Mathematics and Culture in Berlin
Jennifer Schultens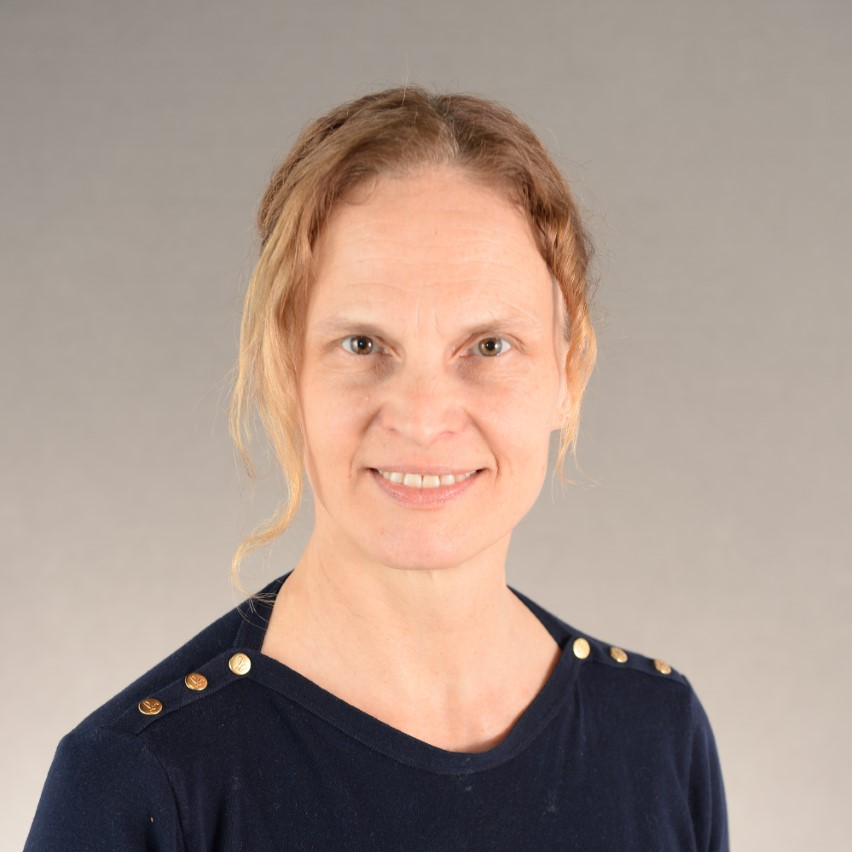 Mathematics
I was born in 1965, in what was then West Germany, to American parents. My father, who was studying Physics at the time, actually spent most of his time working as a systems administrator for the rapidly evolving information technology.  As computers shifted from being a room full of equipment to being networks of desktop computers, my father's employment shifted from one scientific institute to another.  This allowed him and my mother to develop a far reaching network of colleagues and friends.  This network included many Americans and other native English speakers from all over the world.  In the mid 1970s, my parents ``adopted" a band of American/Canadian street musicians.  These were no ordinary street musicians.  In fact, they were top rate.  Some of them went on to form the ``Powdermilk Biscuit Band" who rose to fame through their background music on ``Prairie Home Companion" (an NPR staple for many years).  Growing up in a multinational environment in a time of great freedom and optimism shaped and continues to inform my outlook on life.
A Message to Students and Parents
"Growing up in Germany, I attended German schools.  I loved participating in classroom discussions on art, literature, history and politics.   The school I attended during my formative years was small and I made close friends.  Some of those friends are now artists/art historians in Berlin.   I recall my first trip to Berlin, which was then a divided city.  The Western part of Berlin was part of West Germany (then considered the ``American Sector"), the Eastern part of Berlin was part of East Germany (then considered the ``Russian Sector").  I especially recall crossing into East Berlin at Checkpoint Charlie and spending a day discovering the museums on the Museumsinsel.  Having watched these museums evolve and modernize over the years has been truly inspiring!  
Mathematics is the same everywhere, and everywhere there are mathematicians.  In the Pergamon Museum we can see a replica of the market square of Miletus and imagine Thales coming to life.  In the Kulturforum we can see portraits of Euclid and Archimedes.  Learning mathematics against such a backdrop emphasizes the human side of mathematics and helps to motivate students."  
Tags