Personality Psychology in Berlin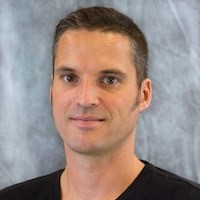 Chris Hopwood 
Psychology
Dr. Hopwood is a professor of Psychology at UC Davis and Area Head of the UC Davis Social/Personality program. Dr. Hopwood's training, teaching and research sit at the interface of clinical and personality psychology. He has participated in study abroad as both a student (Zimbabwe) and instructor (Germany).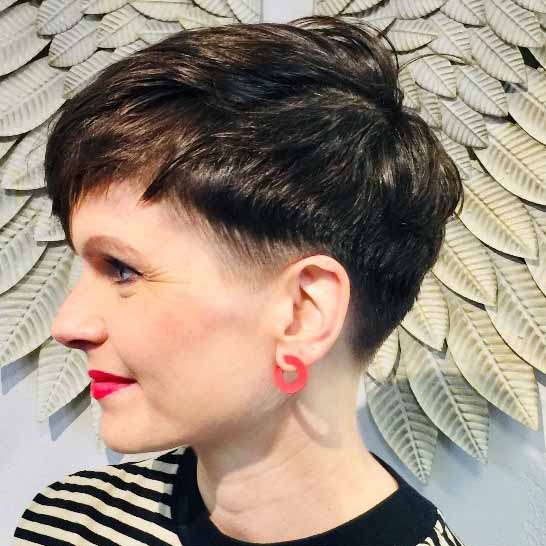 Wiebke Bleidorn
Psychology
Dr. Bleidorn is a professor of psychology at UC Davis. Her research examines the mechanisms and consequences of personality change across the life span. She grew up in Germany and worked in the Netherlands before she moved to California. 
A Message to Students and Parents
Dr. Hopwood says: "When I studied abroad in Zimbabwe as a college student, I learned that mixing together learning about an interesting topic with traveling to an exciting place is one of the great opportunities of the university experience. Now, I feel that teaching and conducting research on study abroad is one of the great privileges of being a faculty member. I hope that you find the right study abroad experience for you – maybe it will be personality psychology in Berlin!"
Tags