Global Learning Projects are internships or group project-oriented programs designed to engage students with issues of global importance. These projects provide students with real-world applications of their studies while working on transdisciplinary teams.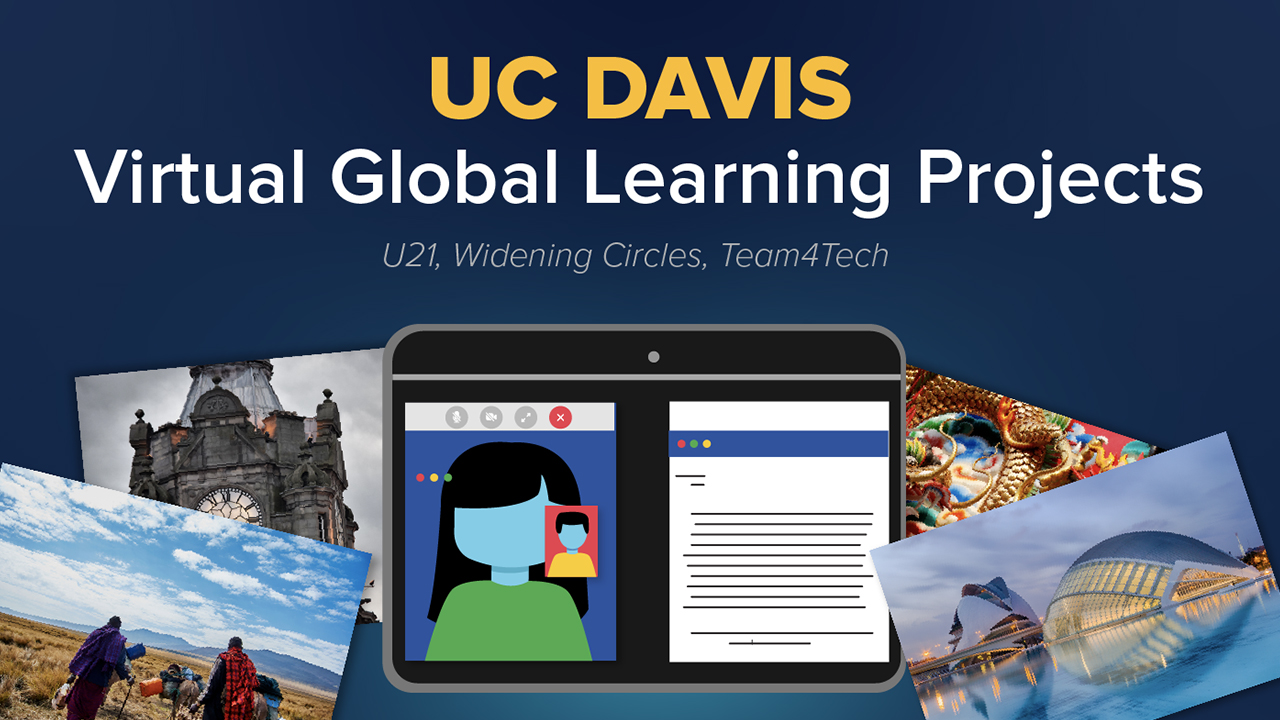 Virtual two-week project-based internships related to a UN Sustainable Development Goal (SDG) challenge. Work with students from across the globe, sharing knowledge and expertise while immersing yourself in a commercial organization.
Work in an interdisciplinary team to help African NGOs improve education in their local communities. This remote summer internship is designed for undergraduate students interested in education, technology, and international development. 
Widening Circles is a new program that responds to this moment by offering a digital ecosystem of relationships, social impact internship opportunities, curated curriculum, and multimedia storytelling.
---
Contact Information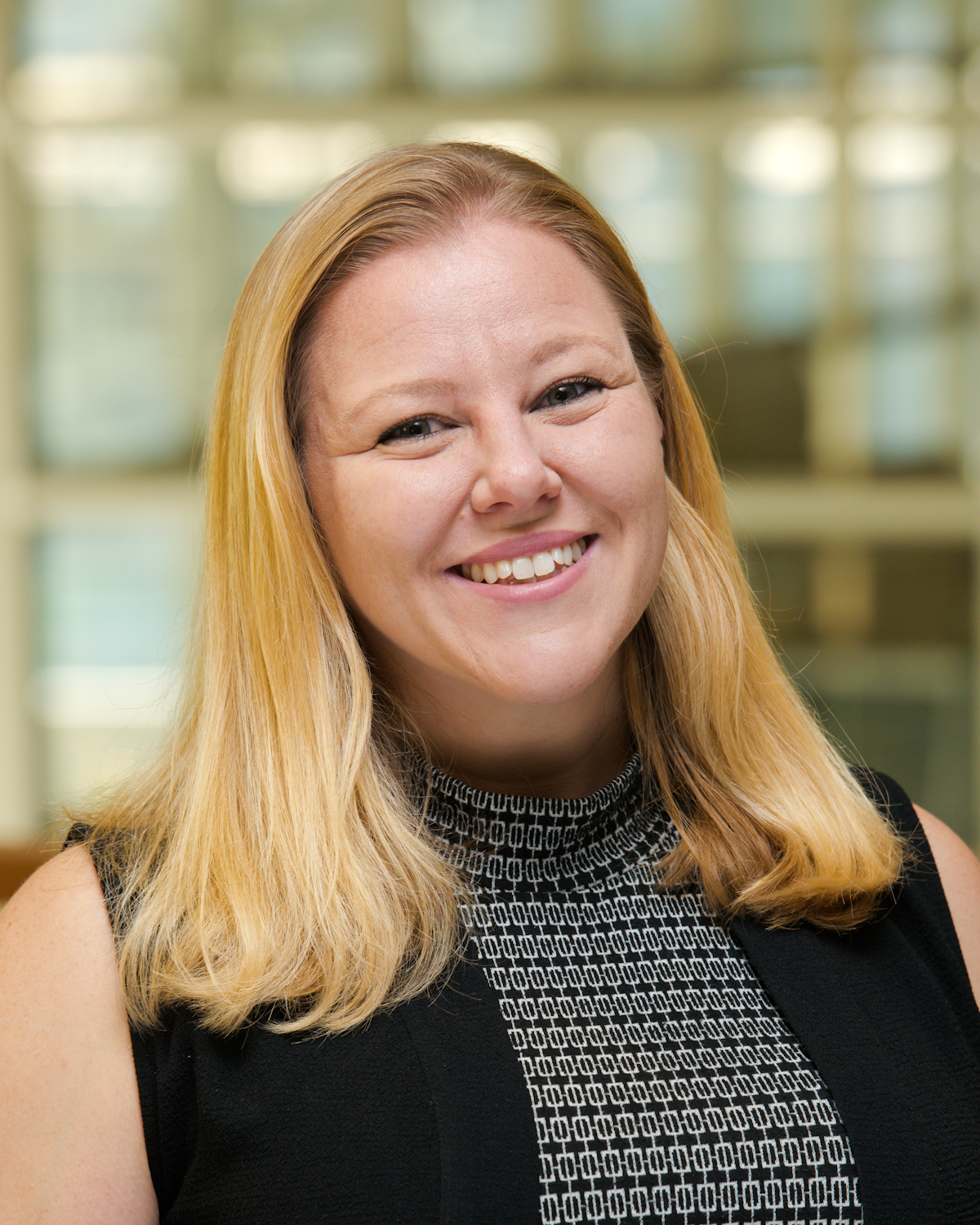 Paula Levitt
Assistant Director, Global Experiential Learning
Global Learning Hub, Global Affairs
plevitt@ucdavis.edu