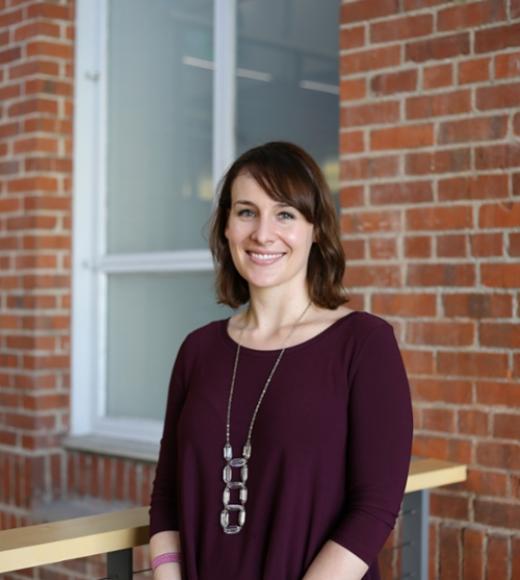 Position Title

Director, Global Learning Advising & Outreach
Global Learning Hub
Global Affairs
1120 International Center
UC Davis, One Shields Avenue, Davis CA 95616
Bio
Brianne Holden is the director of global learning advising and outreach at UC Davis Global Affairs. In this role, she supports global learning programs and opportunities for students across campus, in the region, domestically, and internationally. Prior to her role as Advising Coordinator, Brianne served the Global Learning Hub as a Study Abroad Program Coordinator, where she managed summer internship and quarter-long faculty-led international and USA-based programs. In addition to her professional role, she is pursuing a doctorate in education with a focus on higher education, leadership, access and equity through the School of Education CANDEL program at UC Davis.
Global Learning Highlights
Participated on the Fulbright International Education Administrators (IEA) Seminar Program in Taiwan.

Spent two years on the NAFSA Region XII team as the Education Abroad Knowledge Chair and 2019 Conference Co-Chair.

Supported UC Davis summer abroad students as the onsite coordinator in Buenos Aires, Argentina.

Taught English in Madrid for a year through the Spanish Ministry of Education.

Studied in Prachinburi, Thailand through AFS Intercultural Programs.