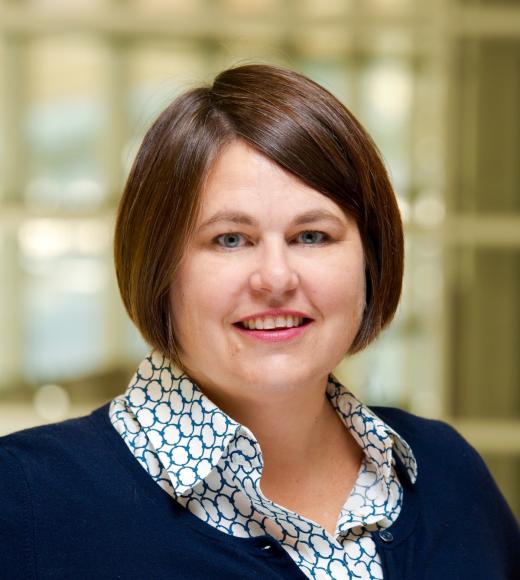 Position Title

Study Abroad Program Coordinator and Advisor
Global Learning Hub
Global Affairs
1120 International Center
UC Davis, One Shields Avenue, Davis CA 95616
Bio
Q: What's your favorite memory from the past year?
A: Hosting the Spoken World Story Jams! Storytelling helps us find the words to share our very specific experiences that are curiously universal. 

A story jam is a public event at which a few people tell short first-person non-fiction stories. The stories are usually full of interest and suspense, with colorful details, humor, and pathos. Personal growth is often a theme, so the endings can carry a punch.  In my experience, UC Davis storytellers have deep international and intercultural identities and experiences that while absolutely unique, resonate with the experiences of our audiences. It is an energizing connection.  Besides delightfully entertaining, Spoken World Story Jam is a way to explore and talk about who we are as an international university. Have you seen Lady Bird? The hypothesis of that movie is that love is paying attention. Writing, in a certain way is paying attention. To have an audience pay attention to a writer, is doubly enriching in both directions.
Q: What kind of experience led you to work in Global Affairs?
A: From the Museum of Life and Science in Durham to coordinating Fiesta at Cesar Chavez Elementary to managing an educational farm, my background is in experiential education. As a Program Coordinator and Advisor, my work is most often informed by my service as a Peace Corps Volunteer in Togo, West Africa.

My collaboration with M. Agbemavi, my host country counterpart, was one of my life's most enriching experiences. It set my playbook for collaboration and taught me that I could organize and build things. Coming straight from college with a BA in the Interdisciplinary Study of Intercultural Healing based in Anthropology, Public Health, and Folklore from the University of North Carolina, at Chapel Hill, I have to say that I was surprised to find that I had practical skills.

Peace Corps tore down and rebuilt my understanding of motivation, most notably in my friendship with Lilly.  She was the nurse in my village and is the angriest person I have ever met.  She was angry over being assigned to this tiny village with an enviable education, and no prospects of a good match. I had the opportunity to formally think about her, and forming an intellectual framework that can hold her, in my graduate work in Biological Anthropology at UC Davis. If I believe your dreams and trust you to know what is right for you, you can thank Lilly.

The Agbekponou family and many others opened themselves to me in a way that I did not know people did. On the flip side of the travel coin, our family has hosted students from Indonesia, Iran, Japan, China, Korea, Switzerland, Serbia, and Tunisia.

I believe that Study Abroad can be this kind of experience for you too.  I hope that you come back knowing your personal potential, intellectually challenged, and with a whole new set of practical skills.
Q: If you could go anywhere in the world tomorrow, where would you go and why?
A: My daughter has been invited to serve as a Peace Corps Volunteer in Benin, West Africa.  I hope to visit her there and maybe hop over and visit old friends in Togo.
Q: What is something (big or small) that most people probably don't know about you?
A: I am a co-coordinator of Davis Trick or Treat for UNICEF.  I also serve on the Campus Community Book Project Committee, the Staff Assembly Scholarship Committee, and the Board of Stories on Stage, Davis.
Q: What's one thing about this area (Davis or nearby) that not enough people know about or appreciate?
A: The second Friday Art About and Stories on Stage the Saturday of the same weekend.