5 Ways to Find Remote Global Learning Experiences This Summer
By Bineti Vitta and Paula Levitt 
Despite travel and physical distance restrictions implemented during this coronavirus pandemic, opportunities to take part in global learning this summer still abound, and the Global Learning Hub within Global Affairs at UC Davis is here to help.
Remote and virtual learning opportunities were already becoming a more commonplace practice, and more organizations have joined the trend. Consider a virtual internship, remote community-engaged learning experience, or online course to stay globally engaged while improving your skills and employability. Keep reading for tools you can use to find a global summer learning experience that will connect you with communities and organizations all over the world.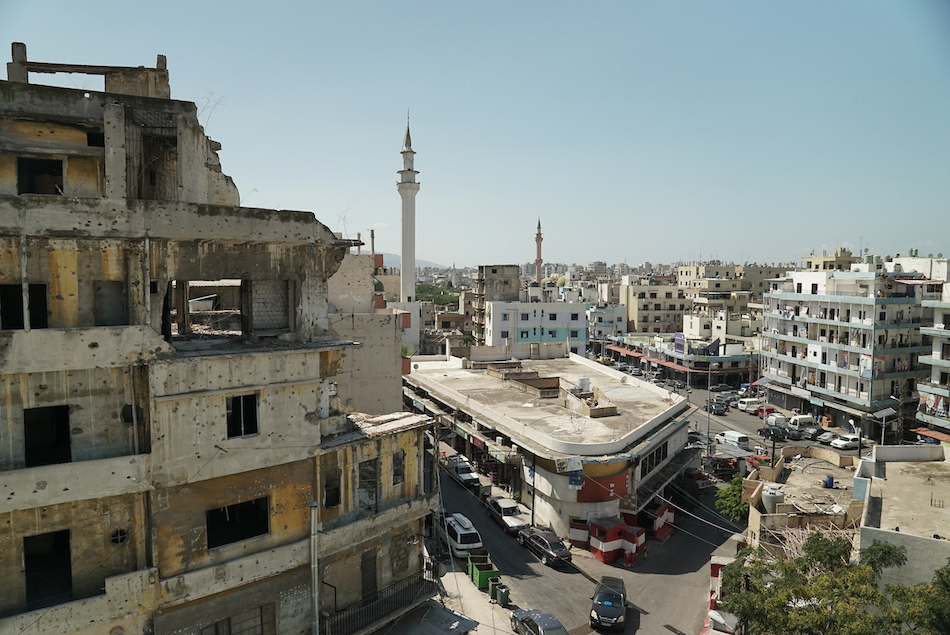 Browse a curated list of virtual global learning experiences that includes internships, volunteer opportunities and other online content related to global learning. Opportunities highlighted within the Global Learning Hub are often in partnership with a third-party organization which provides, for example, internship placement in the country of your choice, career coach, online language classes, online curriculum, weekly group discussions, project supervision, certificate of completion and/or digital badging. Many opportunities are free, but some organizations do charge a fee for participation. Be sure to check what is included when you are comparing programs.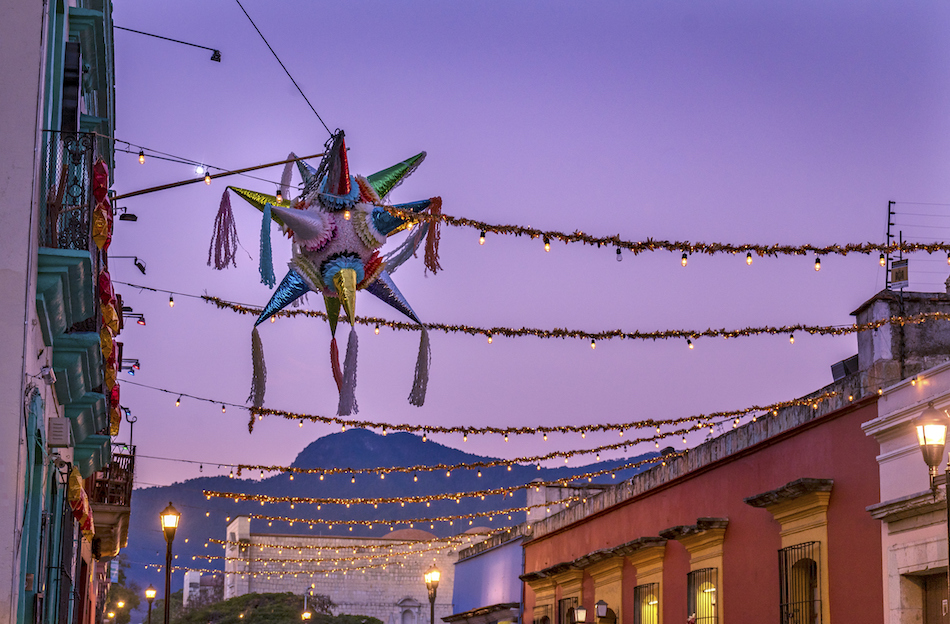 Explore online programs and opportunities that further your global learning and connect you with organizations all over the globe. In addition to remote internships and community-engaged learning opportunities, you will find free remote global learning modules and trainings. For example, you can search through over 1,200 downloadable lectures and modules through the United Nations SDG (Sustainable Development Goals) Academy, and UN's UNITAR and eLearn sites).
---
About the Global Learning Hub at UC Davis
Through the Global Learning Hub, each and every UC Davis student can find global learning opportunities available on campus, in the region, and across all seven continents. The hub's network of local and global academic, experiential, and leadership programs helps develop capacity for undergraduate, graduate, and professional students to engage with global issues and make a difference in the world as the next generation of global problem solvers. Search global learning opportunities across UC Davis.
As a part of Global Affairs, the Global Learning Hub aims to inspire global curiosity, understanding, and engagement.
Primary Category