Global Learning Conference — Leveraging Your Experiences to Enhance Your Future
Your global perspectives are valuable in today's interconnected world. Come learn to articulate and market those skills in your career search while advancing your personal and professional goals. This conference will provide opportunities to network with potential employers, showcase your experience in your resume and cover letter, hear from seasoned professionals in a variety of fields, connect with like-minded peers, and explore resources and opportunities for your future.
Hosted by the Global Learning Hub and the Internship and Career Center, the Global Learning Conference is for undergraduate students who: 
have experience navigating intercultural spaces;

have studied or interned abroad;

are international students;

are first-generation college students;

are students passionate about solving global challenges.
When:  Saturday, February 29, 2020 from 9:00 a.m. – 5:00 p.m.
Where:  UC Davis International Center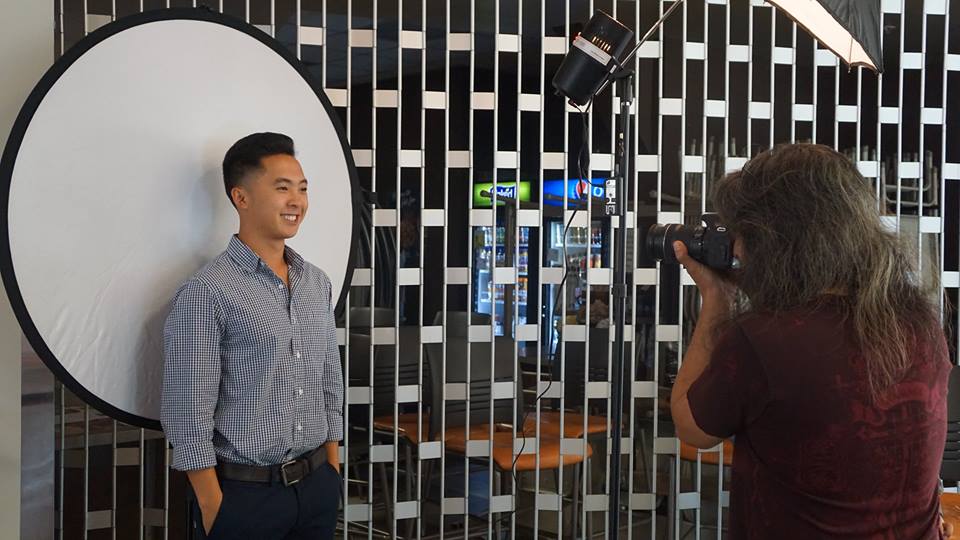 Conference registration includes:
Continental breakfast and catered lunch.

Hands-on workshops and interactive break-out sessions.

Head shots for your bio or LinkedIn profile.

Exhibitor fair and networking reception.
Global Learning Conference Schedule
Note: workshop titles subject to change
9:00am-9:30am

Conference Check-In, Continental Breakfast, Exhibitor Fair, Professional Headshots

9:30am-10:45am

Conference Welcome, Keynote Address

10:55am-11:45am

Workshop 1 – Concurrent Sessions:

Refining Your Story: Talking About your Experience Beyond "It was great"

Using Written Words to Articulate your Intercultural Experience

Who am I now? Who do I want to be?: Vision Boarding as a Manifestation Tool

Reflecting on your Diverse Identities in a Global Context

11:45am-1:15pm

Catered Lunch & Exhibitor Fair

Exploring Global Careers and Paths Panel 

1:20pm-1:50pm

2:00pm-2:30pm

Workshops 2 & 3 - Concurrent Sessions:

Pitch Yourself: Past and Present and Future

Go Global Again! Intern, Work, Study, or Volunteer Overseas

Ways to Live Globally While Residing Locally

Returning to Your Home Country? What to Expect and How to Prepare for Success

2:30pm-3:00pm

Exhibitor Fair, Snack Break, Professional Headshots

3:00pm-4:30pm

Career Skills Plenary & Resume Workshop

LinkedIn Demo

Showcasing your Experience in Career Search Presentation

Resume Studio 

Creating an action plan! 

4:30pm-5:00pm

Post-Conference Networking Mixer, Door Prize Giveaways 
Keynote Address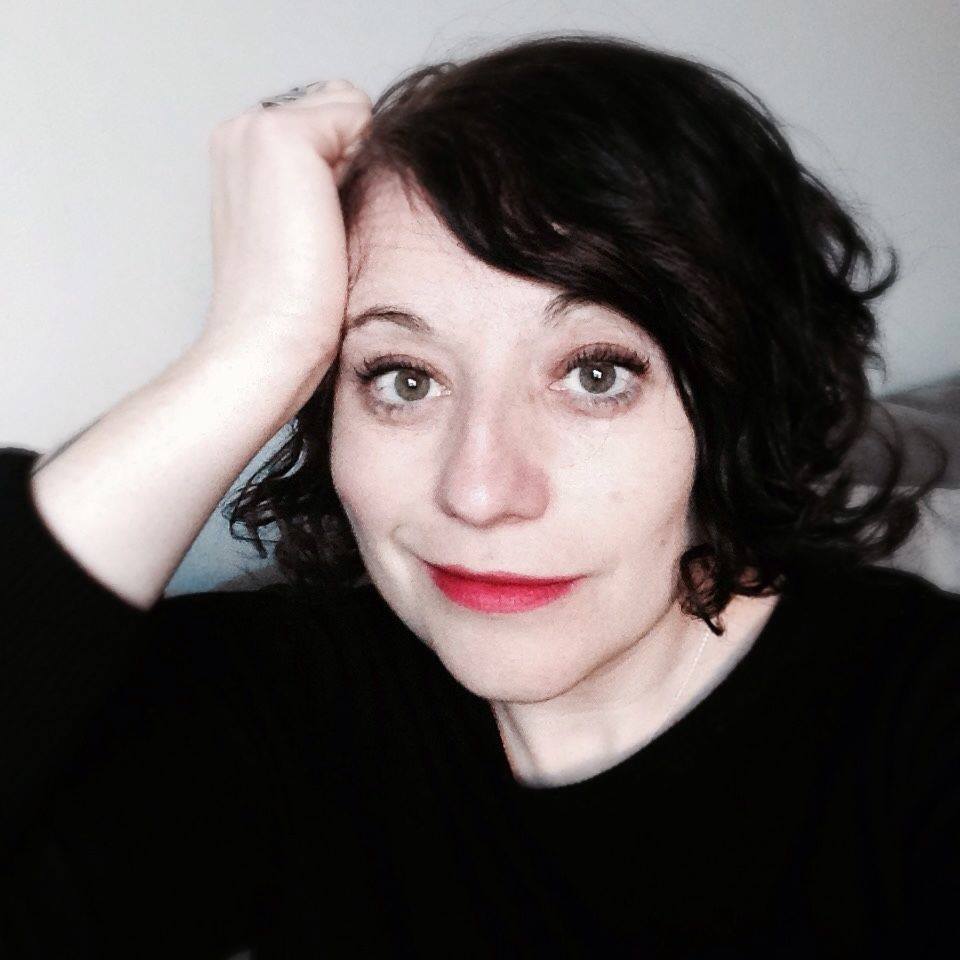 Angela Manginelli
Angela Manginelli is the Director of Alumni and Diversity Initiatives for AIFS Study Abroad where she manages alumni engagement and advocates for inclusive practices in higher education. Her interest in returnee programs started when she had a challenging return from her own study abroad semester in London and she has not stopped exploring the topic since. She was honored to receive the Lily von Klemperer award in 2019 from NAFSA for her contributions to the field of international education. She served as the Vice President of Lessons From Abroad for 10 years and was a member of the Forum's Best Practices for Returned Students Working Group. She recently co-authored "Making Meaning of Education Abroad: A Journal for the Returnee Experience" and has spoken at more than 30 national returnee conferences. She hopes to deliver a Ted Talk someday and is thrilled to be a part of the first annual Global Learning Conference.
Questions?
If you have questions about the Global Learning Conference or would like to get notified when registration goes live, email globallearningconference.ucdavis.edu.