Overview
This series encourages graduate students and postdocs to consider how their research and career aspirations position them to respond to global challenges. Participants will be provided insights from mid- and late-career professionals on how to improve networking and leadership skills for success in intercultural work environments, whether in the public, private, or academic sectors.
Participants have the opportunity to connect and network with people in leadership positions, from various backgrounds and different fields. Additionally, participants receive valuable insights into both academia and industry, with tips on how to translate skill sets, transition into different positions, and take advantage of professional development opportunities. Please note this is not a for-credit course.
How do I sign up?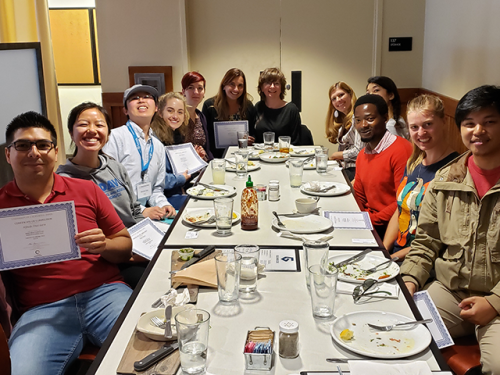 There are five seminar sessions offered, across the spring quarter; participants must attend a minimum of four seminars to receive the certificate. Interested participants must register to receive the in-person location for the first session and Zoom links for the following sessions. Registration and more information on upcoming sessions.
Topics (subject to change):
What is Diversity, Equity, and Inclusion (DEI) and Why Do We Talk About It?

Identify core DEI concepts, definitions and their importance in job searching, the work place and daily life.

Intercultural Communication

To increase awareness of how differences in communication styles and cultural values affect our interactions with one another; to increase our competence in communicating effectively and appropriately in cross cultural interactions.

Importance of Writing a Diversity Statement

Identify important aspects of diversity statements and service in academia; compose and edit own diversity statement.

Diversity, Equity, and Inclusion in Global Policymaking

Recognize and contrast differences in DEI vocabulary used in the U.S. and in global contexts, using the UN Sustainable Development Goals and human rights as frameworks.

First Impressions and Dangers of Stereotyping

Identify ways for more success in making a positive first impression when job searching or networking; recognize what is stereotyping and why it can be harmful.
---
Contact Information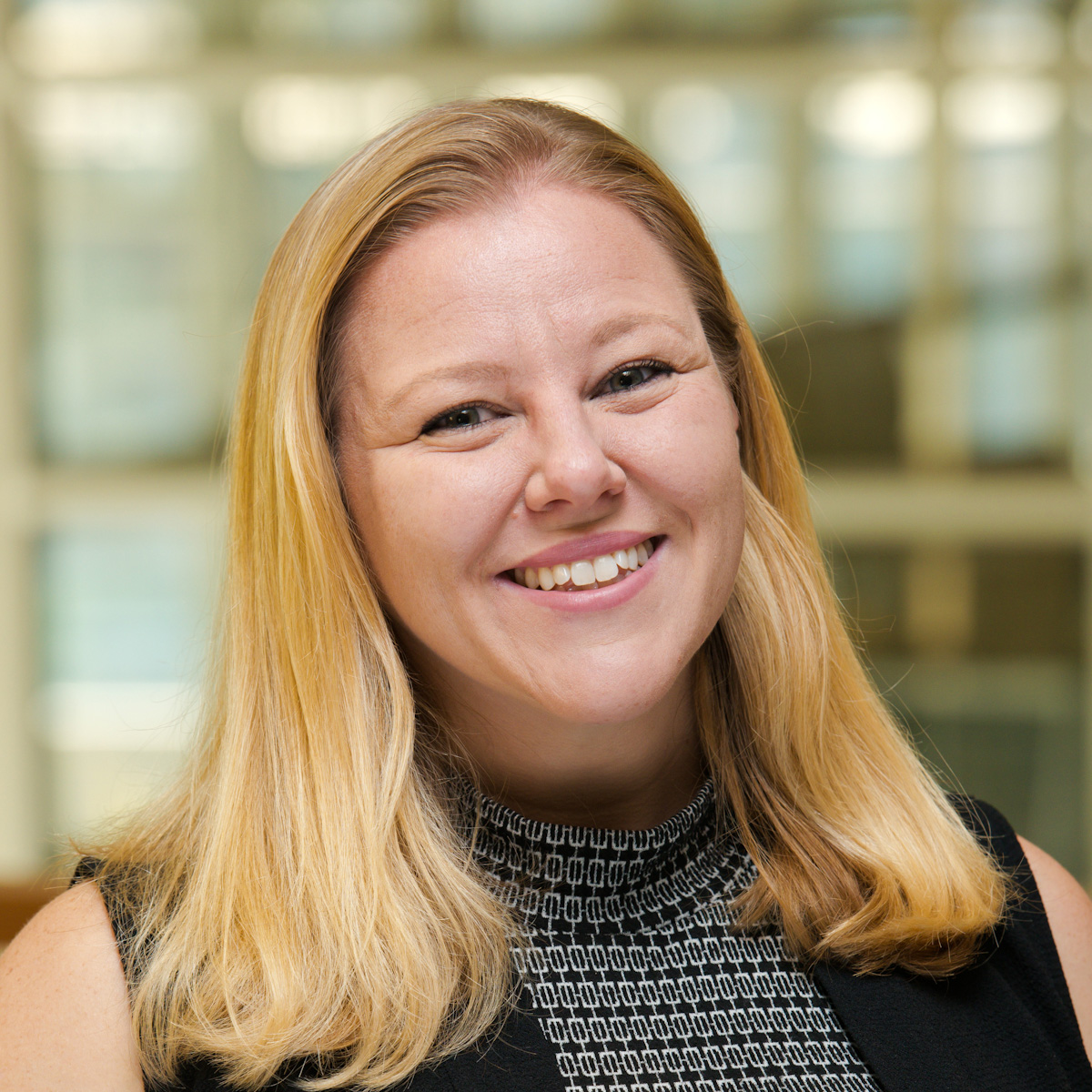 Paula Levitt
Director, Global Experiential Learning
Global Learning Hub, Global Affairs
plevitt@ucdavis.edu