Faculty play a central role in the global learning process through many different activities: serving as instructors Study Abroad faculty-led programs, serving as a UCEAP Study Center Director, planning and reviewing curriculum, or approving UCEAP course work in individual major.
If you are already participating in this process, the Global Learning Hub would like to extend our thanks.
If you wish to get involved in other global learning activities, there are many opportunities: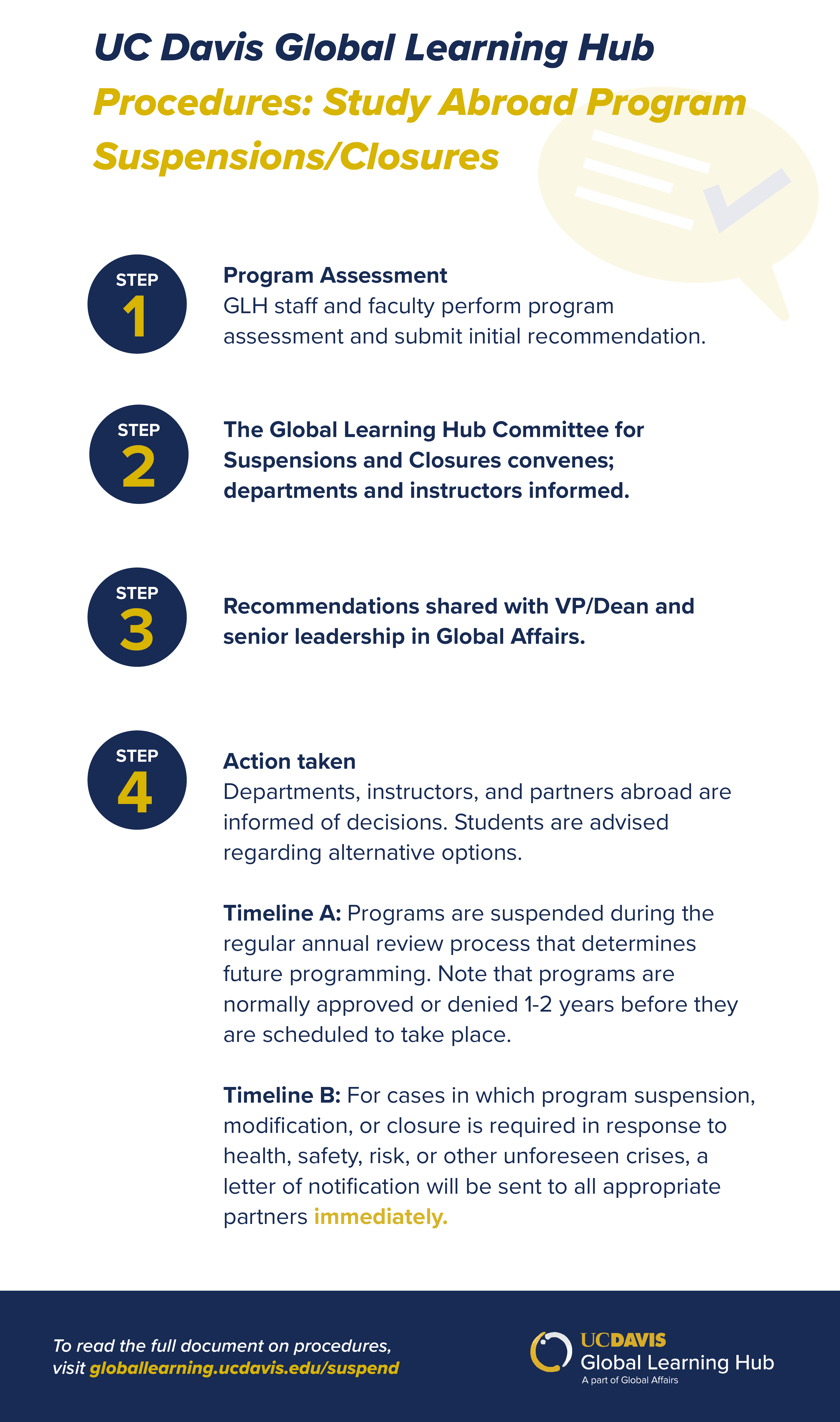 Class Visits
UC Davis Study Abroad has a team of Study Abroad Peer Advisors—having just returned from their overseas experience—who are trained to give short 3-5 minute presentations on the basics of studying abroad (academics, accommodation options, program types, financial resources, locations, etc.). Please send an email to globallearning@ucdavis.edu with a day and time and we'll be there!
Integrate Study Abroad into Your Class Curriculum
Are you talking about an international subject matter in the classes you teach? Remind students that they can get a first-hand glimpse of these topics by choosing to study abroad. Encourage them to visit UC Davis Study Abroad anytime! We also encourage you to volunteer to serve on the Academic Senate's Committee on International Studies and Exchanges that deals with issues related to international education.
Share Your Own Experiences
Sometimes the idea of leaving UC Davis for a summer, quarter or year seems intimidating to students—many of whom are away from a tight-knit family or community for the first time in their lives. Tell your own story, and make yourself accessible for students to ask questions.
Teach Abroad/Away and Experiential Learning Opportunities
Are you interested in designing and leading your own study abroad/away or offering an experiential learning program? Submit a proposal to the Global Learning Hub.
Global Studies Minor
The interdisciplinary minor in Global Studies supports students across disciplines to learn about global issues as well as to gain first-hand experience both locally and internationally through academic coursework and experiential learning.
Comprised of 20–24 required units, the flexibility of this minor allows students to take coursework on campus and/or while participating in UC Davis programs such as study abroad or an internship. A combination of coursework and experiential learning will allow students to develop capacities in three areas: global awareness, global diversity, and global action.
Interested in getting involved? The Global Studies Minor faculty committee seeks faculty to co-teach a 4-unit lower division course, Global Thinking, EAP 001. Please reach out to Aliki Dragona, for more information.
Excellence in Teaching in Study Abroad Awards
Students who have participated in UC Davis Study Abroad programs frequently describe their time abroad as one of the most meaningful experiences of their undergraduate education. Instructors who design and teach UC Davis Study Abroad Programs make these experiences possible. Teaching a study abroad program places demands on instructors that exceed the typical requirements of classroom teaching on campus.
The Excellence in Teaching in Study Abroad Award recognizes the dedication of instructors who design and teach Study Abroad programs and make international experience accessible to UC Davis students. Learn more.
Global Affairs Teaching Resources and Opportunities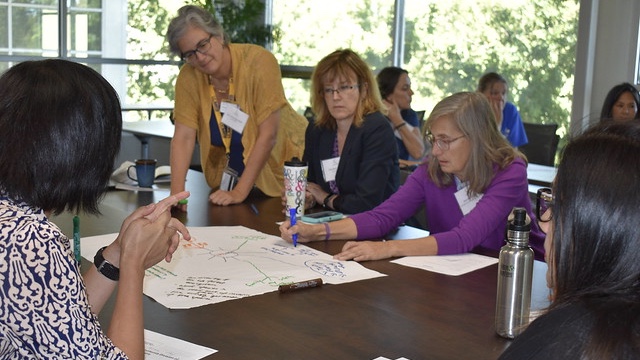 Teaching for Global Learning
The Global Affairs Teaching for Global Learning program is a faculty development opportunity that supports the campus goal of Global Education for All students.
First-Year Seminars: Global Learning Seminars
First-Year Seminars are an exciting program of small, innovative classes that reflect the instructor's intellectual interests. Limited to 19 students each, these unique courses promote intellectual exchange, critical thinking, and community.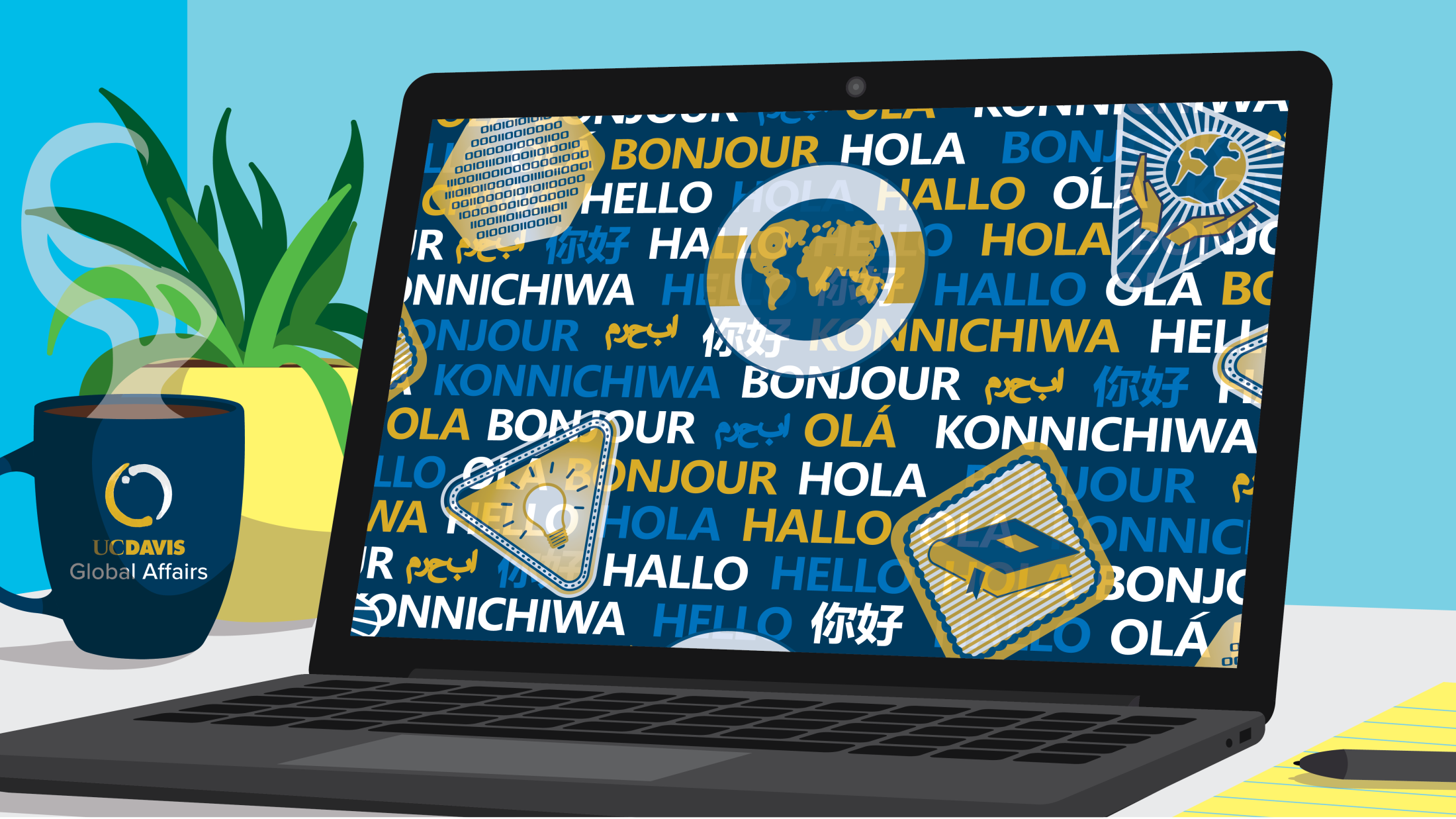 Global Teaching and Learning Resources
As faculty and students wonder about how to strengthen global and international collaborations in the present context, Global Affairs has gathered a set of resources to help faculty connect with others around the world and support students in becoming global thinkers and learners.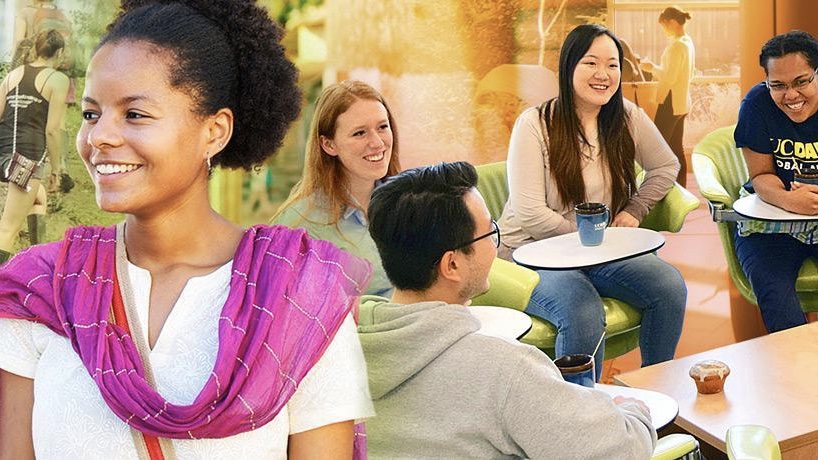 Global Learning Outcomes
Committed to educating the next generation of problem solvers and change makers, UC Davis is working towards Global Education for All—a goal aiming to provide 100% of our undergraduate, graduate, and professional students with global learning opportunities that change their lives and our world.