There are a variety of funding opportunities available to support global learning that include awards, fellowships, grants, scholarships, and funds to off-set or fully cover program costs. Some funding may be to support the work/learning of a certain type of program or only for students with specific interests/backgrounds. Other resources are more general and can be used across different types of global learning opportunities. Details and requirements change frequently so students are advised to contact the funding agency directly for more information.
In addition to the global learning funding opportunities below, students may be eligible to receive support through the Financial Aid Office. Financial Aid Resources: Study Abroad.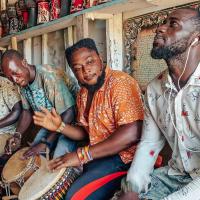 Study Abroad
Financial aid information, scholarships and awards​, and budgeting tips for students studying or interning through UC Davis' faculty-led, UCEAP, and independent study abroad programs.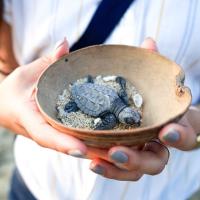 Grants, Fellowships & Research Funding
Funding to conduct research, implement projects, or participate in advanced level studies domestically or abroad. Includes opportunities for undergraduate, graduate, and professional students, as well as postdoctoral scholars.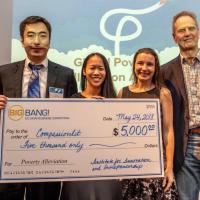 Competitions & Projects
Funding to develop and launch innovative projects and ideas. Undergraduates are encouraged to apply for many of these opportunities, even without prior proposal or grant writing experience.
Service Learning & Volunteering
Money to conduct community service activities that address real-life problems in a community.  Some funding opportunities include an educational component that includes reflection and assessment.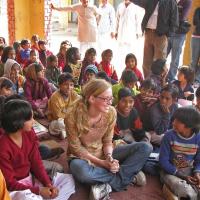 Language Learning
Funding to participate in cultural and language learning programs.  Summer-long and year-long opportunities are available in various countries for both beginning and advanced language learners.