Whether you approach the issue from an academic, professional, or personal perspective, participating in a global learning experience is one of the best decisions you can make during your academic career at UC Davis. The Global Learning Hub is here to help you find the right program or experience, maximize your academic learning, and assist you in articulating your experience after your return to your friends, family and potential employers.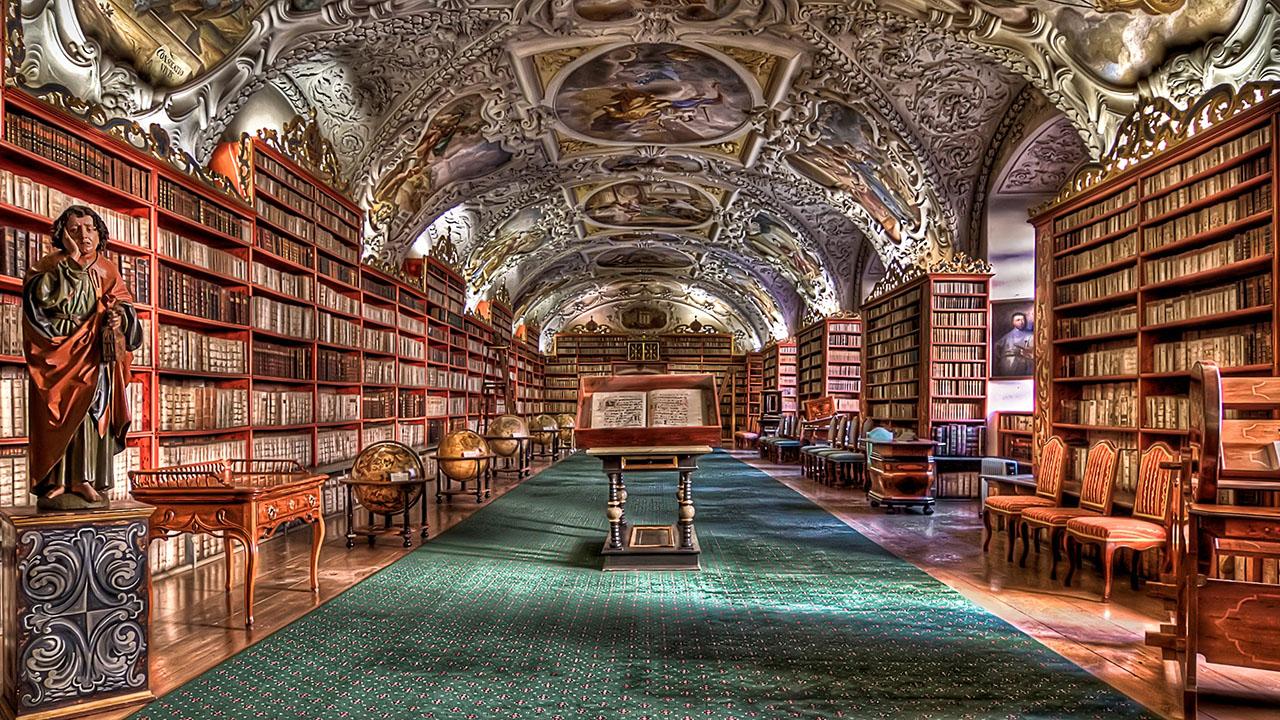 Scholarships and Funding
There are a variety of funding opportunities available to support global learning that include awards, fellowships, grants, scholarships, and funds to off-set or fully cover program costs.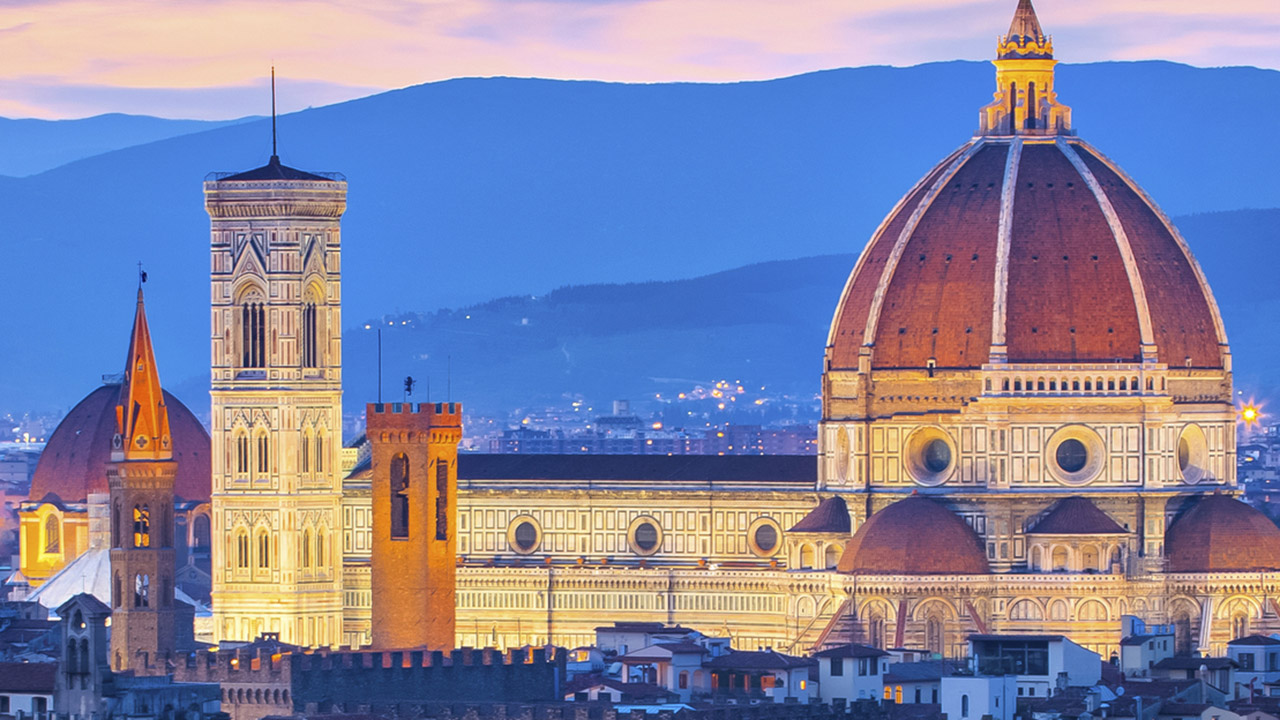 Health and Safety
The best way to achieve a healthy and safe Global Learning experience is to inform yourself about basic health and safety issues before leaving the U.S., and to make informed and responsible decisions once abroad.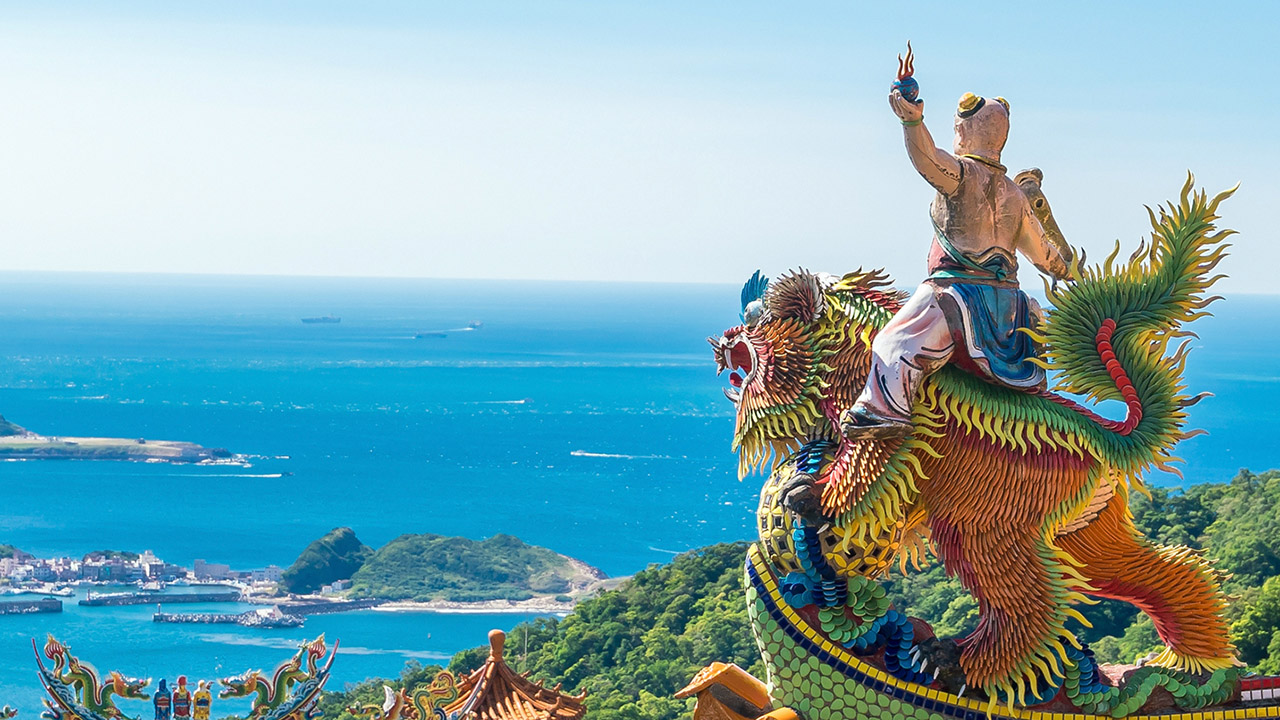 Access and Diversity
Resources available for: Students of Color; First Generation Students; LGBTQIA+ Students; Undocumented and Immigrant Students; Students with Disabilities; Transfer and Reentry Students.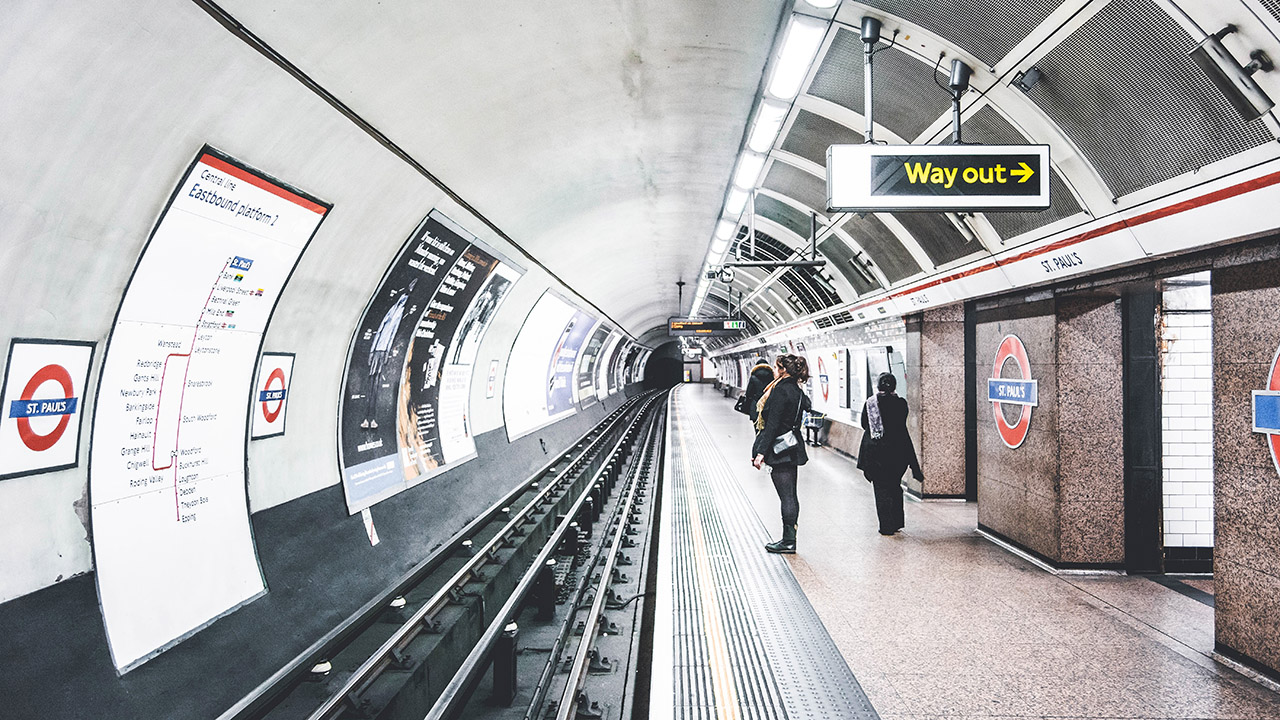 Preparing to Travel
Resources available to help you build skills that will serve you well over a lifetime of travel and global learning: Before Departure, At the Airport, Upon Arrival, Returning Home.
After Graduation
Continue exploring the world after completing your degree through programs that support continued study, research, or service-learning, or through opportunities that enter you into the workforce.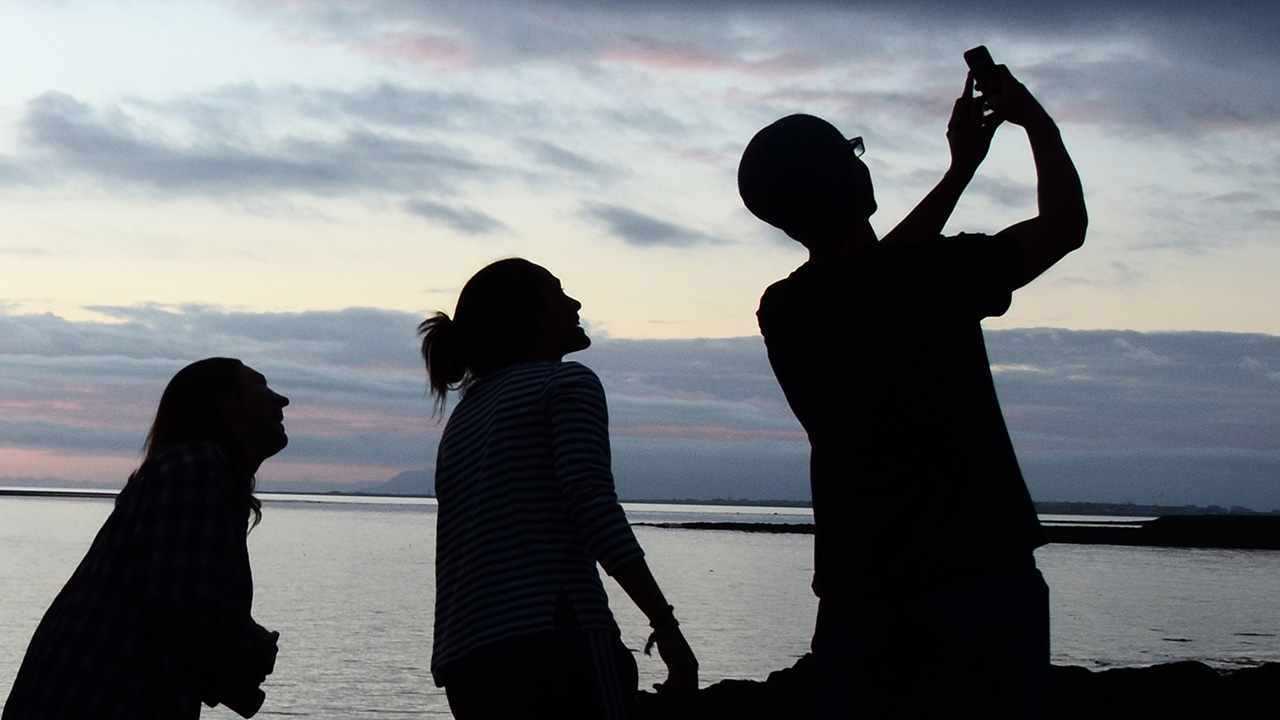 Global Learning Video Library
See our collection of global learning resource videos: Identity in a Global Context; Global Skills & Leadership; Study Abroad; Global Internships, Research and Community Engagement; and much more.
As you begin to research what programs and experiences are available, it is important to first sort out your expectations and answer a few questions for yourself. Take the time to ask yourself why you want to participate in global learning and what you want to get out of the experience. What are the obstacles or challenges that exist for you? Which resources can remove any perceived barriers? And what type of program will help you achieve your goals?
There are hundreds of global learning opportunities available at UC Davis. Students can do everything from studying abroad on all seven continents to joining dozens of globally-engaged student organizations and clubs on campus.
A few of the top reasons students choose global learning:
Expand your cross-cultural communication and problem-solving skills.
Expand your career opportunities by preparing for an increasingly diverse and international workplace.
Experience the student life and academic energy of another country or culture.
Understand native literatures within their cultural and historical contexts.
Strengthen your second language skills through daily conversation and coursework.
Enhance your critical thinking skills.
Gain confidence in yourself personally and academically.
Where can I receive advising?
To speak with a Global Learning Hub Peer Advisor (for general questions and/or an overview of your options) or to make an appointment with a professional staff advisor (for more in-depth, program-specific questions) please email globallearning@ucdavis.edu or call +1 (530) 752-5763.