Health and Safety Resources
The best way to achieve a healthy and safe Global Learning experience is to inform yourself about basic health and safety issues before leaving the U.S., and to make informed and responsible decisions once abroad. Recommendations for travel health and safety may change frequently. It is the student's responsibility to be aware of health and safety information regarding the locations to which they plan to travel.
You should:
Carefully read all pre-departure materials;

Register your travel with the U.S. Department of State;
Review State Department 

health and safety information

 for your specific country;

Become familiar with on-site emergency contacts and plans;

Stay abreast of local developments.

For students, the U.S. Department of State provides comprehensive information on health, safety, preparing for travel, and cultural adjustment on their Students Abroad website. In addition, the Center for Global Education publishes an online Study Abroad Safety Handbook that provides resources and preparation tips for students.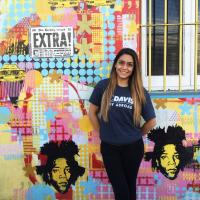 Health and Accident Insurance
Health and accident insurance resources: GeoBlue Global Health Insurance, UC Traveler Insurance Coverage, Extended Overseas Travel Coverage, Gap Coverage for Domestic Insurance, and Trip Cancellation Coverage.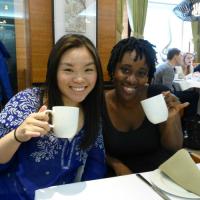 Staying Healthy Abroad
Staying healthy while abroad requires following many of the same good habits needed for staying healthy at home—with additional precautions depending on your location.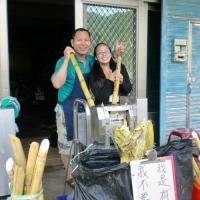 Vaccinations
Some countries have specific vaccination/immunization requirements that need to be fulfilled before departure. There may also be vaccinations that are recommended rather than required—sometimes based on the areas in the country you will be visiting.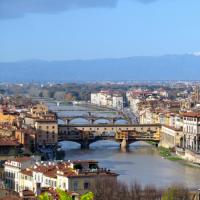 Sexual Health Abroad
If you are sexually active while abroad, be aware that laws, cultural norms and risks related to sexual activity may vary widely, and it is important to consider the context of your individual situation and assume a greater degree of caution.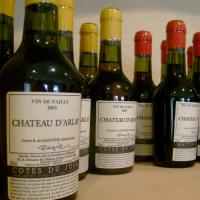 Alcohol and Drugs
Alcohol abuse and intoxication are a leading cause of injury and disruption on study abroad programs. The abuse of alcohol is often tied to becoming a victim of a violent crime or accident.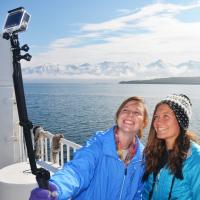 Safety Tips
Before you travel, research safety issues in the specific locations you will be visiting by consulting U.S. State Department reports on those locations, and register your trip with the State Department so that they can better assist you in the case of emergencies.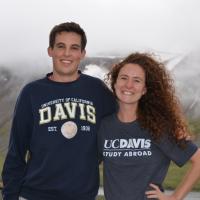 Culture Shock
Living in a new culture can be exhilarating, rewarding, and stimulating. It can also be disorienting, frustrating and depressing. Such distress or "culture shock" is due to the twofold challenge of being in a new environment with unfamiliar customs, language, etc., and being away from home.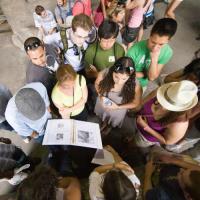 Advisory of Student Risk
Travel to any part of the world, including within the United States, includes risk of natural disaster, terrorism, severe weather, criminal activity, disease, accident and injury.