Start With Your Campus Resources
UC Davis offers a wide array of community engaged global learning opportunities specifically for UC Davis students. Exploring these is an important first step as these programs may be well-aligned with your needs and your academic plan and schedule. Below are some on-campus resources.
Student-run clubs are another way to get involved with an international service project or to help fundraise for communities in need abroad. Some examples:
Explore Off-Campus Resources
You should always do your own research to compare the programs available to you so that you feel confident that the program you select is worth the cost and services they are providing you, and that their values are in line with yours (see below for questions to keep in mind when exploring community engaged learning programs). 
There are several good search tools that offer listings for community engaged global learning programs. Use these to identify programs that you can vet using the questions below. These sites may include reviews or other information, but as with anything, you will need to obtain answers to the questions that are important to you as everyone's experiences are very different. Below are some useful search engines:
---
Contact Information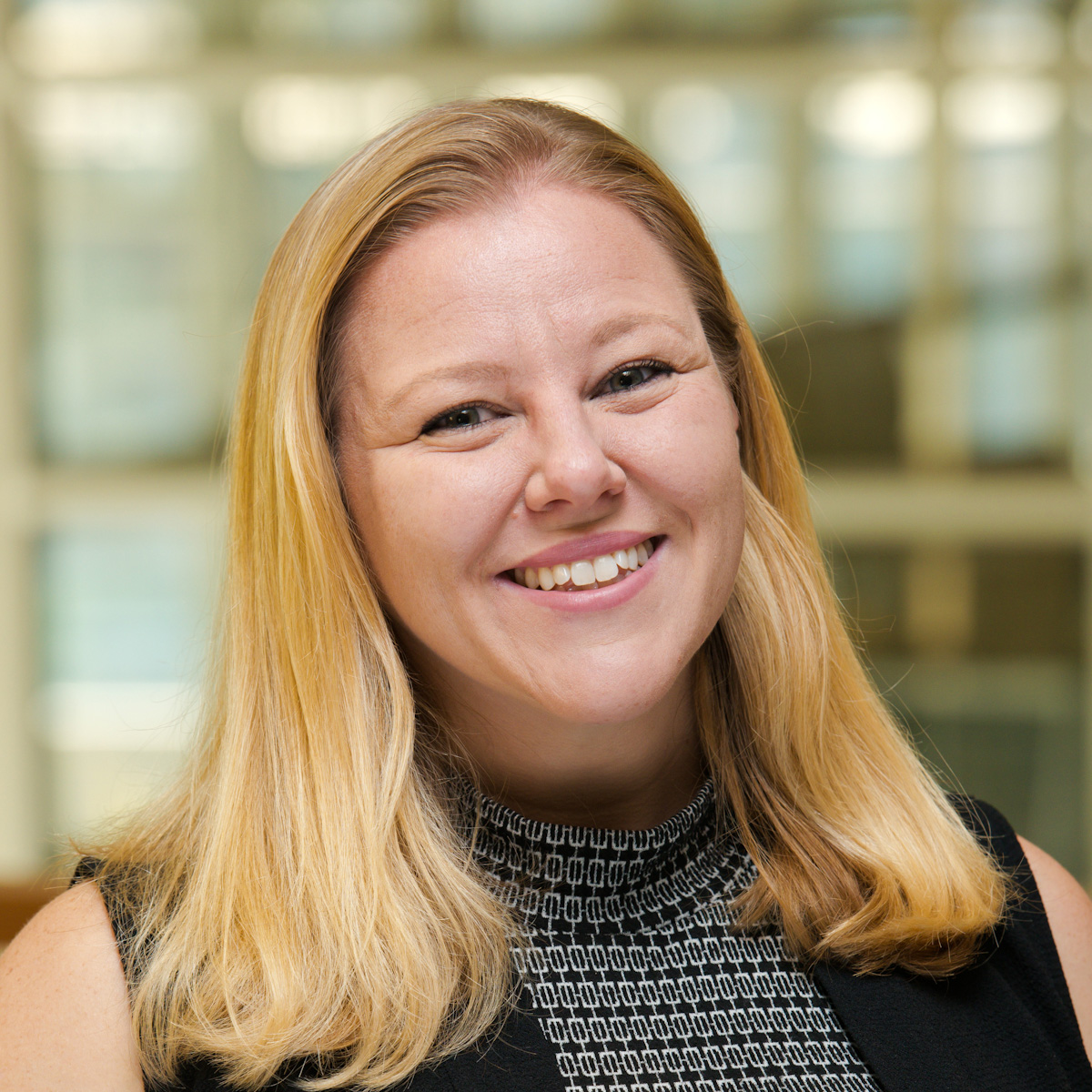 Paula Levitt
Director, Global Experiential Learning
Global Learning Hub, Global Affairs
plevitt@ucdavis.edu