Global Learning Pathway → Experiential Learning
UC Davis is forging pathways to open the world's doors for every student. Fostering opportunities for global experiential learning, service and impact is key to this vision. We encourage students to engage in research that broadens their understanding of major world challenges, creating transformative opportunities for them to apply their knowledge across cultural borders locally and globally. This includes internships with multinational corporations and immigrant community organizations as well as opportunities for clinical outreach and service, and even more.
Blum Center for Developing Economies
Integrating education and experience, the Blum Center for Developing Economies prepares and sponsors UC Davis students to thrive in tackling projects—ones that partner students with communities for mutually-beneficial collaborations—in more than 50 countries around the world.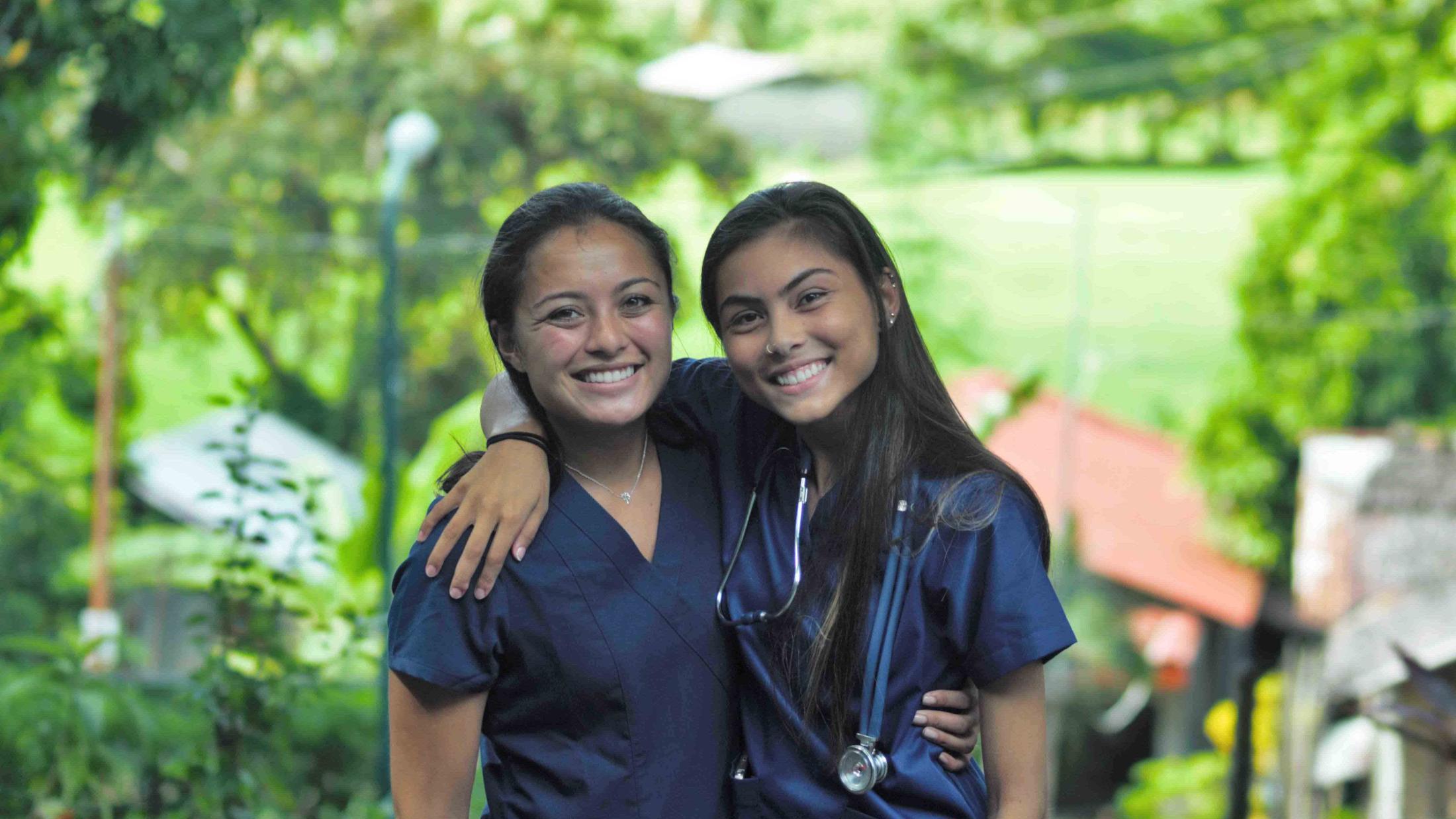 UC Davis Global Internships
UC Davis Global Internships provide students with the opportunity to gain hands-on experience in diverse fields at locations around the globe. All internship programs provide a great opportunity to get a leg-up in the job market and to enhance applications to professional schools.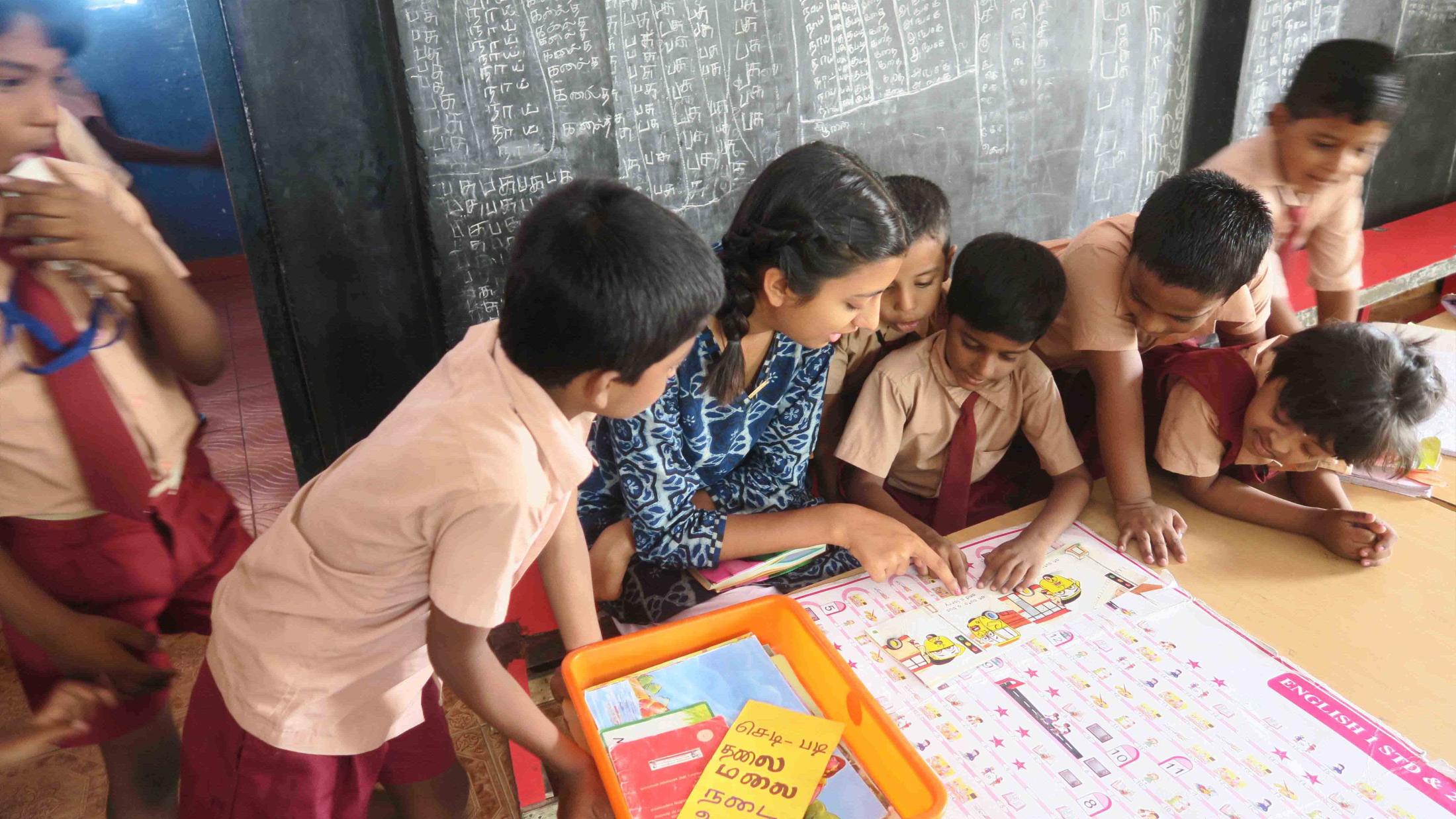 Service Learning and Volunteering
Service-Learning integrates responsible community service with critical reflection and meaningful civic engagement. These programs allow students to contribute to work and projects that meet the needs of overseas communities and learn about other cultures in the process.