The Global Learning Hub at the University of California, Davis
Through the Global Learning Hub, each and every UC Davis student can find global learning opportunities available on campus, in the region, and across all seven continents. The hub's network of local and global academic, experiential, and leadership programs helps develop capacity for undergraduate, graduate, and professional students to engage with global issues and make a difference in the world as the next generation of global problem solvers.
As a part of Global Affairs, the Global Learning Hub aims to inspire global curiosity, understanding, and engagement.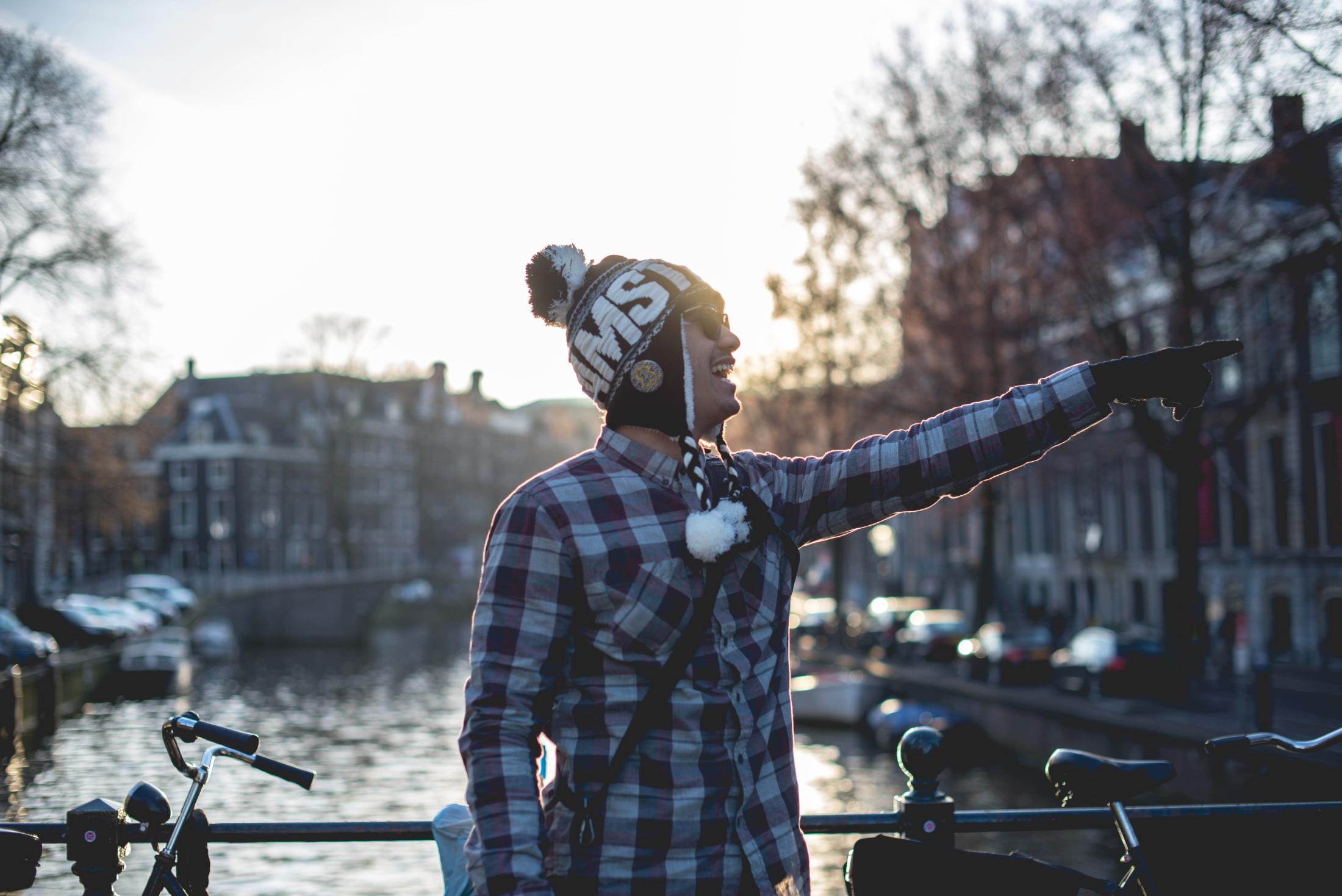 Global Learning Pathways of Leadership
Global Learning Pathways of Leadership: Academics, Experiential Learning, Living & Leading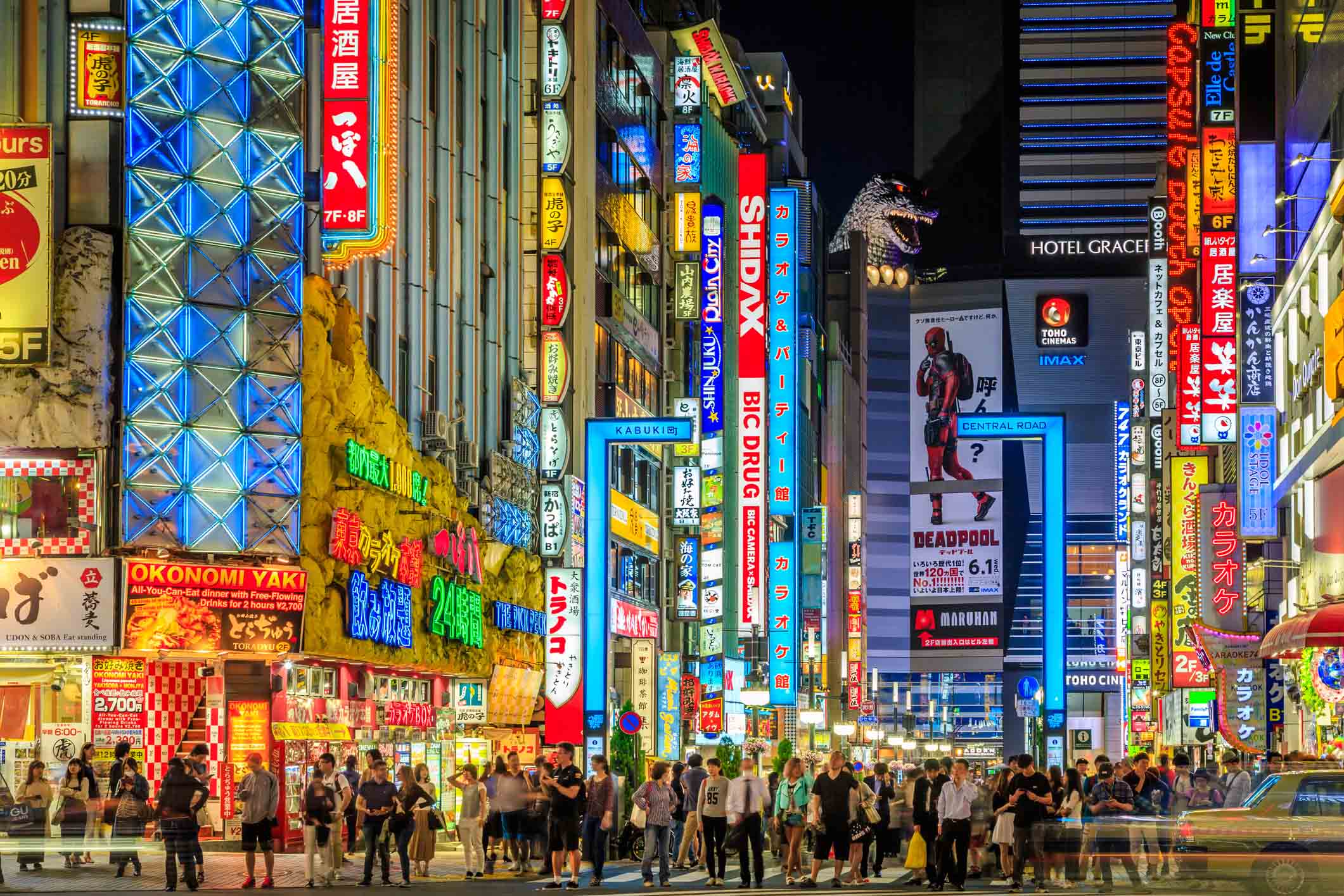 Search Global Learning Across UC Davis 
Search our database of hundreds of global learning opportunities available at UC Davis.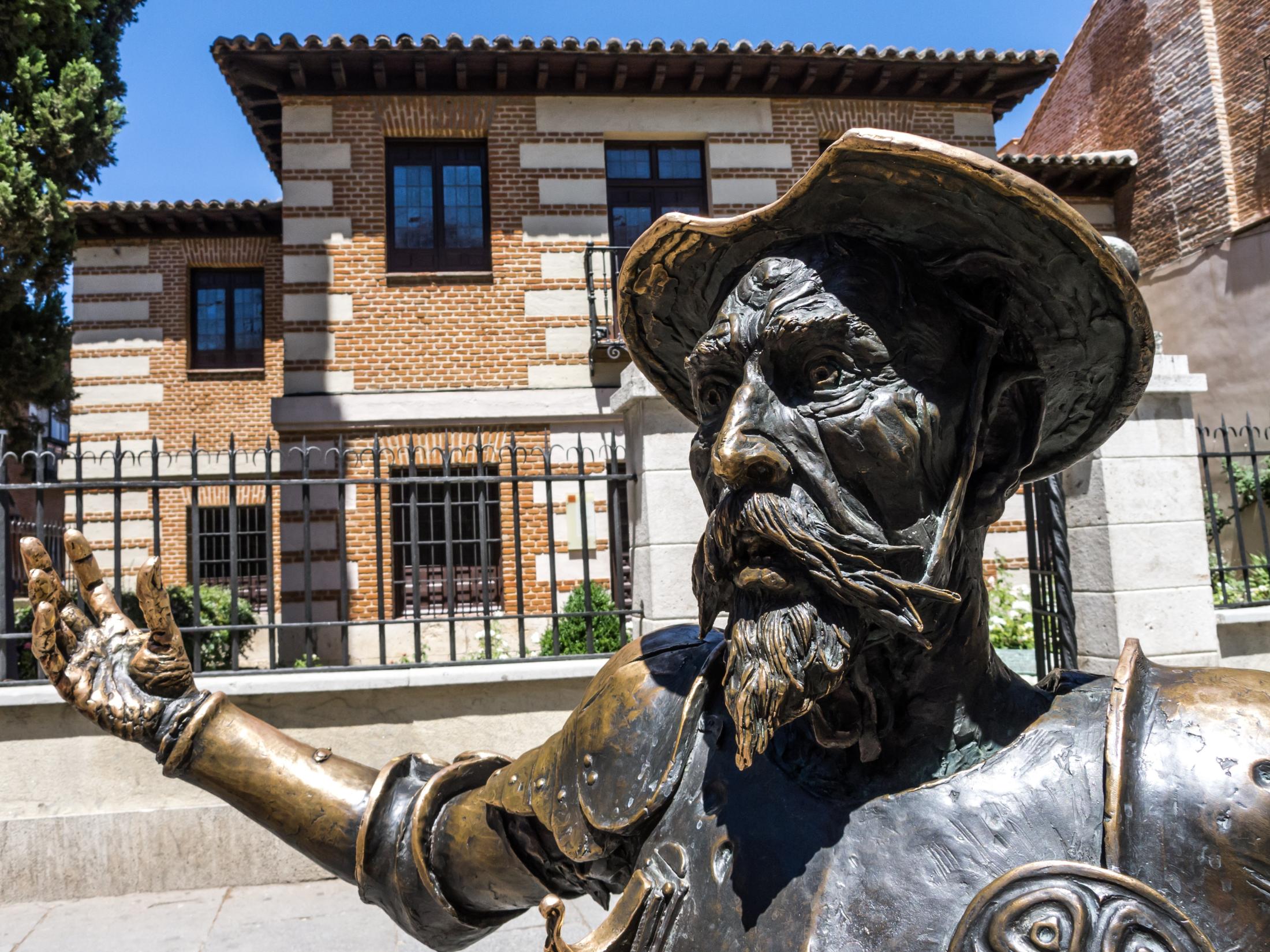 Resources for Faculty
Faculty play a central role in the global learning process through many different activities both abroad and locally.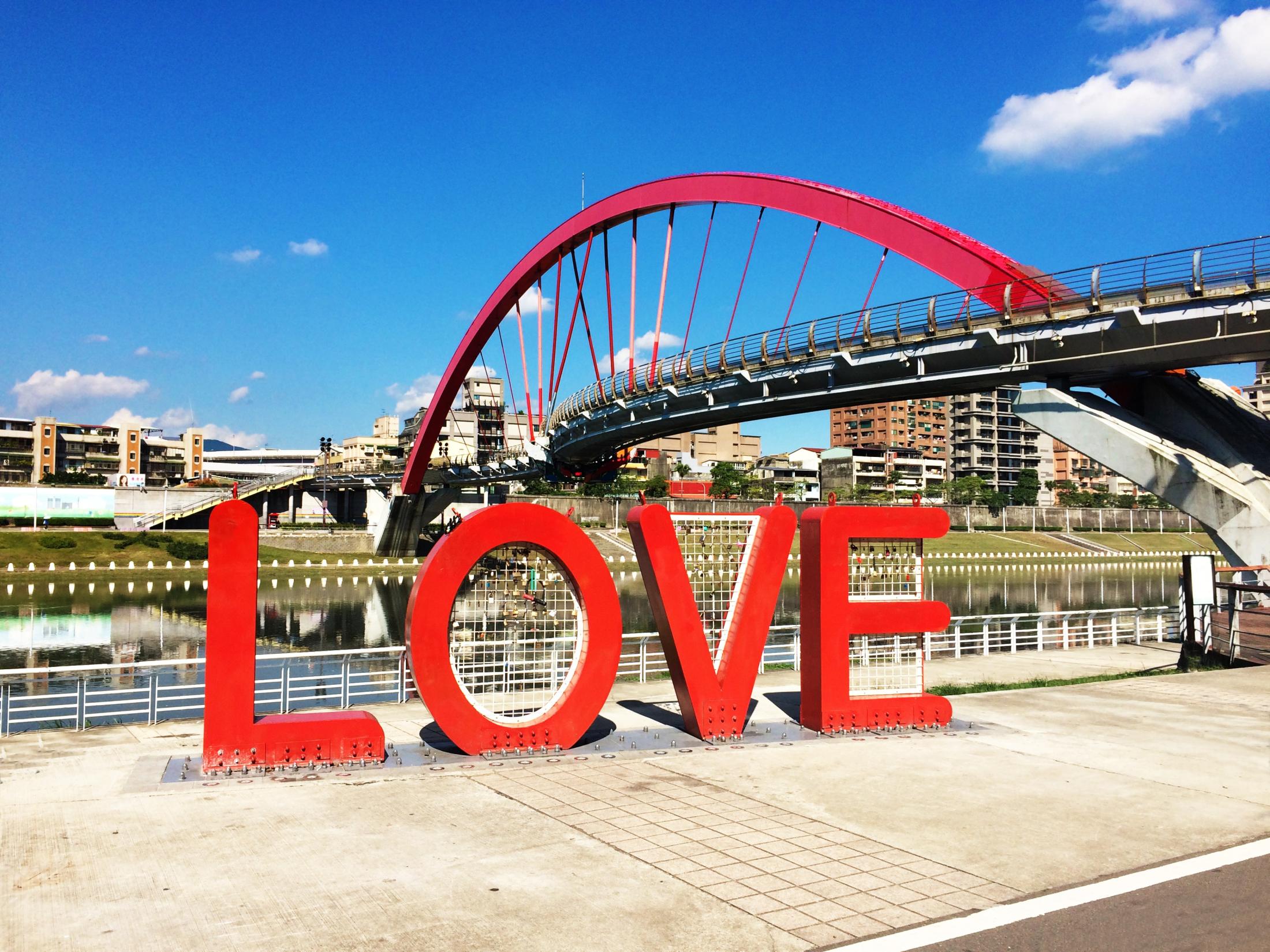 Resources for Parents
Global learning is often a life-altering experience for students: our students discover new passions, develop a broader perspective of the world, gain skills and experiences that can improve their employability, and make friendships that last a lifetime.