The Global Learning Hub at the University of California, Davis
Global learning at UC Davis is a combination of local, regional, national, and international experiences which develop key skills, knowledge, and networks that help you build global awareness, engage global diversity, and pursue collaborative and equitable global action.
Through the Global Learning Hub, each and every UC Davis student can find global learning opportunities available on campus, in the region, virtually, and internationally. The Hub offers global learning programs, workshops, and resources that enhance all UC Davis students' academic and career pursuits through four broad areas of opportunities: Community Engagement; Global Skills and Leadership; Internships and Research; and Study Abroad. UC Davis is committed to preparing the next generation of global problem solvers and change makers. As such, we aim to prepare our undergraduate, graduate, and professional students to solve global challenges collaboratively, equitably, and sustainably.
As a part of Global Affairs, the Global Learning Hub aims to inspire global curiosity, understanding, and engagement.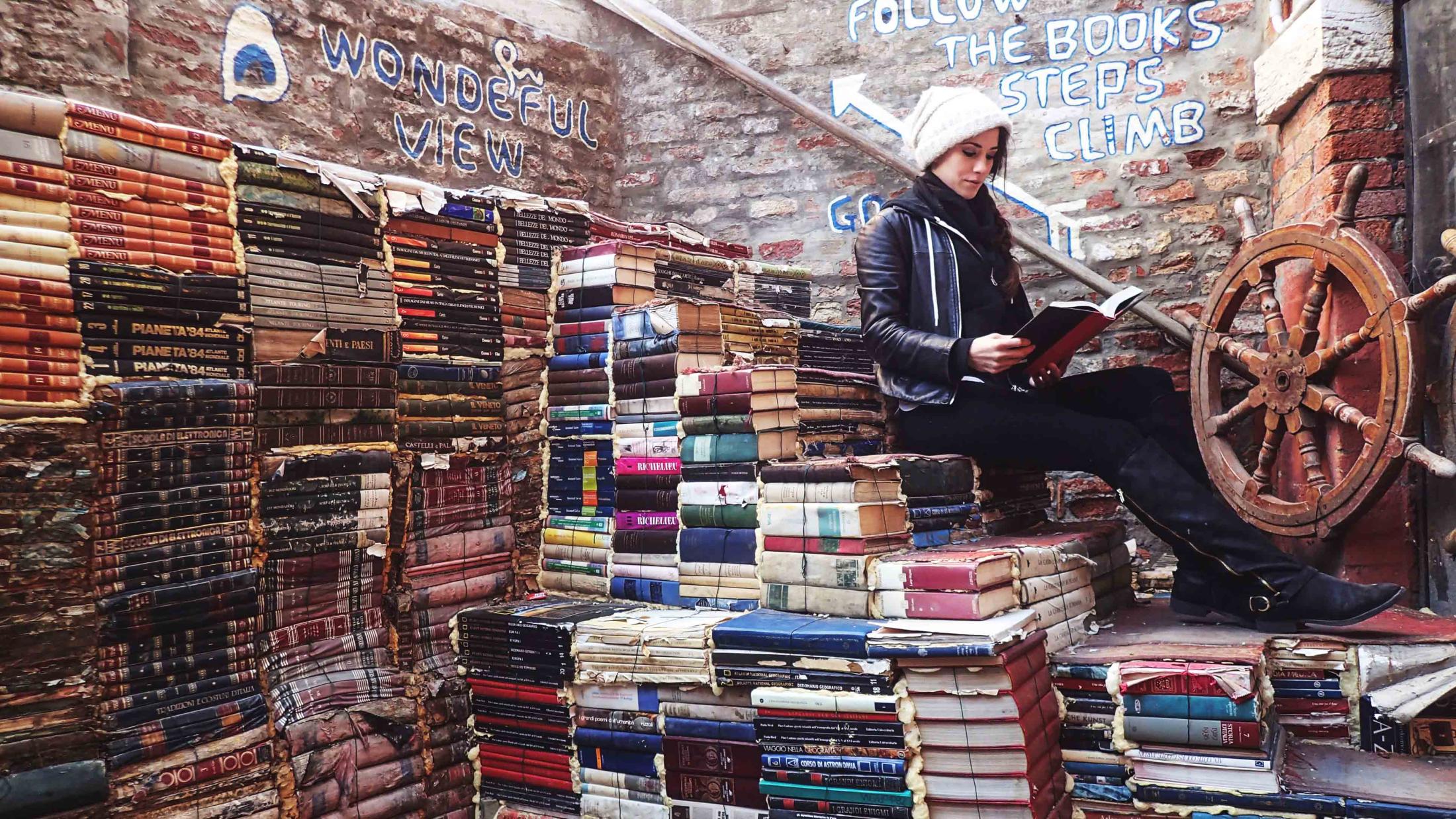 Study Abroad
Study Abroad supports 1,300+ students each year in studying across 30+ countries, exploring the world, and gaining valuable skills and competencies abroad.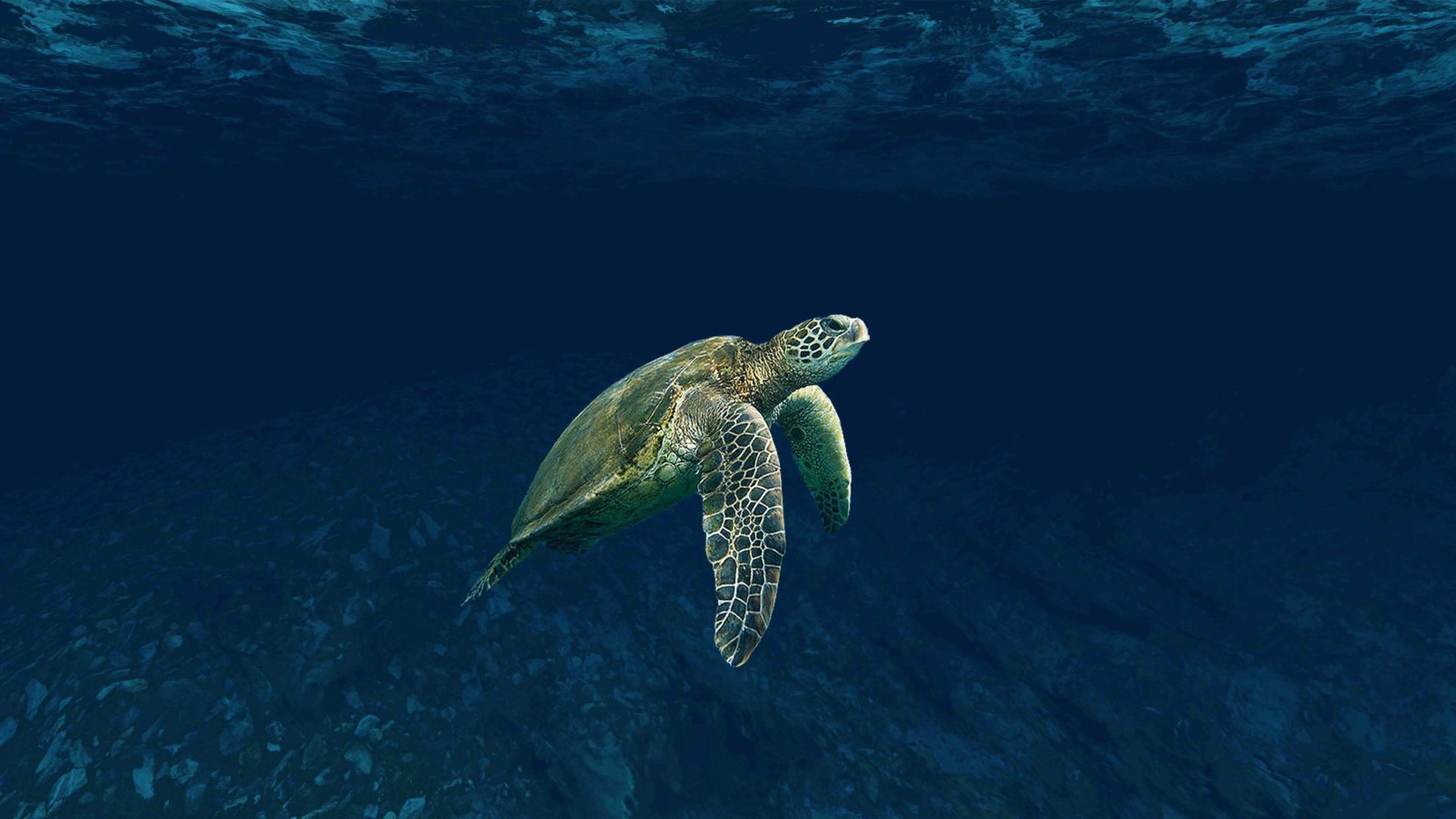 Global Internships and Research
Internships help you gain valuable work experience to be competitive in your career and job search. Access thousands of internship and research opportunities.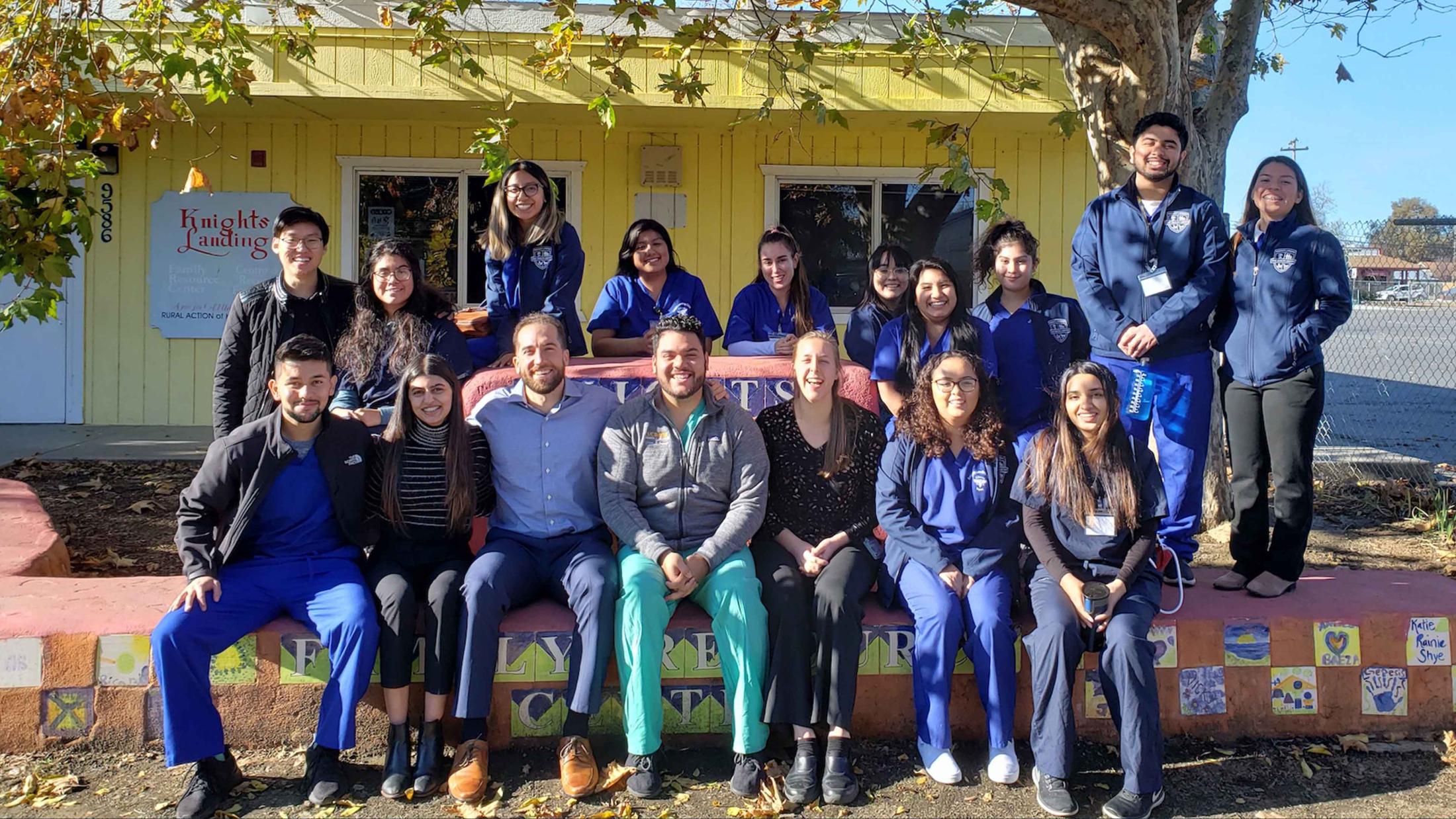 Global Community Engagement
Community Engaged Learning involves applying knowledge to address community problems to achieve real objectives for the community and a deeper understanding of oneself. Learning occurs through a cycle of action and reflection.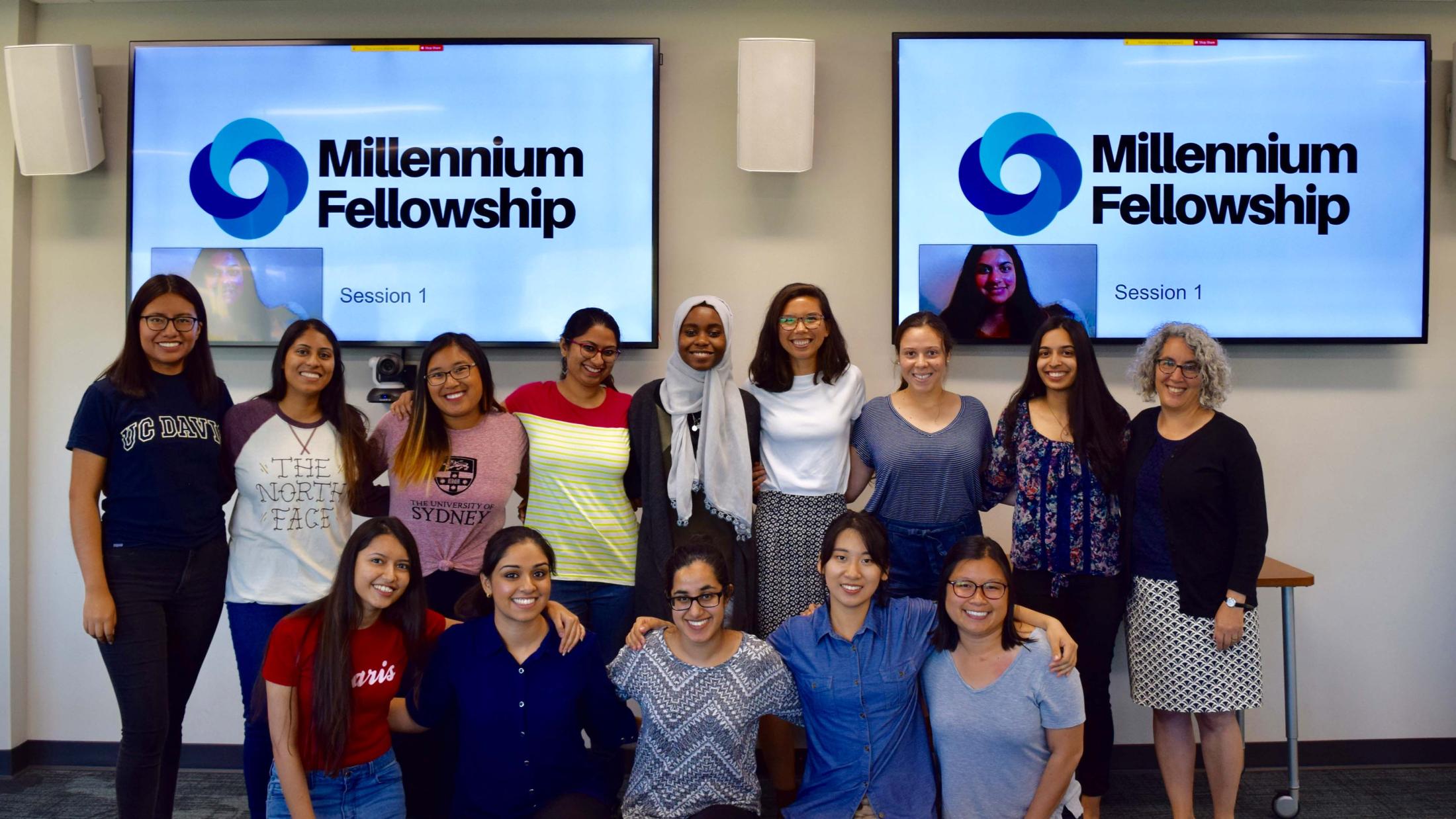 Global Skills and Leadership
Develop your skills and abilities to lead and engage diverse individuals who are based in multiple regions of the world in order to get things done. Take advantage of the variety of leadership seminars, workshops, conferences, and programs.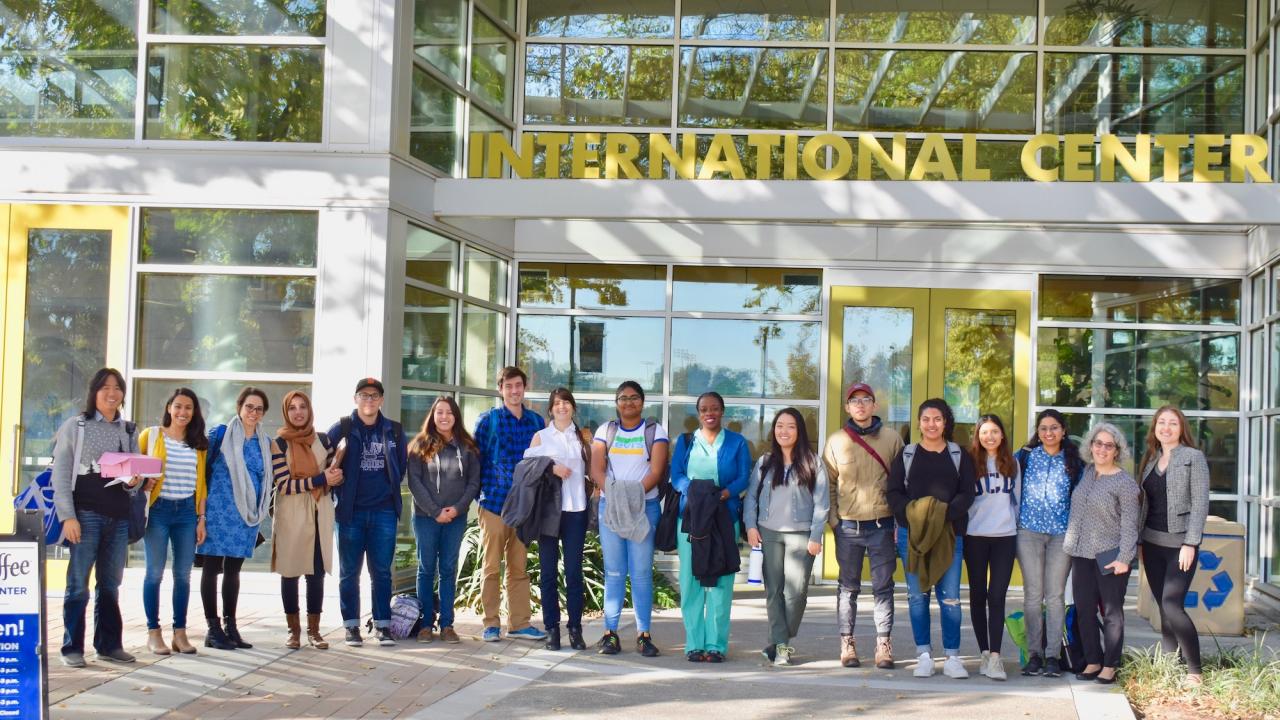 Global Education for All

​​​​​
UC Davis is working towards Global Education for All—a goal aiming to provide 100% of our undergraduate, graduate, and professional students with global learning opportunities that change their lives and our world.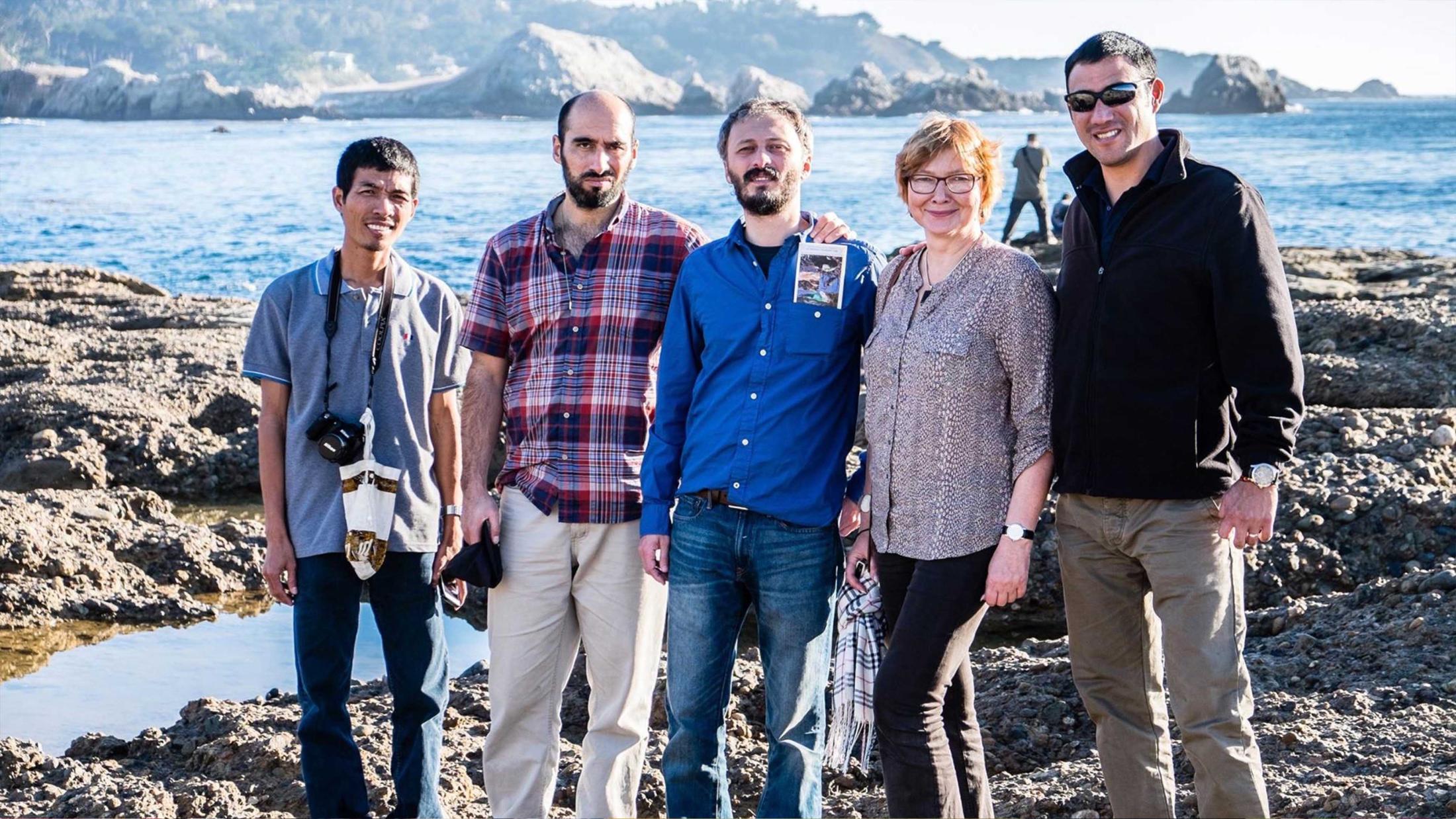 Global Studies Minor

​​​​​
The interdisciplinary Global Studies (GS) minor provides an opportunity for students to integrate global education curriculum through coursework and study abroad and away programs.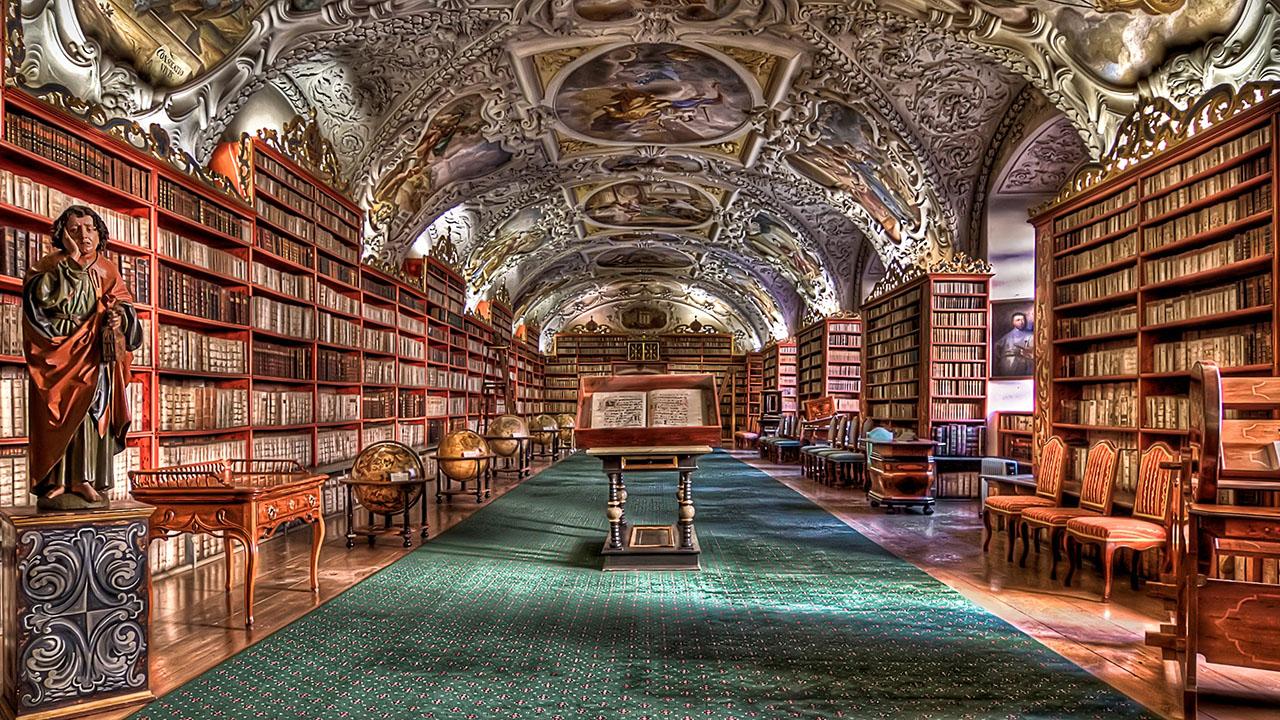 Global Learning Programs — SEARCH TOOL
Explore our global learning programs search tool—which enables students to find opportunities by categories such as study abroad, internships, service learning, research, on-campus opportunities, virtual programs, and more.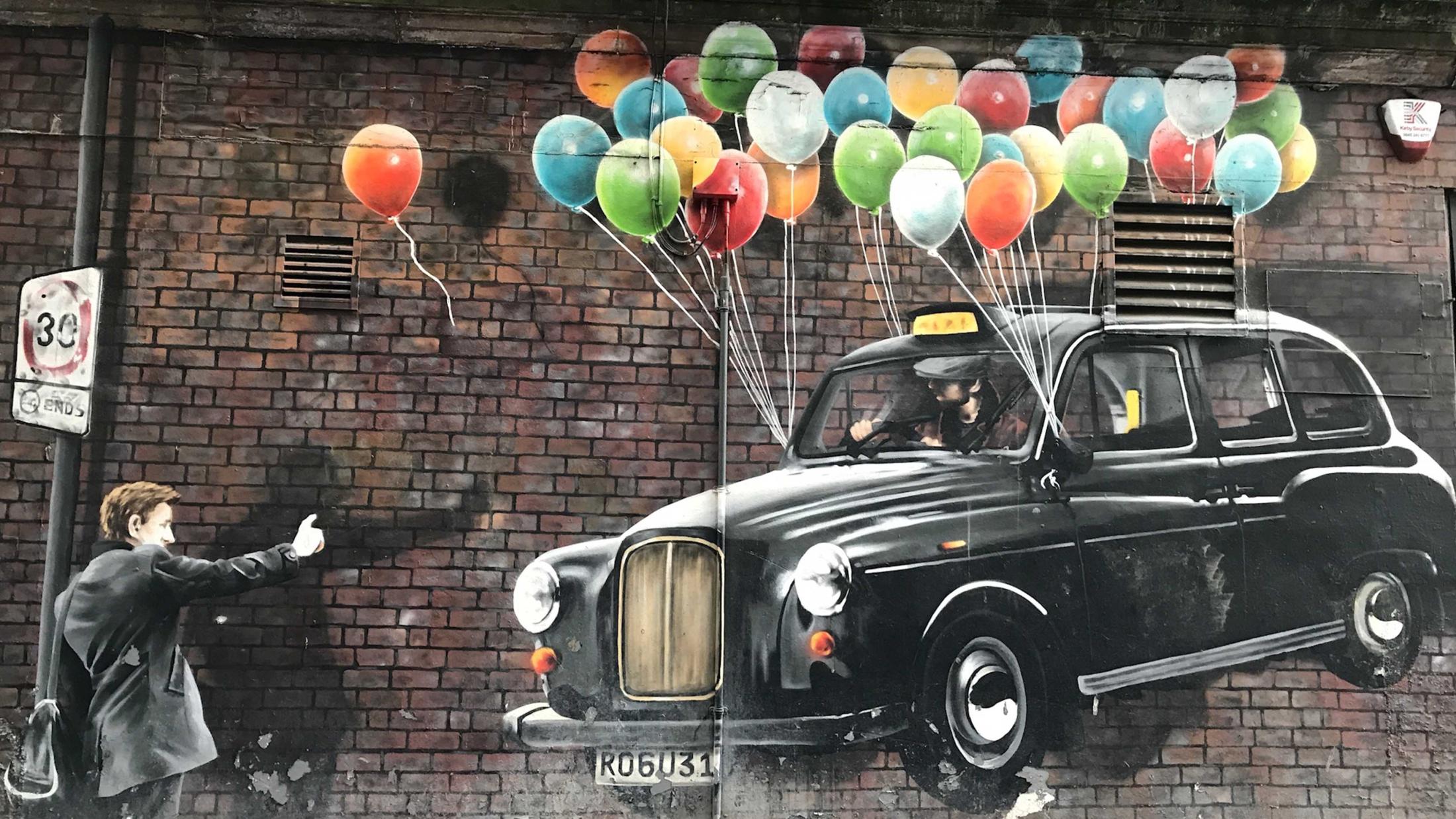 Scholarships and Funding — SEARCH TOOL
There are a variety of funding opportunities available to support global learning that include awards, fellowships, grants, scholarships, and funds to off-set or fully cover program costs.