Community Engaged Learning involves applying knowledge to address community problems to achieve real objectives for the community and a deeper understanding of oneself. Learning occurs through a cycle of action and reflection. Rather than focusing on student learning, Community Engaged Learning emphasizes the services being provided to meet community needs.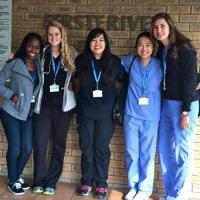 Study Abroad
Work alongside local students, young professionals, and/or experts in different countries to address community issues related to health, community development, family and youth development, education, agriculture, food and nutrition, water, and more.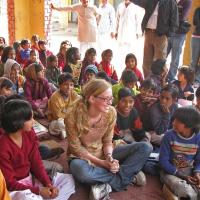 Global Learning Projects
Global Learning Projects are internships or group project-oriented programs designed to engage students with issues of global importance. These projects provide students with real-world applications of their studies while working on transdisciplinary teams.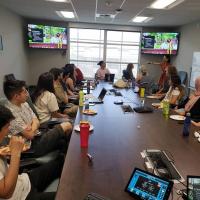 Virtual Opportunities
Work or volunteer remotely, and connect and serve global communities online. Stay local while engaging with communities in other parts of the world by providing virtual assistance or completing work tasks digitally.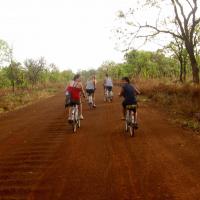 Tools, Resources and Other Opportunities
Review additional tools and resources to help you find community-engaged global learning opportunities that are the right fit for you. Explore on- and off-campus resources and useful search engines for identifying global learning opportunities.