Global community engagement describes community-based learning that integrates meaningful engagement for a community and deliberate and demonstrable learning for students. Learning occurs through critical reflection and emphasizes reciprocal learning and collaboration.
Study Abroad
Work alongside local students, young professionals, and/or experts in different countries to address community issues related to health, community development, family and youth development, education, agriculture, food and nutrition, water, and more.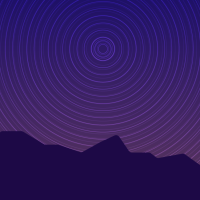 UC Davis Widening Circles Program
Explore new pathways for learning, sharing, connecting, and acting with purpose and humility in the face of global inequality and injustice. This program includes an online curriculum, guidance from experienced mentors, peer-to-peer learning, personal reflection, and multimedia storytelling.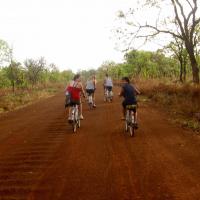 Tools, Resources and Other Opportunities
Review additional tools and resources to help you find community-engaged global learning opportunities that are the right fit for you. Explore on- and off-campus resources and useful search engines for identifying global learning opportunities.