Studying, working, interning and volunteering abroad and within the United States can be an indispensable educational, professional, and personal experience, and the Global Learning Hub encourages all students to explore opportunities for global learning and engagement. Participation in global learning opportunities also allows you to explore how people of varying or similar cultures, identities, or experiences, interact.
The Global Learning Hub, as with the whole University of California, values the diversity of its students, faculty, and staff and is committed to non-discrimination and inclusiveness. We have developed these resource pages to promote access to global learning opportunities for all. And however you identify, we encourage you to explore how your identity can impact your global learning experiences. Use the links below to access information, resources, and support services to better inform your decisions and experiences when engaging in global learning.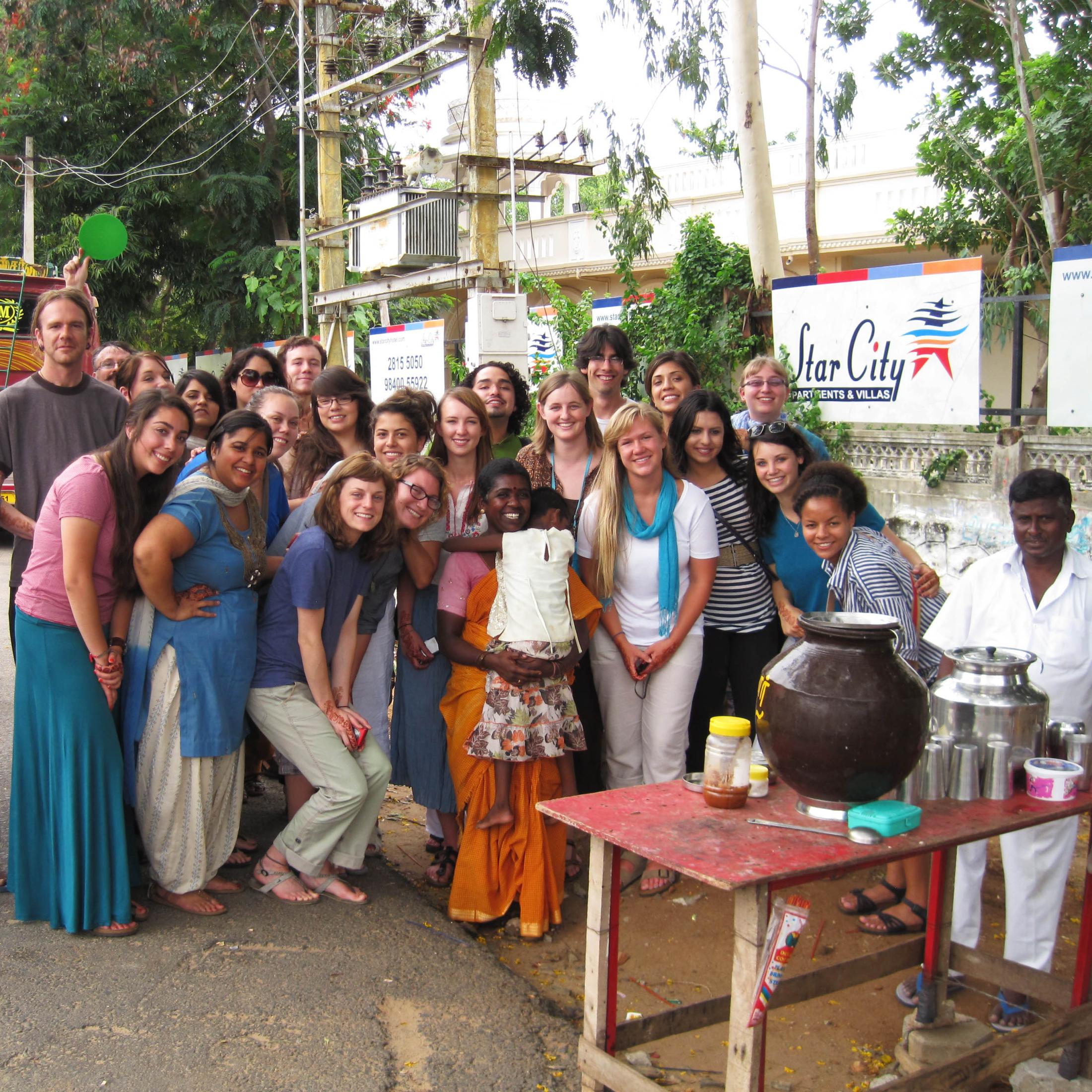 Students of Color
Resources available for students of color. Learn more...