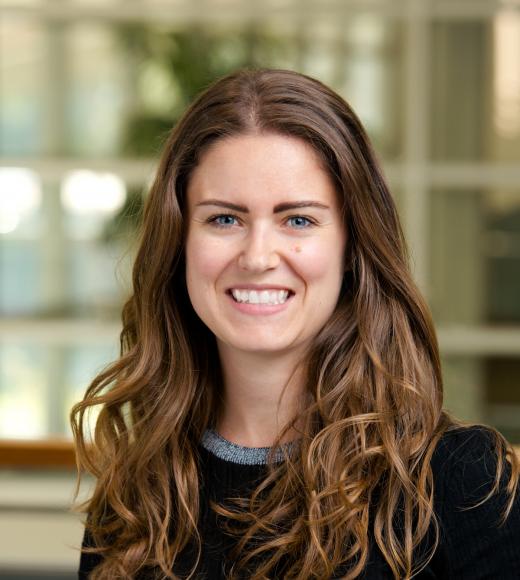 Position Title

Program Coordinator, Experiential and Intercultural Programs
Global Learning Hub
Global Affairs
1120 International Center
UC Davis, One Shields Avenue, Davis CA 95616
Bio
Hello! My name is Chelsey and I am on the Experiential Learning and Intercultural Programs team here at the Global Learning Hub. I am excited to work with you on your global journey!
I am local to California, Rhode Island, Pennsylvania, and Sevilla, Spain. This last location is where I spent a semester studying abroad during my undergraduate career. To say this experience changed my life is an understatement. Not only did I take courses that offered a unique perspective on the content of my studies, but my confidence in my abilities to navigate a new city and country, and to adapt to new situations increased tremendously.
After my experience abroad, I enrolled in graduate school at the University of Rhode Island (URI) where I began as an intern in the International Center working with study abroad. This opportunity kick-started my career in international education and I have not looked back. After this internship, I worked at URI in the International Center as an advisor for study abroad programs, international internships, and domestic exchanges. This led me to UC Davis where I am an Experiential and Intercultural Programs Coordinator. I credit my experience studying in Sevilla for opening my eyes to new passions, interests and, ultimately, to a career that I love.
My advice to anyone looking to enhance their academic career with a global learning experience is to plan early and keep an open mind. There are numerous opportunities available. I hope you take the time to explore all that we offer here at UC Davis and reach out with any questions. We are happy to help!