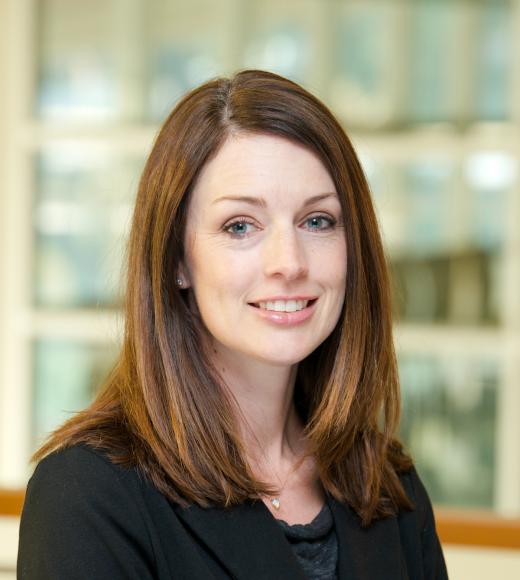 Position Title

Study Abroad Program Coordinator and Advisor
Global Learning Hub
Global Affairs
1120 International Center
UC Davis, One Shields Avenue, Davis CA 95616
Bio
Studying Abroad changed my life and I know it will change yours!  In high school I was an exchange student in Valence, France and then studied in Toulouse, France as an undergrad.  Both experiences were intensely challenging, yet extremely fulfilling.  I learned to express myself fully in a new language, made life-long friends, and reshaped my worldview. I learned to laugh at myself when I made mistakes and learned that I'm capable of being strong and independent.
My professional background includes teaching English in France and working with international students both at the college and high school levels.  I also worked for an organization that runs volunteer and internship programs in Africa, Asia and South America. One of the highlights of my career so far is having the privilege of working on the U.S. Department of State's Youth Exchange and Study (YES) program, which brings high school students from predominantly Muslim countries to the U.S. for an Academic year.  I have been fortunate to travel the world for work, meeting amazing people and continuing to learn about the complexities and interconnectedness of our world.

These experiences solidified my love of cultural exchange and international education and I later went on to pursue a Master's degree in International Education.  My international experiences have by far been the most rewarding of my life. Please come to UC Davis Study Abroad to visit with us and take the first step in the experience of your life!