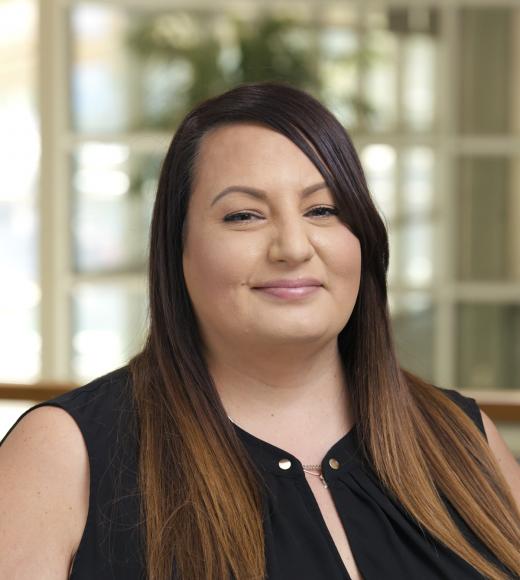 Position Title

Study Abroad Advisor, UCEAP
Global Learning Hub
Global Affairs
1120 International Center
UC Davis, One Shields Avenue, Davis CA 95616
Bio
Hello and welcome to UC Davis Study Abroad! It's been said that college is where you find yourself. If that's true, then having a study abroad experience is the best thing you can do. Study abroad allows you to connect with people and cultures you never knew existed and allows you to become more aware of who you are.
My name is Tiffany Macias-Silva, and I am an Enrollment Coordinator and Advisor here at UC Davis Study Abroad. I studied at San Jose State University and have worked at UC Davis as a student advisor for over fifteen years. I am committed to helping UC Davis Aggies get the most out of their college experience. I have traveled to various countries and know what a big impact meeting new people and exploring other cultures makes. I'm happy to help you get that experience as well. Please stop by UC Davis Study Abroad to explore our many study abroad options.
No matter where or why you study abroad, there is always something wonderfully new to be found.