6 Common Study Abroad Myths
By Ann Meyer, student writer, Global Affairs
Studying abroad is an excellent opportunity to experience and learn more about the world while in college. However, for many students, studying abroad may seem intimidating or downright impossible. Whether because of your major or financial situation, taking your education beyond UC Davis might not have crossed your mind, or if it did, was quickly dismissed.
These concerns, often shared by many students, shouldn't stop you from pursuing global learning experiences while in college. By debunking these six common myths, we hope to show that study abroad is an achievable and accessible opportunity that can both advance your studies and enrich your college experience and your life.
Myth 1: You Have to Know a Foreign Language to Study Abroad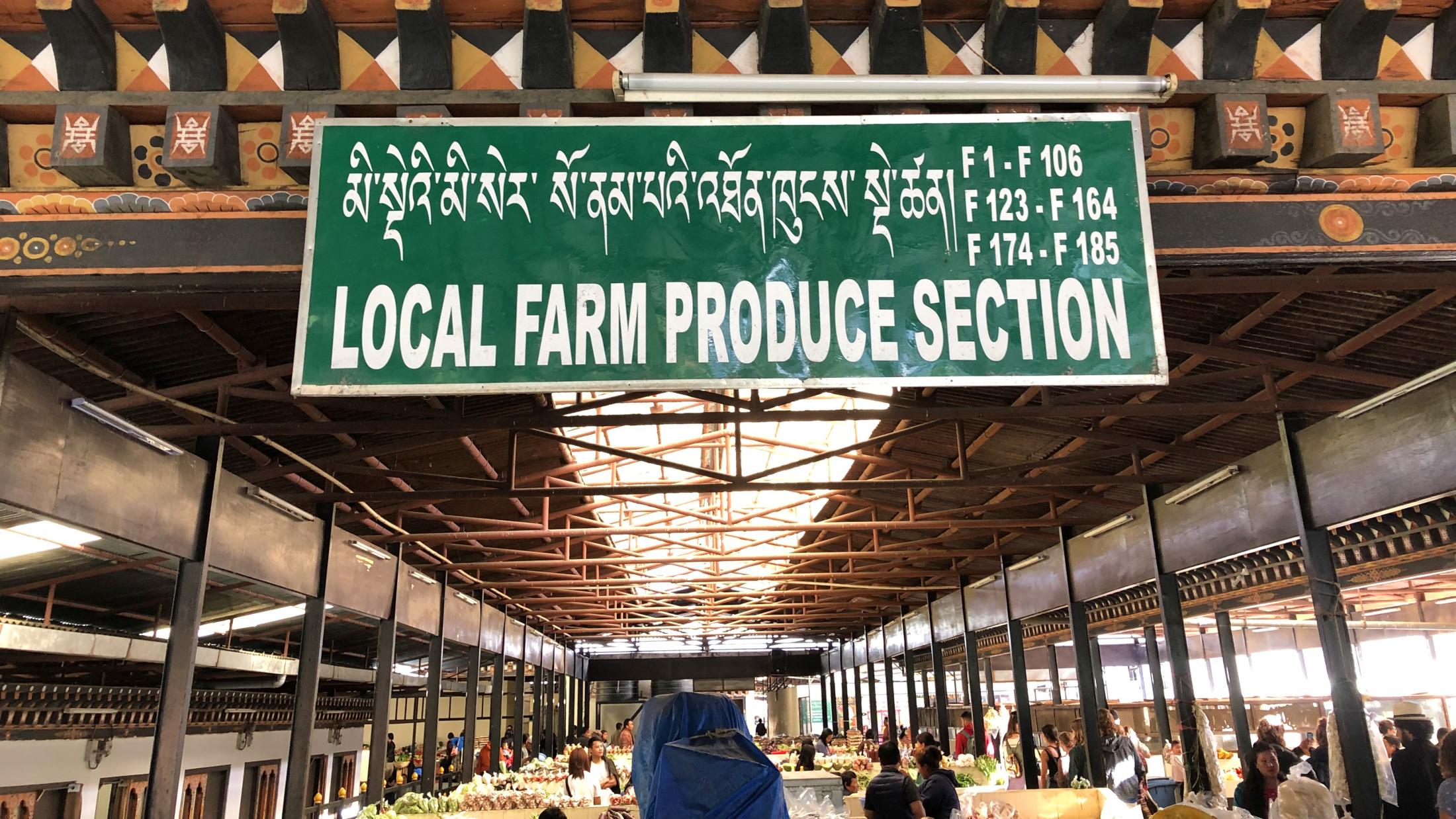 If you don't know a foreign language, don't worry: many study abroad programs around the world are offered in English. This includes more obvious choices in the U.S., the U.K., Ireland, Barbados, Australia and New Zealand, but programs in Sweden, Denmark, the Netherlands, Hong Kong, Vietnam, Japan, South Africa and more have English-language programs. Furthermore, UC Davis faculty-led Summer Abroad programs are taught in English and many internship placements can accommodate English-speakers; other opportunities provide introductory language, allowing you to learn the language during the program. 
However, studying abroad is a prime opportunity to learn another language, a skill that can open you up to experience more of the world, which is often attractive to employers. UC Davis offers a range of language-immersive programs in countries such as Spain, Argentina, and Italy to build language skills. There are also many other programs that provide language training, including the UC Education Abroad Program (UCEAP), the Critical Languages Scholarship, and even the PAL program on campus.
Myth 2: You Can Only Study Abroad During Your Junior Year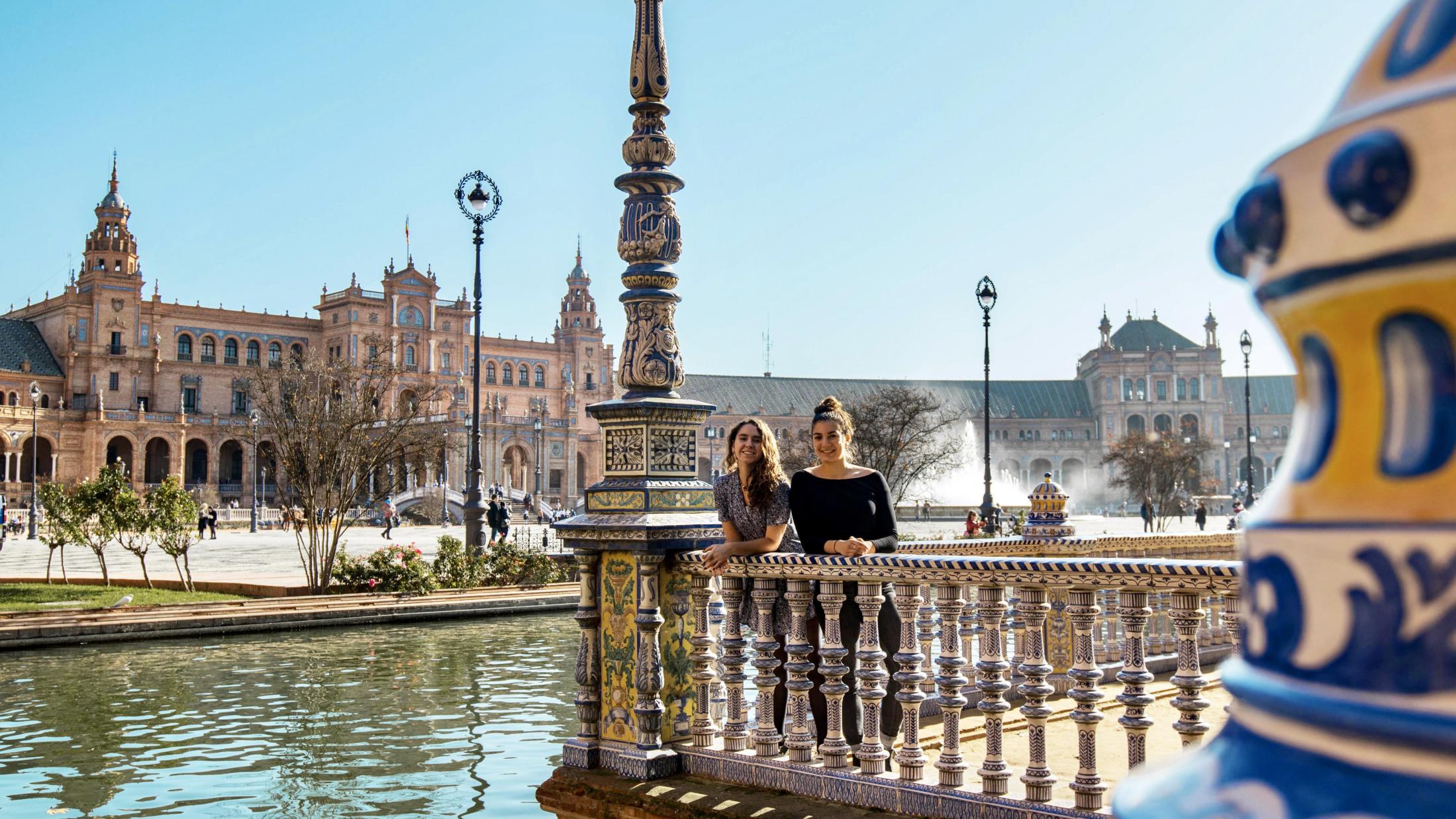 While studying abroad during junior year tends to be the most popular choice, it is far from the only one. At UC Davis, students can study abroad as early as their first year or even as late as after their senior year. 
Choosing when and for how long to study abroad is an entirely personal decision, as programs can span from two-week Seminar programs to 10- to 16-week Quarter programs to a full academic year abroad. We recommend meeting with your major advisor and/or one of our own advisors at the Global Learning Hub to see how study abroad can fit into your academic plan.
Myth 3: Only Humanities Majors Can Study Abroad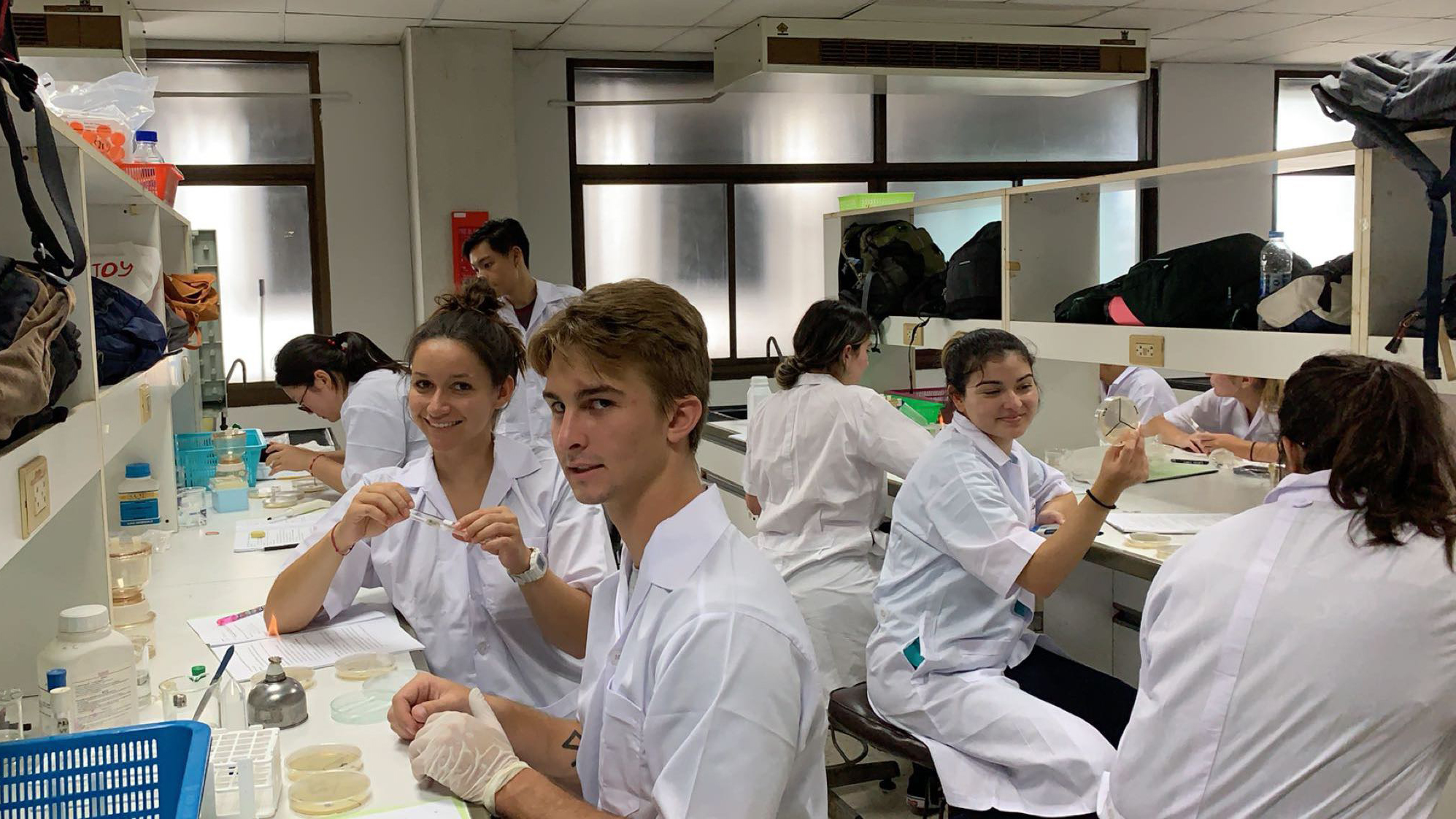 A range of programs are available to students in all majors at UC Davis, making study abroad an opportunity for all areas of study. If you're interested in completing major requirements or prerequisites, there are programs specifically designed for pre-health, biology, engineering, economics/business, agricultural/environmental sciences, and virtually every other discipline offered. For example, completing the organic chemistry series or studying thermodynamics abroad can offer you an immersive, hands-on experience with challenging material while broadening your worldview. Internships can provide opportunities to explore potential career options in your area of study. 
If you aren't interested in completing major requirements, there are many other advantages to study abroad. Working on your GE requirements is another popular option among students. Study abroad programs can also offer credit towards minors, including the Global and International Studies (GIS) minor.
To learn more about which programs meet your specific needs, use the "Search Programs by Major" tool. From applied mathematics to theatre and dance, there are numerous opportunities to take your studies abroad.
Myth 4: Studying Abroad Will Prevent You From Graduating on Time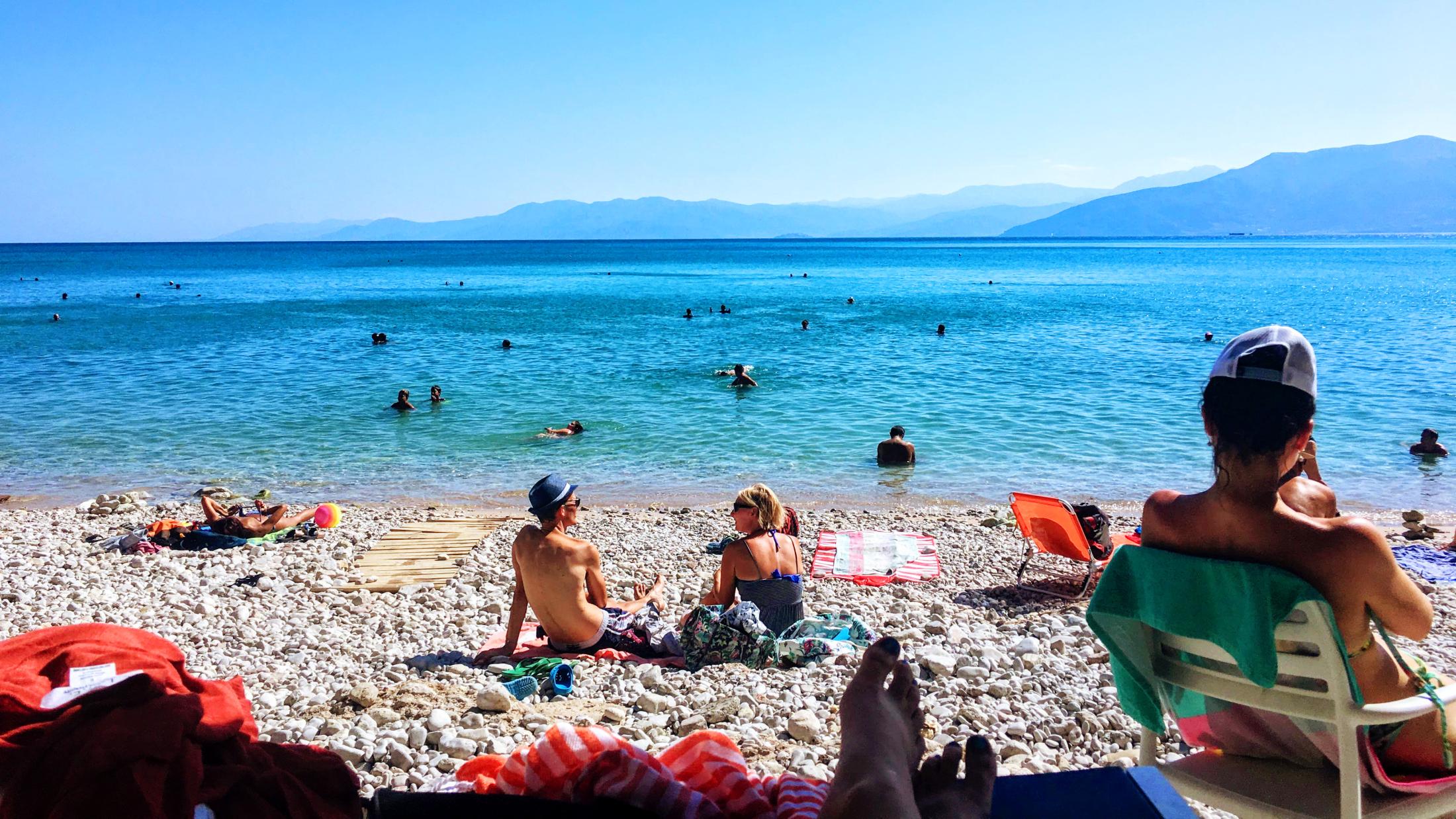 With proper planning, studying abroad can help you graduate on time, or even help you get ahead. Many programs satisfy prerequisites, required courses for a variety of majors, or GE requirements. These opportunities can help relieve some of the pressure of difficult subjects by offering smaller, tight-knit classes with more one-on-one help from professors. 
Studying abroad can also allow you to complete courses outside of normal progress during the academic year. UC Davis Seminar and Summer Abroad programs, in particular, provide experiences that don't interrupt or interfere with your plans during the quarter.
Myth 5: Studying Abroad is Too Expensive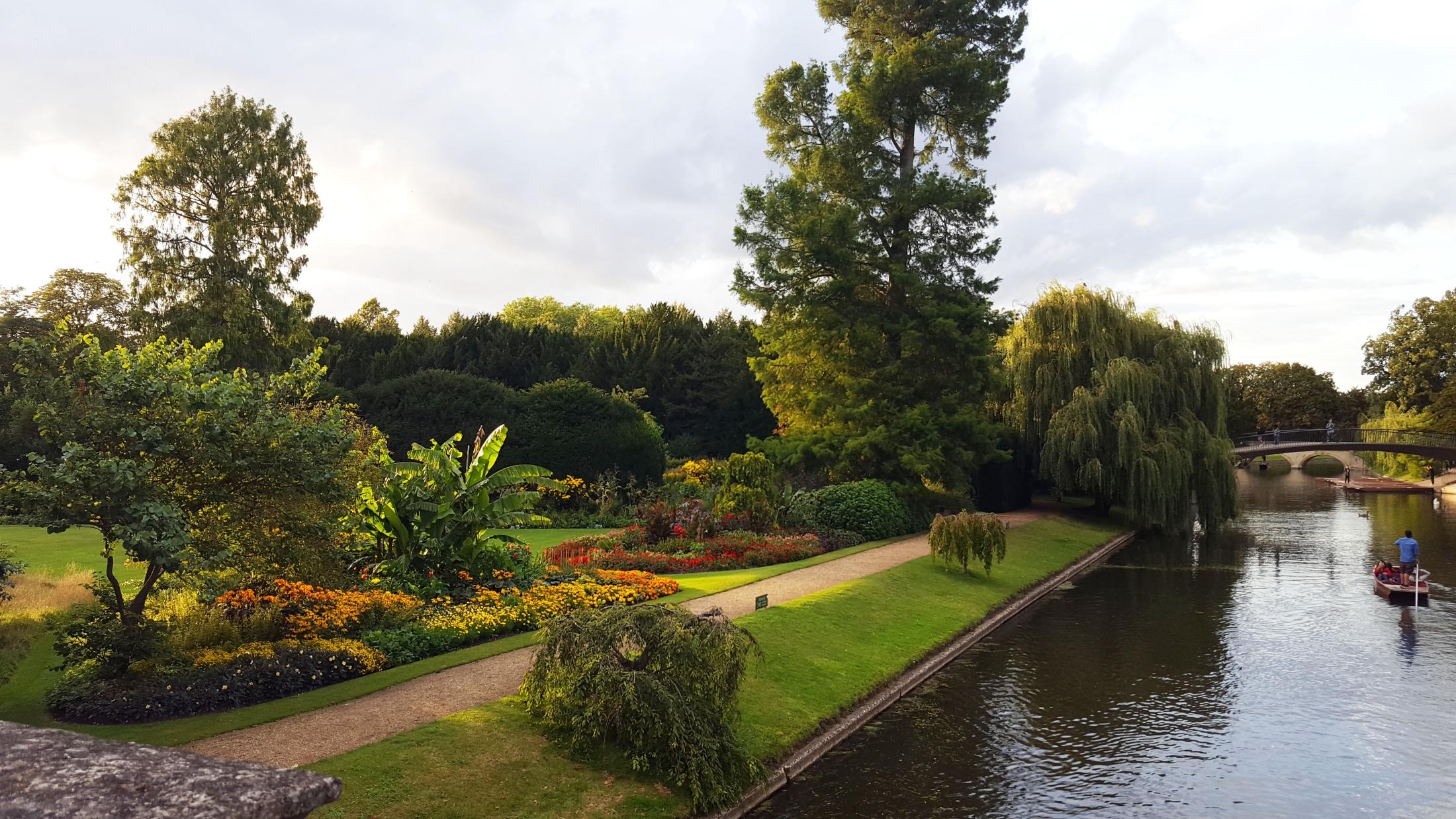 If you're hesitant to pursue study abroad because of the price tag, there are options for scholarships and financial aid to reduce the cost. Often, such financial support is easier to apply for than you may think, with many advisors, workshops, and information available to help you achieve your study abroad goals.
At UC Davis specifically, there are numerous financial support options available. UC Davis Study Abroad offers scholarship awards for all of our programs, including Summer, Summer Internship, Quarter, and Seminars Abroad. A range of program and major specific scholarships and awards are also available. The UC Davis Blum Center for Developing Economies also offers grants for international development work in the U.S. and abroad.
There are many other options for scholarships and financial aid for study abroad outside UC Davis, such as awards through UCEAP, private scholarships, and prestigious scholarships. The Undergraduate and Prestigious Scholarships office can also provide information, resources, and support services to help students apply for aid.
Myth 6: The Only Way to Have Global Learning Experiences is Through Study Abroad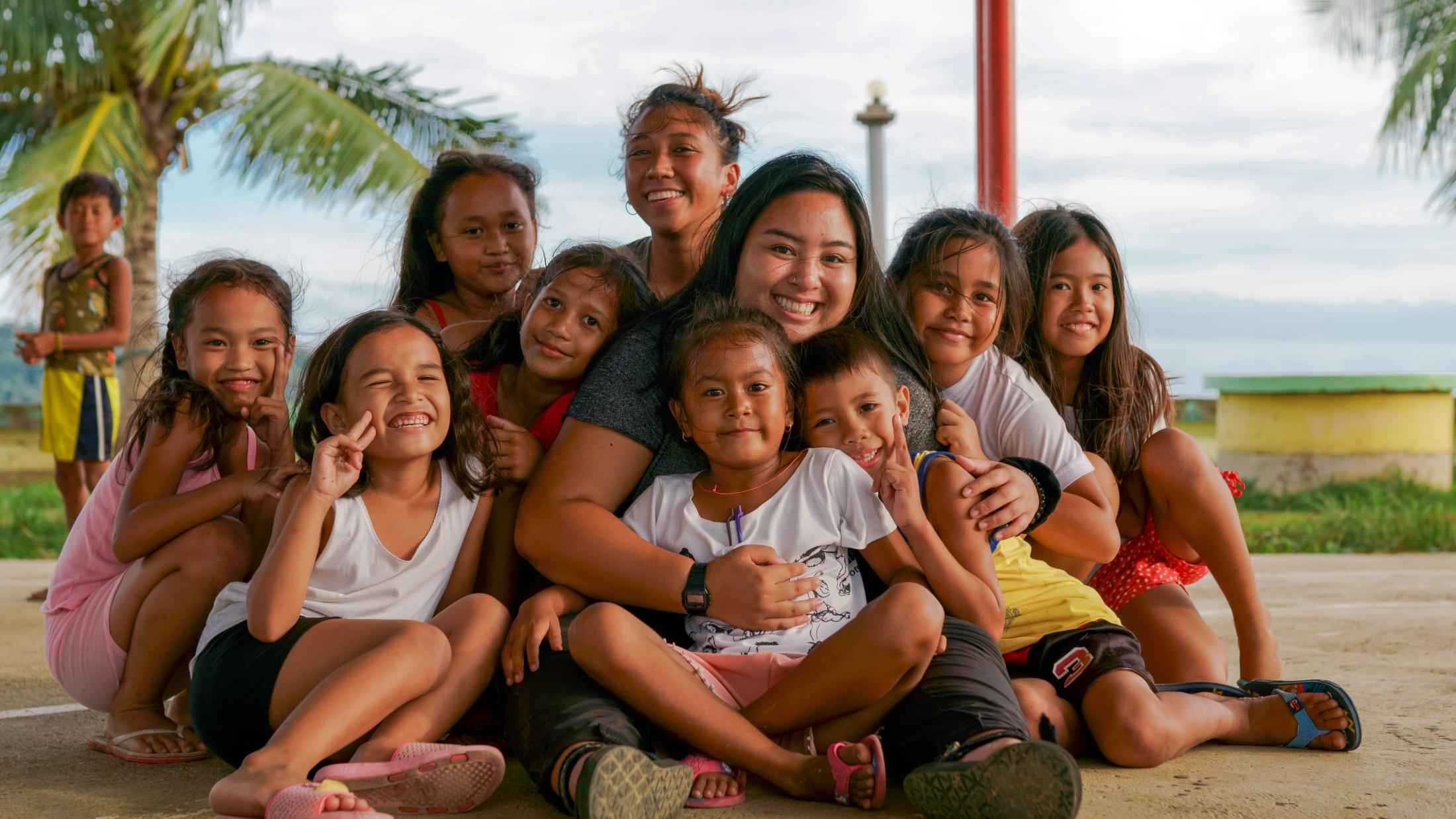 If study abroad just doesn't fit into your plans, there are many different ways to have global learning experiences during your time at UC Davis. The Global Learning Hub offers global learning opportunities to students, including options available on campus and in the region that don't require traveling abroad. 
Whether you're interested in embarking on global learning in academics, experiential learning, or through communities centered on living and leading, a vast range of opportunities are available. This includes on-campus internships, student clubs and organizations, research conferences, seminars, and more.
To learn more about what global learning experiences are available, visit us at the International Center or use the new global learning opportunities search tool on our website.
---
About the Global Learning Hub at UC Davis
Through the Global Learning Hub, each and every UC Davis student can find global learning opportunities available on campus, in the region, and across all seven continents. The hub's network of local and global academic, experiential, and leadership programs helps develop capacity for undergraduate, graduate, and professional students to engage with global issues and make a difference in the world as the next generation of global problem solvers. Search global learning opportunities across UC Davis.
As a part of Global Affairs, the Global Learning Hub aims to inspire global curiosity, understanding, and engagement.
Primary Category