Below are some student groups or student-focused activities that encourage global learning at UC Davis. These groups and activities stand out because they provide students with regular or ongoing opportunities to help students (1) examine actions and relationships that influence global systems from multiple perspectives—analyzing how complex systems impact self and others;  (2) explore complex dimensions of diversity, equity, and inclusion around the world—including language, culture and identity; and/or (3) create strategies to apply knowledge, skills, and abilities to collaboratively and equitably foster global well-being and resilience. 
If you know of a student group or activity who provides one or more of these global learning opportunities, please reach out to Paula Levitt, director of global experiential learning in the UC Davis Global Learning Hub, to suggest adding the group or activity to this page!
Events

Little Bang Competition
The "Little Bang" Poster Competition is a year-long poster competition focused on problem solving for which Global affairs provides a prize for best solution to a global challenge.

Hack Davis
Hack Davis is a once-per-year "hackathon for good" for which Global Affairs provides a prize for interdisciplinary problem solving around a chosen global challenge.
Groups

Project Rishi
Project Rishi provides student with opportunities to face global challenges by enabling participation in community-based learning.

Engineers Without Borders
Engineers without Borders engages students in learning about and solving key global challenges related to water provision in a variety of communities.

HOPE at Davis
Hope at Davis connects students to the challenges individuals in the local community face who are struggling with living without housing.

Various Student-led Health Clinics
Various student-led health clinics give students an opportunity to engage in direct health service provision and learn about health inequities in local clinics around the region.

Other Collective
Other Collective offers opportunities to explore the cultural and historical realities of students from South and Southwest Asia and North Africa.
---
Contact Information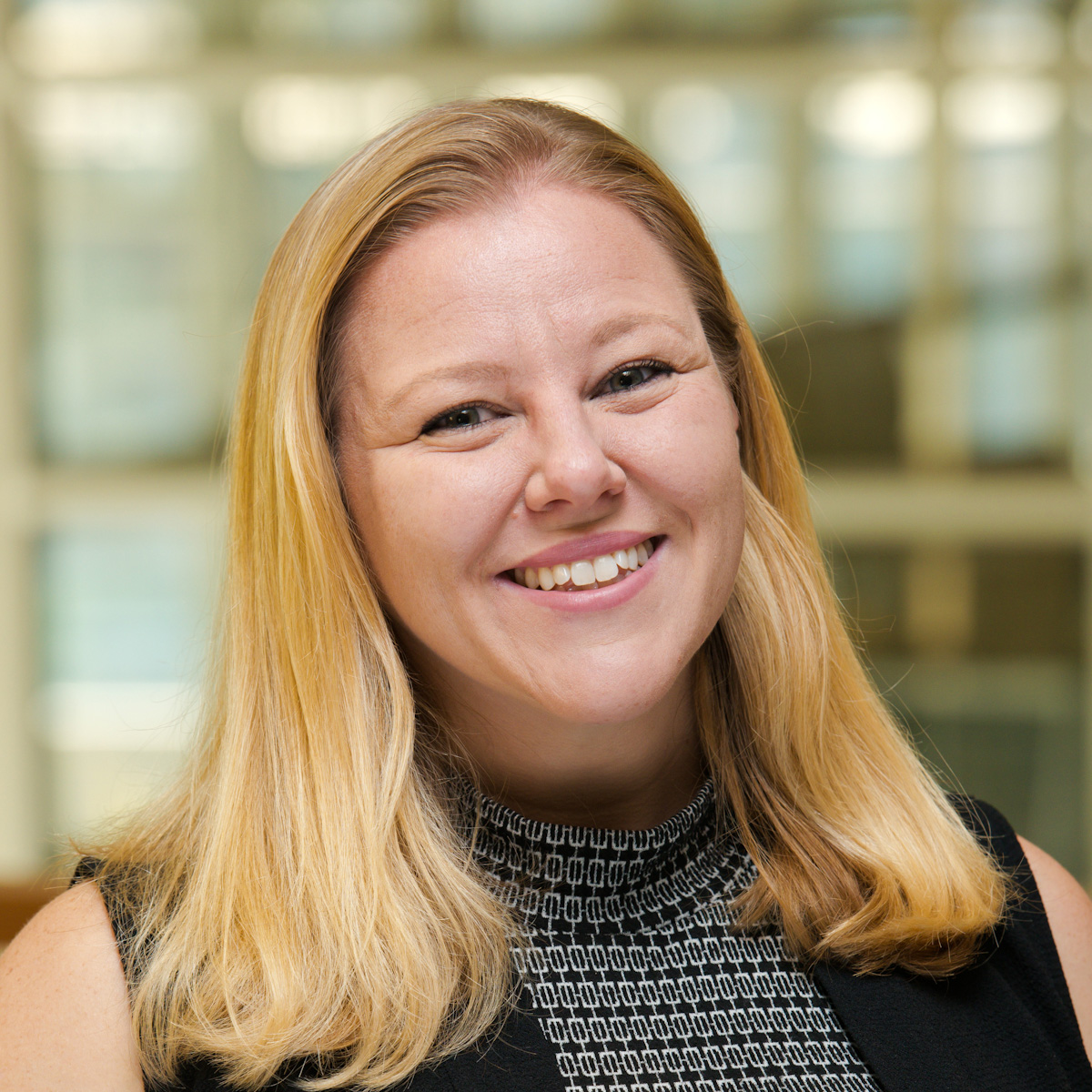 Paula Levitt
Director, Global Experiential Learning
Global Learning Hub, Global Affairs
plevitt@ucdavis.edu