The UC Davis Internship & Career Center has a variety of tools, resources, and programs to help you find and engage in globally-focused internship opportunities. Here are a few:
Handshake
Handshake is where UC Davis students and alumni connect with employers. Select "Jobs" from the tool bar, then use the "Filter" button and select "Internships" to search for all available internship opportunities. You can also find remote positions and global opportunities under Filters → Labeled by Your School
Central Valley Scholars Program
The Central Valley Scholars Program is a landmark partnership between UC Davis and Central Valley business leaders to build a pool of talented undergraduate students capable of driving the changes needed for a prosperous Central Valley.
Health-Related Internships
The Internship & Career Center helps place students in over 2,500 health-related internships each year at over 160 internship sites located in the Yolo-Sacramento county region, including the UC Davis Medical Center; Sutter hospitals in Davis and Sacramento; dental, optometry, and physical therapy offices; nutrition sites; pharmacies; and more.
Things to Consider when Interning Abroad
The Internship & Career Center offers advice and tips regarding interning abroad, with relevant information and practical advice on every stage of the overseas experience.
---
Contact Information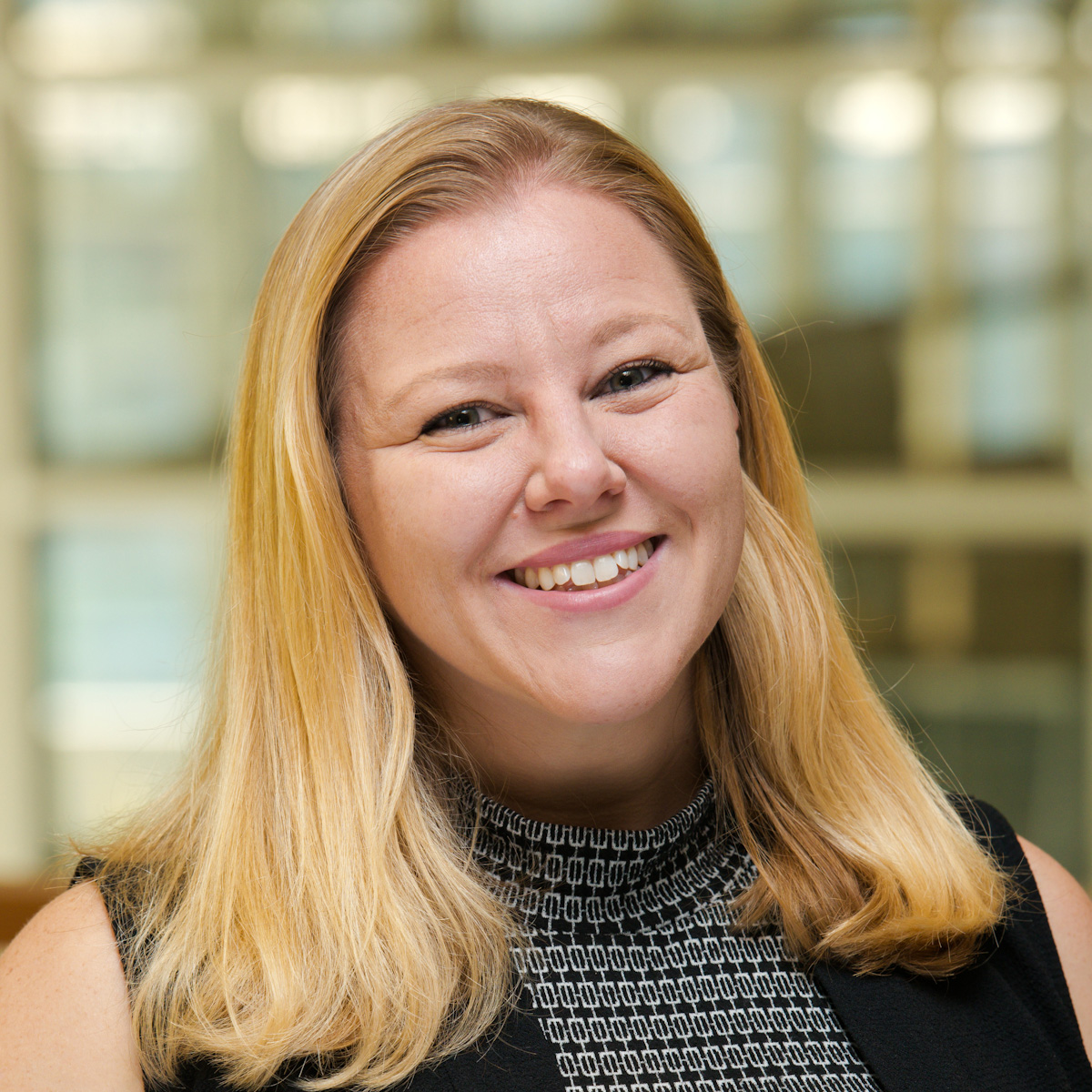 Paula Levitt
Director, Global Experiential Learning
Global Learning Hub, Global Affairs
plevitt@ucdavis.edu