Develop the skills to become a global leader who influences the thinking, attitudes, and behaviors of a diverse group of people to work together toward a common vision and goals. The Global Learning Hub provides financial assistance to enable UC Davis students to attend global leadership programs around the world. In order to apply for these programs, you must first be nominated by the UC Davis Global Learning Hub.
Talloires Network of Engaged Universities Next Generation Leaders Program
Undergraduate and Graduate Students

Application Deadline: January

Cost: Free
The Talloires Network of Engaged Universities in partnership with the Mastercard Foundation aims to assemble a diverse cohort of Next Generation Leaders who have demonstrated a commitment to making a difference in the lives of others by practicing such values such as good citizenship and social responsibility by way of their civic engagement (community-based research, applied research, service-learning, experiential learning, extension, volunteerism, public service, political activism, social entrepreneurship). Next Generation Leaders will participate in the Talloires Network Global Leaders Conference.
APRU Becoming a Global Learner Leadership Series
Undergraduate Students

Application Deadline: 

November 22, 2021

Location: Virtual

Cost: Free
The APRU Becoming a Global Learner Leadership Series is a five session virtual learning series held during winter quarter in which a small cohort of undergraduate students build global skills and understanding by exploring the concepts of culture, cultural values, identity, and power. The series brings together students from across the Asia-Pacific region to engage meaningfully with one another around global and intercultural learning to advance their global leadership skills.
Global Student Leadership Summit
Undergraduate Students & Recent Graduates, particularly historically underrepresented populations:

First-generation
Racial/ethnic minority
Those with disabilities
High financial need
LGBTQ+

Dates: July
Location: Virtual
The Global Student Leadership Summit (GSLS) is a premier leadership conference for students from diverse backgrounds who have participated in study abroad or other international programs. The summit brings together diverse and underrepresented students from colleges and universities nationwide to develop the skills essential to being a successful leader in a global society.
Students will:
Participate in hands-on student leadership sessions
Engage in critical dialogue centered on self-reflection and identity
Establish and maintain relationships with like-minded student leaders
Connect with professionals from higher education, the public sphere, and private sector
University of Oregon Remote Global Leadership Challenge
Undergraduate Students
Dates: July – August
Topic: Achieving Environmental Sustainability Across Sectors
Location: Virtual
The 2020 Remote Global Leadership Challenge brings students from around the world together in an online format to work in small teams to address a sustainability-related challenge faced by a community organization based in Oregon. The program will also include workshops, lectures, and learning activities.
---
Contact Information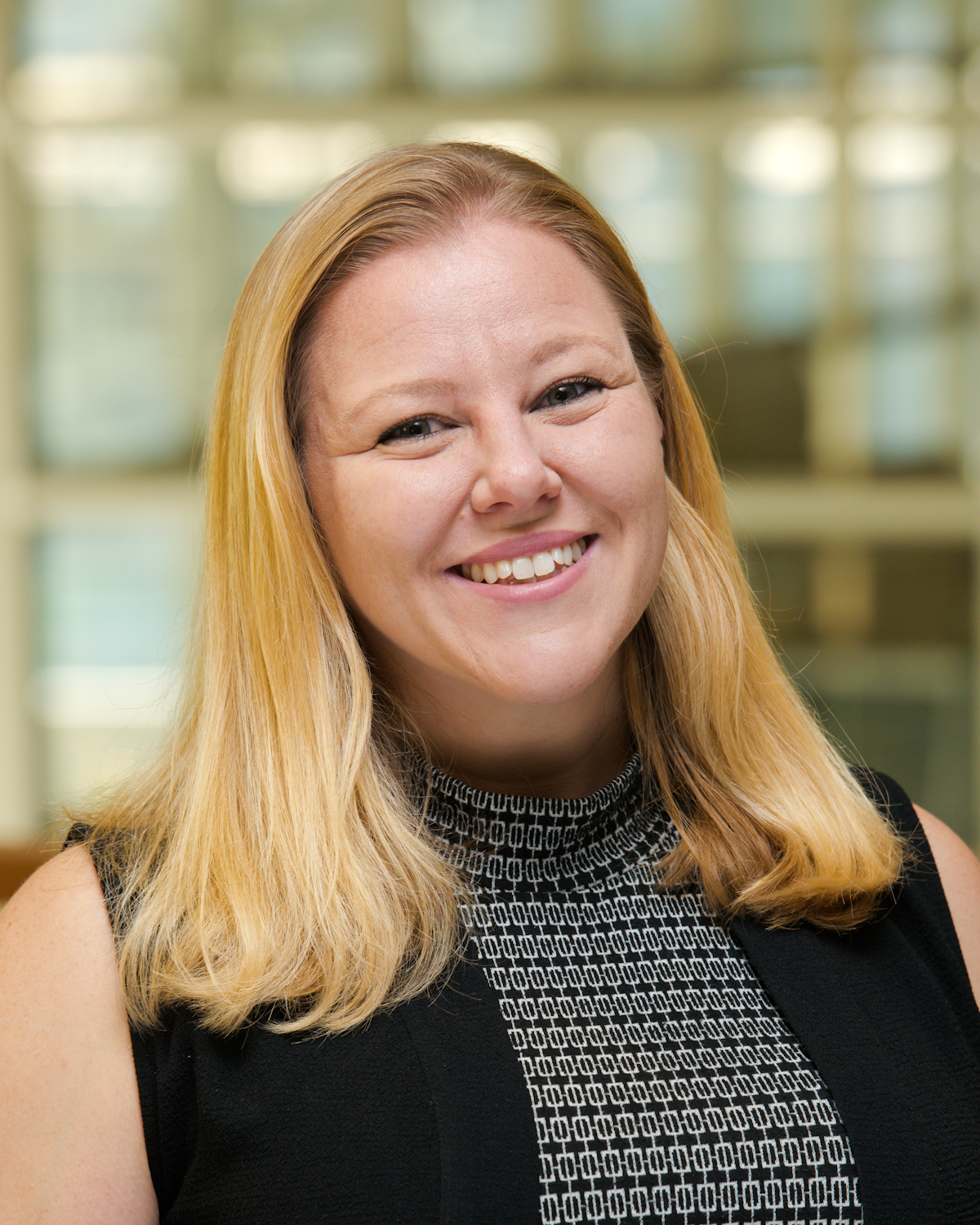 Paula Levitt
Assistant Director, Global Experiential Learning
Global Learning Hub, Global Affairs
plevitt@ucdavis.edu