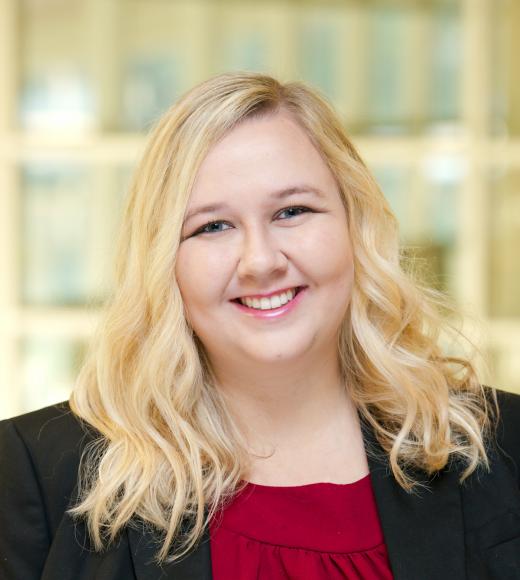 Position Title

Study Abroad Enrollment and Operations Officer
Global Learning Hub
Global Affairs
1120 International Center
UC Davis, One Shields Avenue, Davis CA 95616
Bio
"Adventure is out there!" – Up  
Hello and welcome to the UC Davis Study Abroad website!
My name is Nicole Uhlinger and I am an Enrollment & Operations Officer with the UC Davis Faculty-Led Study Abroad programs. I am a UC Davis alumna and received my B.A. in Communication and American Studies with a minor in History.
My interest in all things global began in high school where I was lucky enough to participate in two trips abroad. These trips opened my eyes to the world outside of my small high school and started my passion for adventure and travel.
While doing my undergraduate work at UC Davis, I participated in the Shakespeare-Live! Summer Abroad program which was one of the highlights of my college years at UC Davis. I discovered deeper meaning within many of Shakespeare's famous works, a renewed passion for traveling, an appreciation for British culture and history, and even developed a stronger sense of self-confidence and independence.
After returning from my Study Abroad program I started working in the UC Davis Study Abroad office as a student administrative assistant. This job was perfect for me and fueled my passion for travel and helping other students have great experiences like I was fortunate enough to have!
After graduating from UC Davis I spent a month exploring Italy and then began my full time work at UC Davis Study Abroad. Helping students explore their interests, see the world, and prepare for their future is what I love so much about working at Study Abroad!