The safety of our students remain our highest priority. Due to health officials' guidelines and travel restrictions, Poverty Alleviation Through Action (PATA) and Poverty Alleviation through Sustainable Solutions (PASS) have been placed on hold until further notice.
Blum Summer Fellowship - Poverty Alleviation Through Action (PATA)
Grants Available for 2020-2021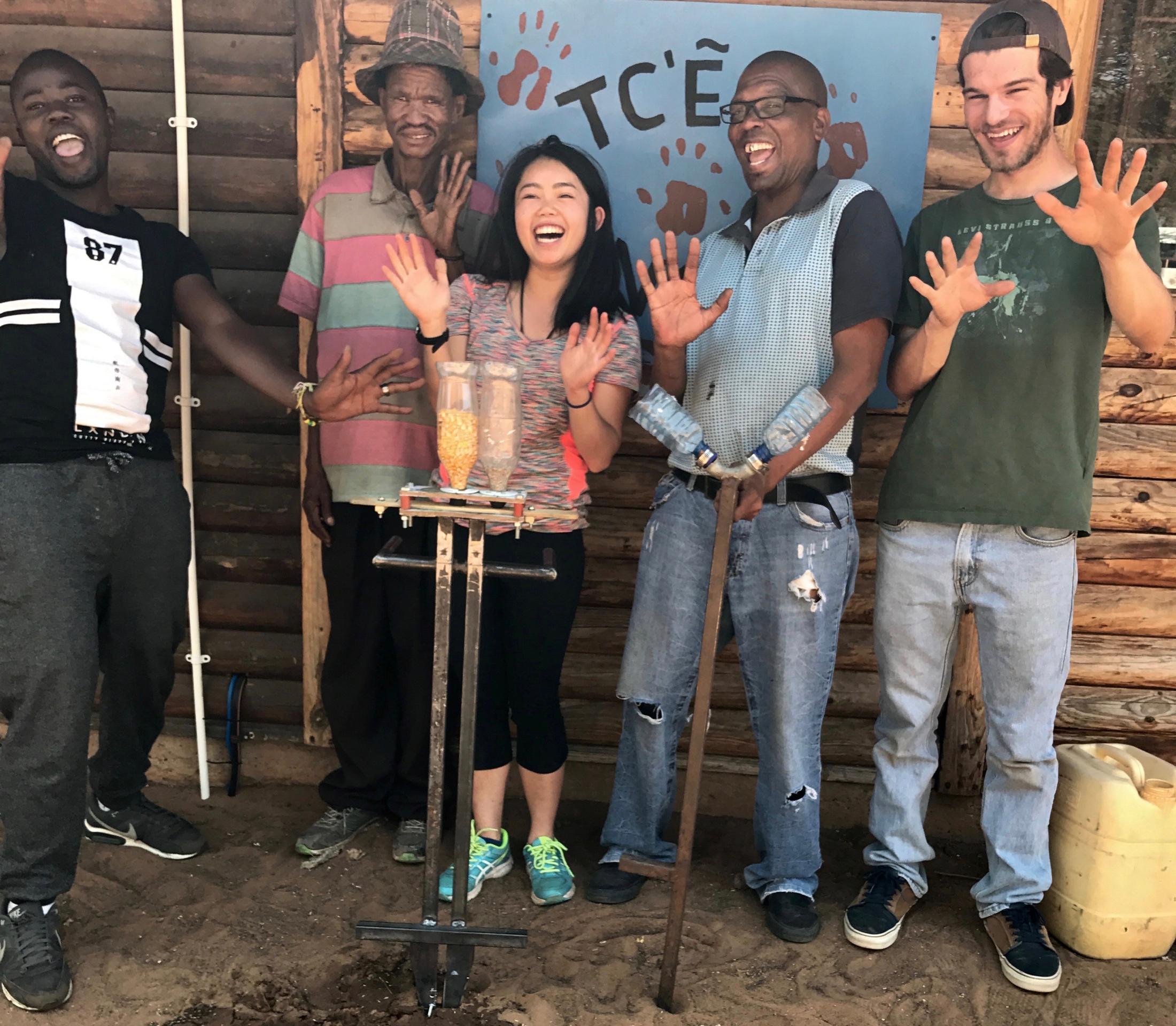 This program is offered in partnership with the College of Agricultural and Environmental Sciences, College of Biological Sciences, College of Engineering and College of Letters and Sciences. 
Project mentorship and grants are offered to highly motivated undergraduate students enrolled and in good standing at UC Davis. Awards can be used to pursue fieldwork abroad in a developing country or working domestically on poverty alleviation, inequality, and topics related to global development.
The Blum Summer Fellowships are limited to a maximum of $2,500 for fieldwork to be completed in the summer months (June – September)
Applicants must be enrolled UC Davis students by the time they apply but do not have to be enrolled by the time they begin their project. Student applicants will identify a specific project they will be working on in the field, outline a budget and time frame for completing their project.
A strong proposal will clearly specify:
Application
Additional Resources
Blum Center and Study Abroad Partnership
UC Davis students participating in qualifying UC Davis Study Abroad and UCEAP programs can apply for the PATA Grant to cover costs of participation in these programs.
Eligible Study Abroad Programs:
Undergraduates must work in conjunction with a Non Government Organization (NGO) in a developing country.
---
Contact Information
Liliane Larson
Executive Director, UC Davis Blum Center
Global Learning Hub, Global Affairs
lklarson@ucdavis.edu