Global Aggies: Challenge Accepted!
Since arriving at UC Davis, environmental science and management major in the College of Agricultural and Environmental Sciences Annie Chen has embraced so much of what the campus offers in terms of global learning opportunities and experiences.
Over the course of one and half years, through resilience and constantly overcoming challenges, Annie completed a coveted UC Davis Washington Program (UCDC) internship with the U.S. Environmental Protection Agency (EPA) in Washington, D.C., as well as two UC Education Abroad Program (UCEAP) opportunities in environmental science—at the University of Copenhagen in Denmark and the Wageningen University in the Netherlands.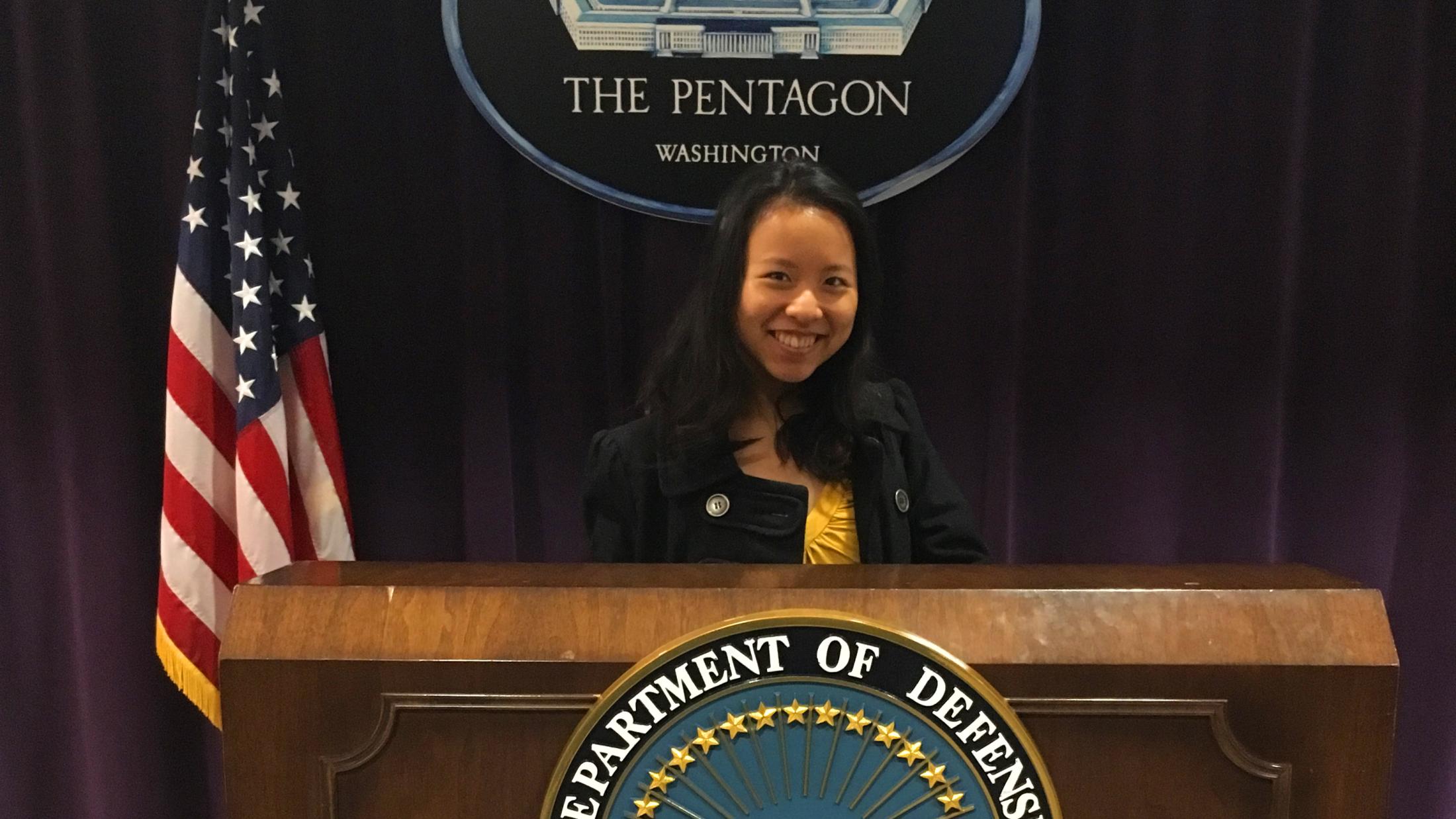 Prior to these multinational environmental science experiences, Chen served as a UC Davis Arboretum and Public Garden edible landscaping intern, a plant ecology and evolutionary lab assistant and horticulture product processing lab assistant at National Taiwan University, and as a UC Davis lab assistant in the plant pathology lab of Professor David Rizzo.
So it was quite a surprise to discover that it wasn't until Chen arrived in the U.S. at age 15 that she began learning conversational English. 
"I grew up in Taiwan speaking Mandarin Chinese and Taiwanese, so I started learning English very late in life," she says. "I think English definitely has been a challenge—I would say I probably learned 95% once I arrived in the States!"
When Chen decided to pursue study abroad programs in environmental science, she was quick to recognize the importance of building upon the knowledge she had already gained through her arboretum internship, internships in Taiwan, and academic work in the College of Agricultural and Environmental Sciences.
"I ended up choosing the Netherlands and Denmark because they have very different approaches to environmental science than that of the United States due to prior multidisciplinary, multicultural experience in the environmental sciences," she says. "From my perspective, the Netherlands is a little bit more agricultural development­–based and Denmark is more conservation-based. You can see their relationships with the environment in their cultures and both can help me widen my horizons as a global scientist."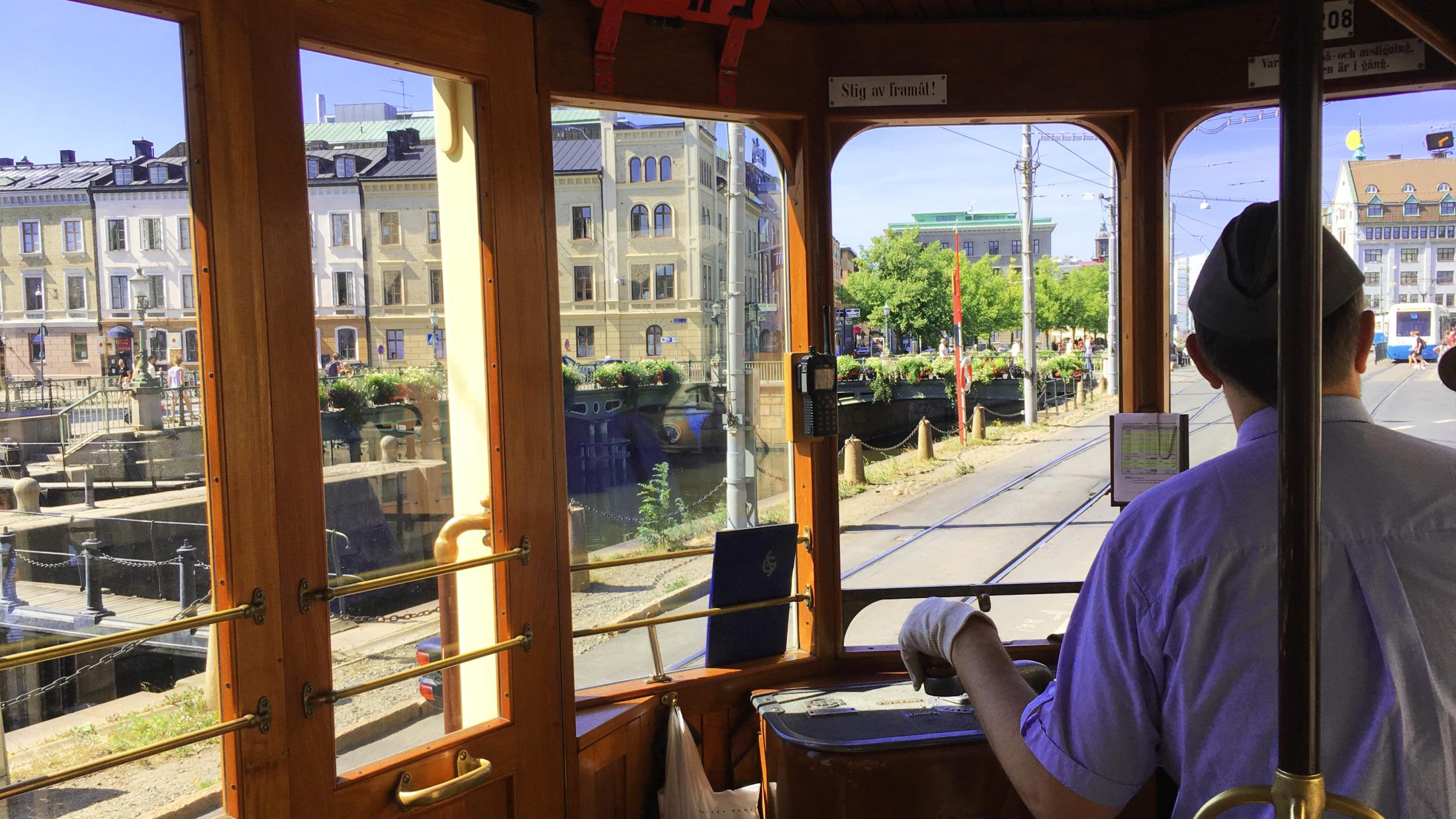 Because Chen grew up on a college campus in Taiwan with rich biodiversity, her interest in the natural world was sparked at an early age, leading to a plant pathology lab internship at UC Berkeley and a solar power internship in Oakland—all before becoming an Aggie.
During her EPA internship in Washington, D.C., Chen worked for the Office of Environmental Information, helping staff develop governmental websites, mobile apps, and programs.
"It's very important to me to be enthusiastic about the work, to always be willing to contribute to a common goal," she says. "My coworkers noticed that I really wanted to learn and do the job well, so they reciprocated that positive attitude and provided a lot of advice and feedback on my work."
Student Survival Guide
While learning English may have been Chen's first global challenge, navigating the Netherlands quickly became her second—leading her to craft a "survival guide" for future UCEAP students. 
"After I came back from the Netherlands, I realized I had compiled all these resources through the challenges I encountered there that could be useful to other students," she says. "So I created a survival guide so other students wouldn't have to go through some of the same challenges that I did."
The guide, which now serves as a resource at the UCEAP program level, includes information on where to find housing, what housing to avoid, and how Dutch systems work. Chen even wrote a section on where to find affordable groceries.
Thanks to her experiences growing up in Taiwan, immigrating to the U.S., working in Washington D.C., and studying in different countries, Chen hopes to leave UC Davis in a position to serve as a link between the local and the global.
"By overcoming my own challenges, I feel a responsibility to build bridges, to actively engage in conversations and represent communities I identify with here and in other parts of the world," she says. "I have these opportunities because of UC Davis and my study abroad advisor, Christina Siracusa. Through these opportunities come with challenges I have encountered along the way. I don't want those challenges to go to waste."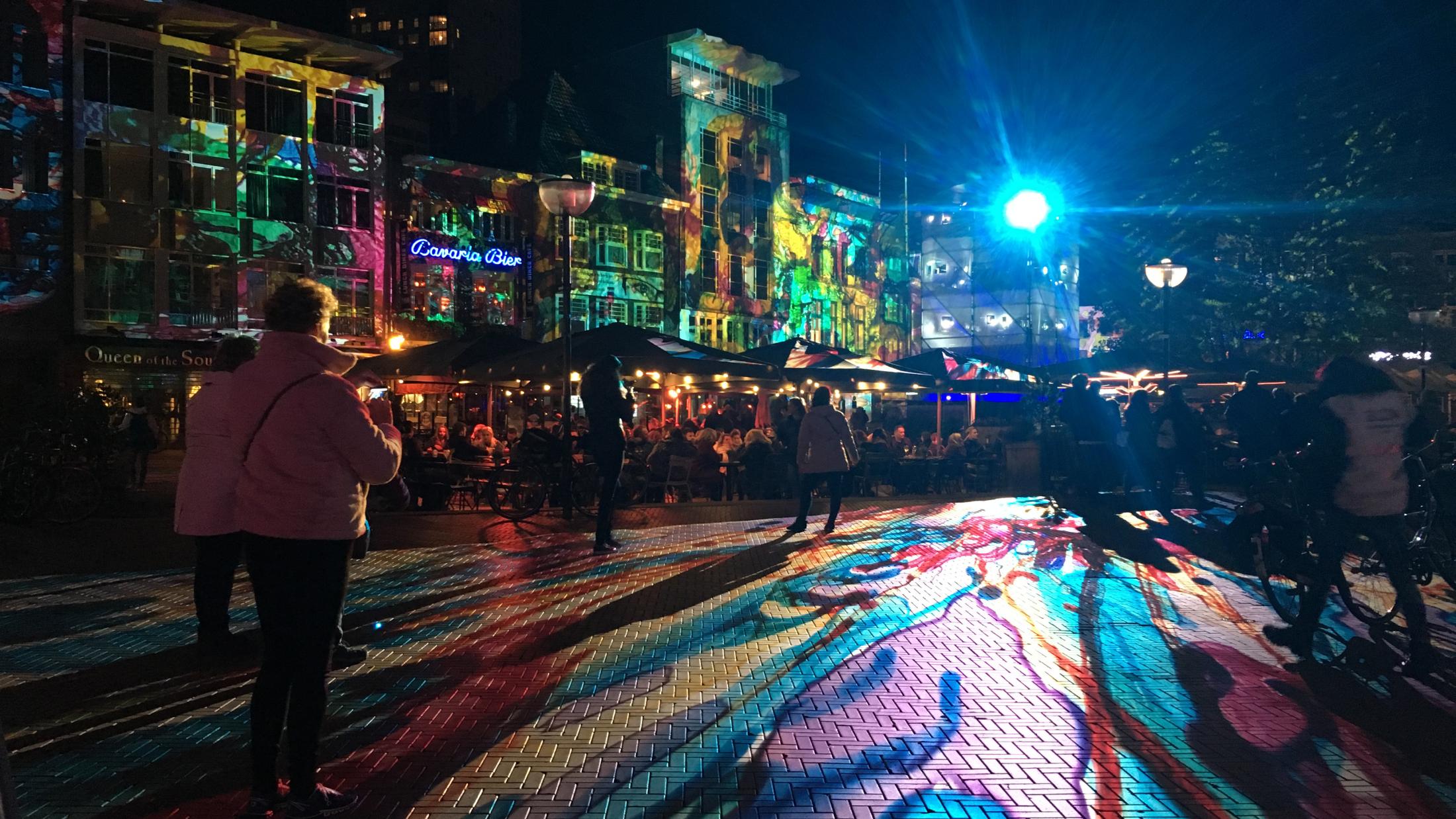 Looking back, Chen says that making herself useful has been the quintessential theme of her undergraduate career.
"Having to learn English formed my habit of being an active listener and through listening I was able to understand people's needs," she says. "I can help others while respecting differences in people and diversities from cultures and backgrounds. I'm able to be that bridge now."
This is part of a series featuring Global Aggies – members of the UC Davis community who are living the Global Affairs mission: to inspire global curiosity, understanding, and engagement. Learn more about Global Aggies at UC Davis. 
---
About the Global Learning Hub at UC Davis
Through the Global Learning Hub, each and every UC Davis student can find global learning opportunities available on campus, in the region, and across all seven continents. The hub's network of local and global academic, experiential, and leadership programs helps develop capacity for undergraduate, graduate, and professional students to engage with global issues and make a difference in the world as the next generation of global problem solvers. Search global learning opportunities across UC Davis.
As a part of Global Affairs, the Global Learning Hub aims to inspire global curiosity, understanding, and engagement.
Primary Category
Tags