Addressing Sustainable Development Goals Through Micro-Internships
Quick Summary
​​​​​​​Virtual micro-internships bring together sustainability-minded undergraduate and graduate students from around the world to collaborate on projects focused on the UN Sustainable Development Goals.
As part of a broad commitment towards helping solve global challenges and providing a global education for all students, UC Davis is an active member of Universitas 21 (U21), a global network that connects 28 research universities for collaboration, knowledge-sharing and engagement with the UN Sustainable Development Goals (SDGs). Last year, 45 UC Davis students participated in the program, which tasked interns with providing solutions to a challenge related to SDG 13: Climate Action, SDG 5: Gender Equality, and SDG 3: Good Health and Wellbeing.
After receiving information on their challenges, students connected in a live virtual session where they met their host employers and student team members from around the world. Rafiur Khan, a UC Davis international graduate student in engineering, chose climate action as his focus for the internship:
"The reason for my focus on climate action was because of the current situation with global warming becoming a global phenomenon. It was important to me that SDG 13: Climate Action be my primary U21 internship focus."
Students then worked with their teams throughout a two-week period to strategize on solutions to their case challenges. Khan and his group met on Zoom for several group discussions, eventually deciding to create a prototype for an app focused on climate change.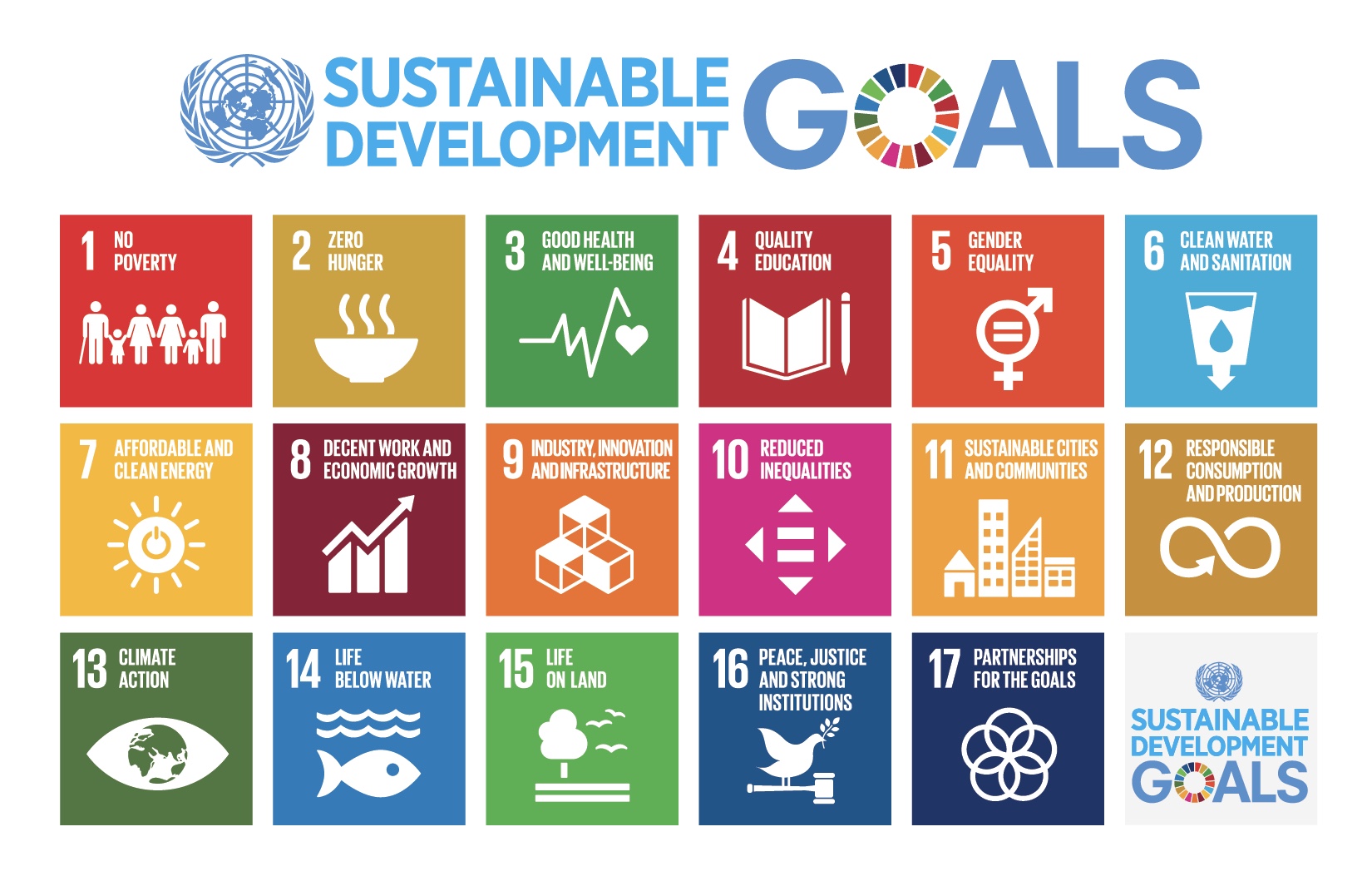 The program ended with a final session where teams presented their projects to their host employers and reflected on their experiences working as a team. Rafiur shared, "academically, it helped me to think about a solution from different perspectives. As I think about my future career goals, this program helped me to present my work with great confidence and helped me learn to adjust to the work pressure in my personal life, as I managed to maintain a balance between my academic life and working on the solutions for the program."
The next round of U21 Micro-Internships is now open. Interns will work with a team of students from around the world to propose solutions to a challenge related to SDG 10: Reduced Inequalities, SDG 4: Quality Education, and SDG 3: Good Health and Wellbeing.
Interns can expect to join two 2.5-hour live online sessions at the beginning and end of the two-week program. The rest of the project work is online and can be asynchronous to allow flexibility around your other commitments. The program is free for UC Davis students. Apply through the experiential and intercultural learning portal by Thursday, November 17, 2022, 12 p.m. PST
For more information, contact Chelsey Hawes, Experiential & Intercultural Programs Coordinator.
---
About the Global Learning Hub at UC Davis
As a part of Global Affairs, the Global Learning Hub aims to inspire global curiosity, understanding, and engagement.
Through the Global Learning Hub, every UC Davis student can find global learning opportunities available on campus, in the region, virtually and internationally. The Hub offers global learning programs, workshops and resources that enhance all UC Davis students' academic and career pursuits through four broad areas of opportunities: Community Engagement; Global Skills and Leadership; Internships and Research; and Study Abroad. UC Davis is committed to preparing the next generation of global problem solvers and change makers. As such, we aim to prepare our undergraduate, graduate, and professional students to solve global challenges collaboratively, equitably, and sustainably.
Primary Category
Tags