Team4Tech Virtual Ed Tech Internship
Start Date: June 14, 2021    End Date: August 6, 2021
Program Overview
The Team4Tech Virtual Ed Tech Internship is a remote summer internship focused on supporting nonprofit organizations working to improve education in underserved communities around the world.
Team4Tech is a nonprofit organization in Silicon Valley that works primarily with leading tech companies, using the skills and expertise of their employees to help integrate technology and build capacity for education nonprofits around the world. This internship is a unique opportunity to participate in the same program as professionals from Team4Tech corporate partners. In addition to scoping and managing highly impactful projects, Team4Tech also makes technology grants to its nonprofit partners to help them buy and maintain needed hardware and software. Program fees for this internship are tax deductible as they are used 100% to support the Team4Tech and its nonprofit partners.
Student interns will work up to 20 hours per week on interdisciplinary projects that enhance the education of youth in served by Team4Tech's nonprofit partners. Interns will be matched to projects that align with their skills and interests, and project support and guidance will be provided by Team4Tech staff, who will also facilitate a leadership development training designed to build key leadership capabilities through readings, videos, discussion, and active participation over the course of the internship.
"It's important for universities like UC Davis to offer programs like Team4Tech because we have a huge international student population, and global awareness is a key tenet of UC Davis. Actively working with international NGOs on the ground is really helpful for furthering the #GlobalAggies initiative UC Davis has." – Genna Weinstein
2021 is the second year that UC Davis students have had the opportunity to participate in the Team4Tech internship. In 2020, five UC Davis students completed the internship, working with Team4Tech's nonprofit partners in Rwanda, Malawi, and Kenya. They mentored high school girls completing tech-focused capstone projects; researched digital resources to supplement the curricula of teachers in rural schools in Malawi; and provided recommendations for user engagement and assessment for an online learning platform for teachers in Kenya.
Upon completing the internship, UC Davis student Genna Weinstein said, "I really appreciated the space Team4Tech gave me to learn and expand my leadership capabilities. The way the program was structured made it so that I could practice my skills in real-life situations.  The availability of the staff was also really helpful."
Number of Available Positions:  15
Target Group:  Undergraduate students with interest or skills in technology, education, and international development.
Program Benefits
Gain real world experience working in the nonprofit sector and working remotely.

Acquire additional cross-cultural skills needed in a globalized world.

Develop leadership skills through project work and leadership development training.

Network with students from other universities.

Make valuable contributions to enhancing the education of students in underserved communities around the world.
Program Cost and Funding
$2,000 to be paid directly to Team4Tech. A portion of the program fee goes to support the NGOs that students will be working with in East Africa. 
Partial-to-full funding is available through the Global Learning Hub. The funding application asks the following prompt: Please describe how the program you have chosen is related to your academic, personal, and/or professional goals (500 word max). It also asks to indicate Expected Family Contribution (EFC) from FAFSA, if applicable. Please note, you must also register/apply through the program-specific application by the application deadline (see: below section).
Application and Deadlines
Info Session
---
Questions?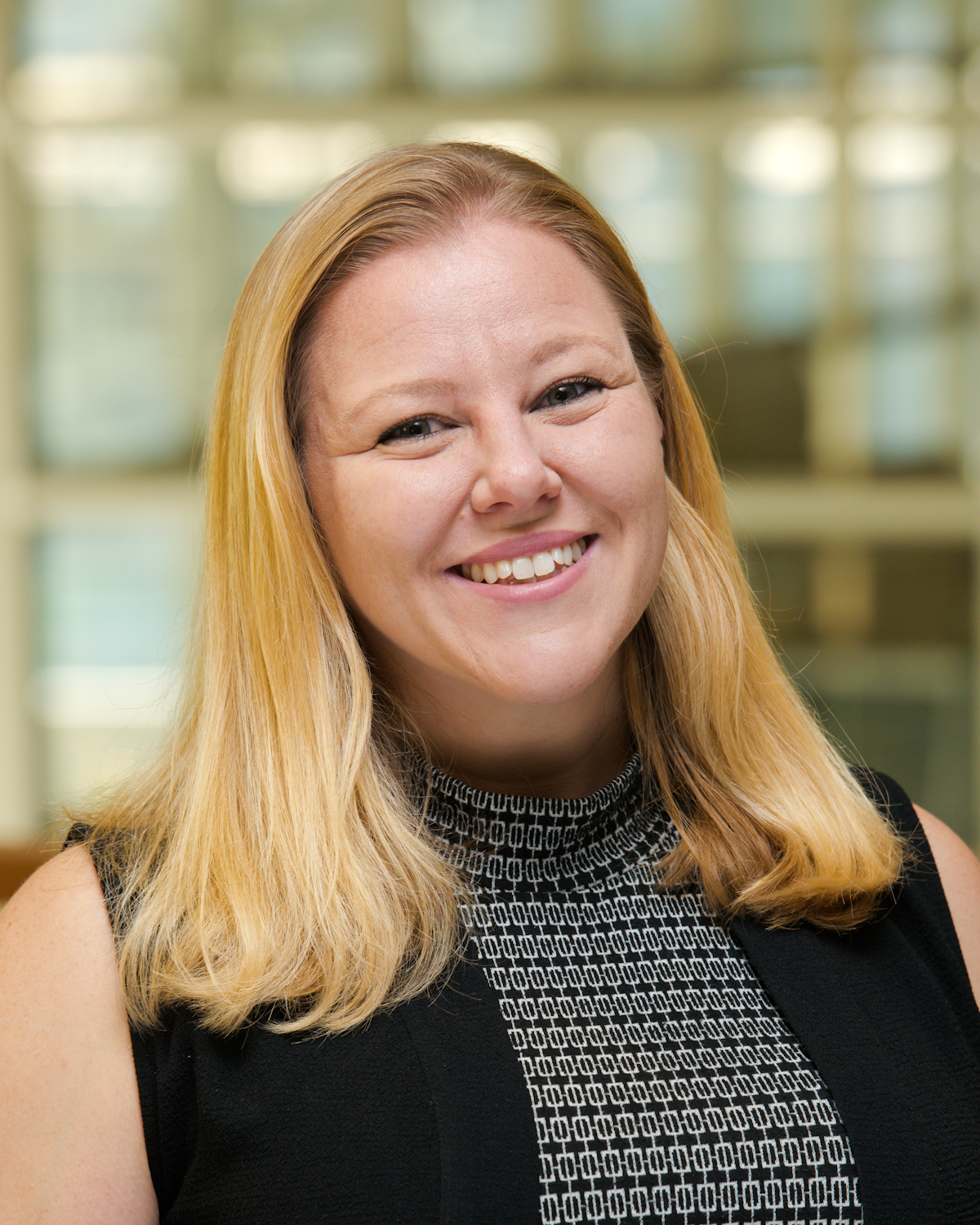 Paula Levitt
Assistant Director, Global Experiential Learning
Global Learning Hub, Global Affairs
plevitt@ucdavis.edu