In Search of Scotland
David Masiel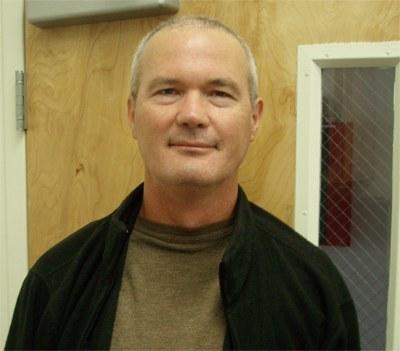 University Writing Program (UWP)
David Masiel (University Writing Program) writes fiction, journalism, screenplays, and book reviews. Much of his published work has explored the decade he spent sailing on oceangoing tugboats and icebreakers in the Alaskan arctic. He is the author of two widely acclaimed novels, 2182 Kilohertz (Random House, 2002) and The Western Limit of the World (Random House, 2005). His first book was a New York Times Notable Book and a Book-of-the-Month Club Judge's Pick by Annie Proulx. His work as a screenwriter includes co-authorship of the independent film "Crosscut" (with novelist Scott Phillips), and his non-fiction has appeared in The New York Times Magazine, Outside magazine, and The Washington Post. At UC Davis Masiel teaches advanced composition, creative writing, business writing, and journalism.
A Message to Students and Parents
I have long held a fascination for northern landscapes and cultures, in the ways that harsh climate and unforgiving lands affect cultural outlooks and mythologies. Scotland embodies this very interaction, a land of Calvinist practicality and unprecedented scientific discovery, coupled with some extremely dark visions of the metaphysical. One minute you'll enjoy strong coffee along a cobbled wynde in the Old Town, the next a good creep through a vaulted underworld of grave robbers and psychopaths. Some students have experiences that cannot be defined or described—visions or visitations, perhaps intellectual understanding coupled with ghostly apparitions. Regardless, with a history that starts outside your door, Edinburgh offers much to learn, and a great time learning it."
Tags